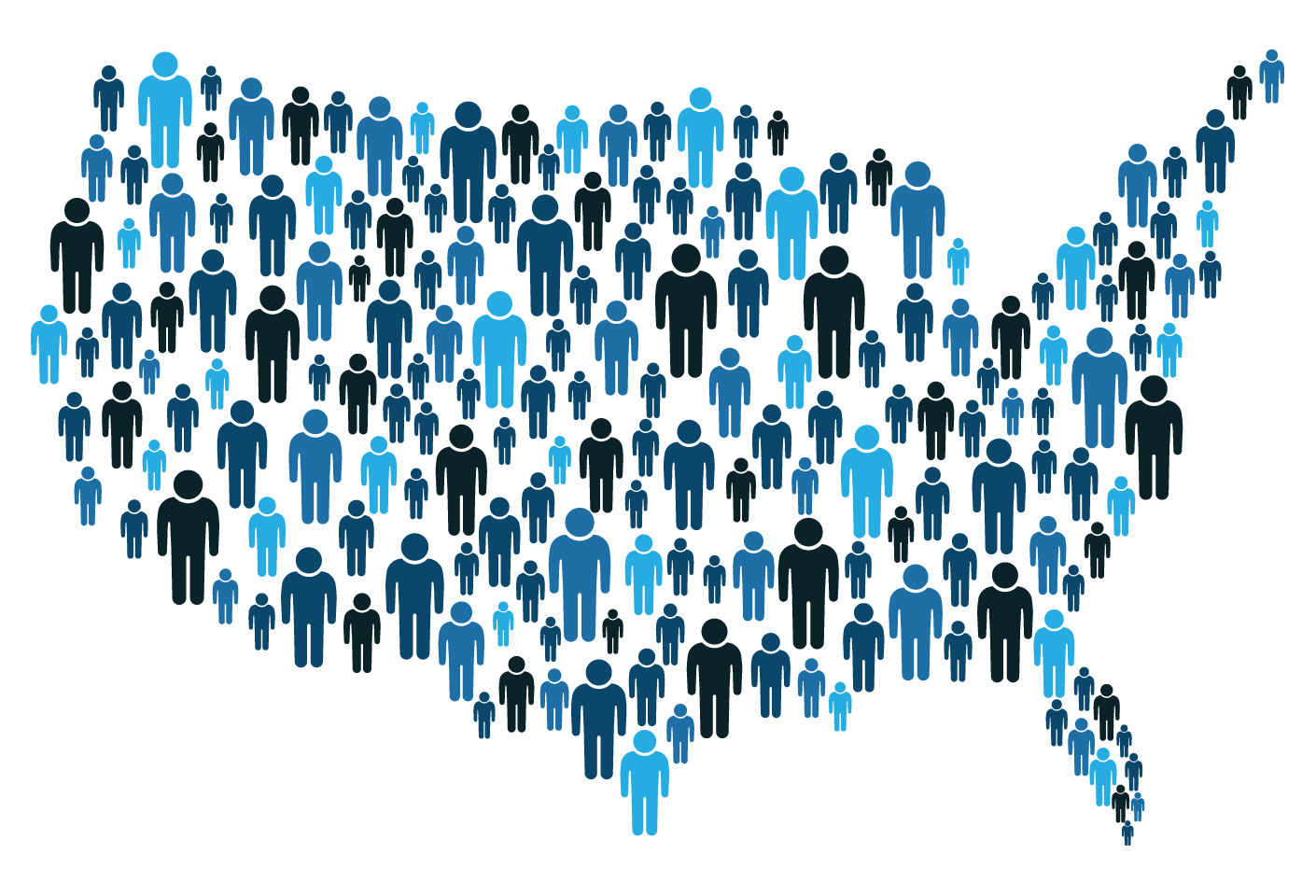 The league wants Gov. Ron DeSantis to set up statewide census effort
The League of Women Voters of Florida has joined a growing call for Florida to form a complete census count effort to assure that the Sunshine State's residents are duly counted and federal funds flow accordingly.
The league wrote to Gov. Ron DeSantis urging him to name a "complete count committee" to oversee Florida's 2020 population count under the U.S. Census Bureau, and to set money aside to assist the effort.
The league noted that California is spending $100 million and the city of New York, $40,000, as examples of how much is at stake and how much other places are willing to commit to get the fullest count possible.
Democratic state Sen. Bobby Powell of West Palm Beach has filed Senate Bill 614, do so.
The league's  call joins those of Florida Tax Watch and numerous cities and counties around the state.
The bigger concerns many raise for Florida involve suspicions, based on previous census, that minority residents and undocumented residents will be undercounted in Florida, putting the state a disadvantage compared with other states where they are more fully counted.
To date, DeSantis has deferred from initiating a state effort, and cited local efforts as more appropriate.
The league, disagrees, it stated in its letter to DeSantis, which went out on Friday.
"These vital statistics, set for the next 10 years, provide the basis for drawing Congressional, legislative and instate voting districts," league President Patti Brigham stated in her letter.
"The importance of the count cannot be underestimated. Federal dollars are distributed to states based on these numbers.
Private businesses depend on accurate census figures to determine locations, employee and customer needs. County and municipalities depend on accurate counts to assist in planning, building, and sustainability.
"Undercounting results in underfunding for social needs, roads and highways, safety, education, etc.," she added.
Brigham also noted that this year for the first time Floridians will be asked to use digital and phone responses to census questions. "Therefore, the need for public education, assistance, computer access, etc. should not be underestimate. State funding would assist counties and cities in designing methods to ensure that rural and minority populations are included," Brigham states in the letter.