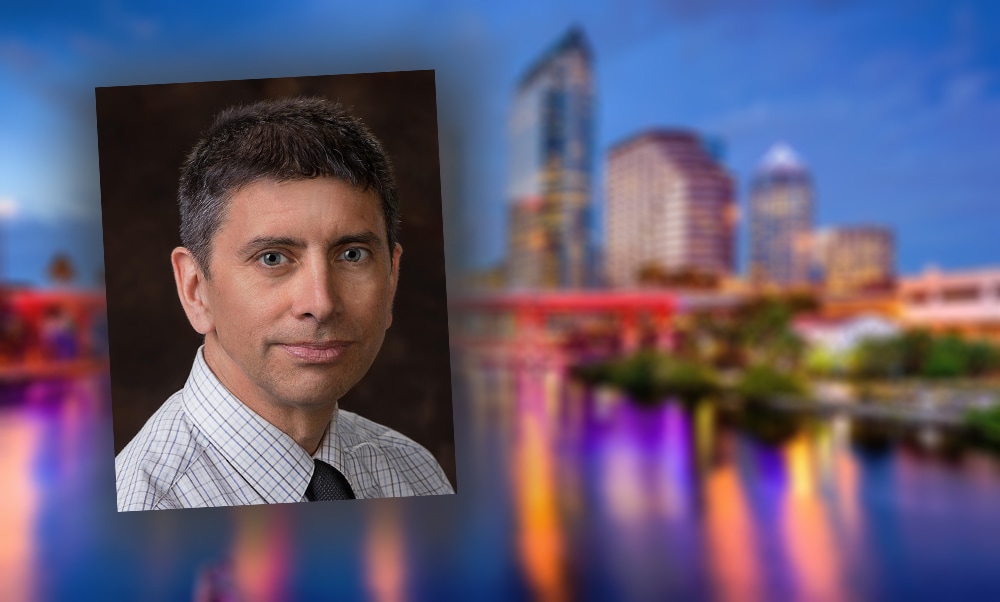 Perry has been covering politics in Florida for 18 years.
Former Florida Politics reporter Mitch Perry is back in the Tampa Bay-area media market, returning Monday as a political reporter for Spectrum Bay News 9, Florida Politics has learned.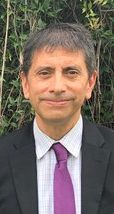 He comes back into the market after a more than one-year stint with The Florida Phoenix, a progressive-leaning state government news site where he reported from the state capital.
Before that, Perry was a Tampa government and politics reporter for Florida Politics and its predecessor, SaintPetersblog.
Bay News 9 posted the political reporter job this summer in a listing that sought someone with distinct political insider knowledge. The post did not necessarily seek an experienced reporter or a candidate with broadcast experience and listed the role as an opportunity to take deep dives into local politics.
The station is more known for its local breaking news, crime and public interest reporting that broadcasts on a loop throughout the day.
Bay News 9 confirmed Perry's hire in an email. An interview request with Perry is pending.
The job posting is no longer available on the company's website. Before it was removed, the job description appeared to seek someone who could boost the media network's political coverage and expertise.
Perry has extensive experience covering local politics. He joined Florida Politics in late 2014. Before that, he served as the news and politics editor for Creative Loafing.
He also previously served as a reporter and the assistant news and public affairs director for WMNF Community Radio where he covered local politics, civil rights, disenfranchised groups and other progressive topics both online and on-air.
Perry hosted two talk shows on WMNF including the Last Call and MidPoint. Last Call, a half-hour call-in show, was canceled several years ago and replaced with MidPoint, a one-hour program with the same format.
Perry, who began his career at KPFA Radio in Berkeley in the 1990s, is a San Francisco native.