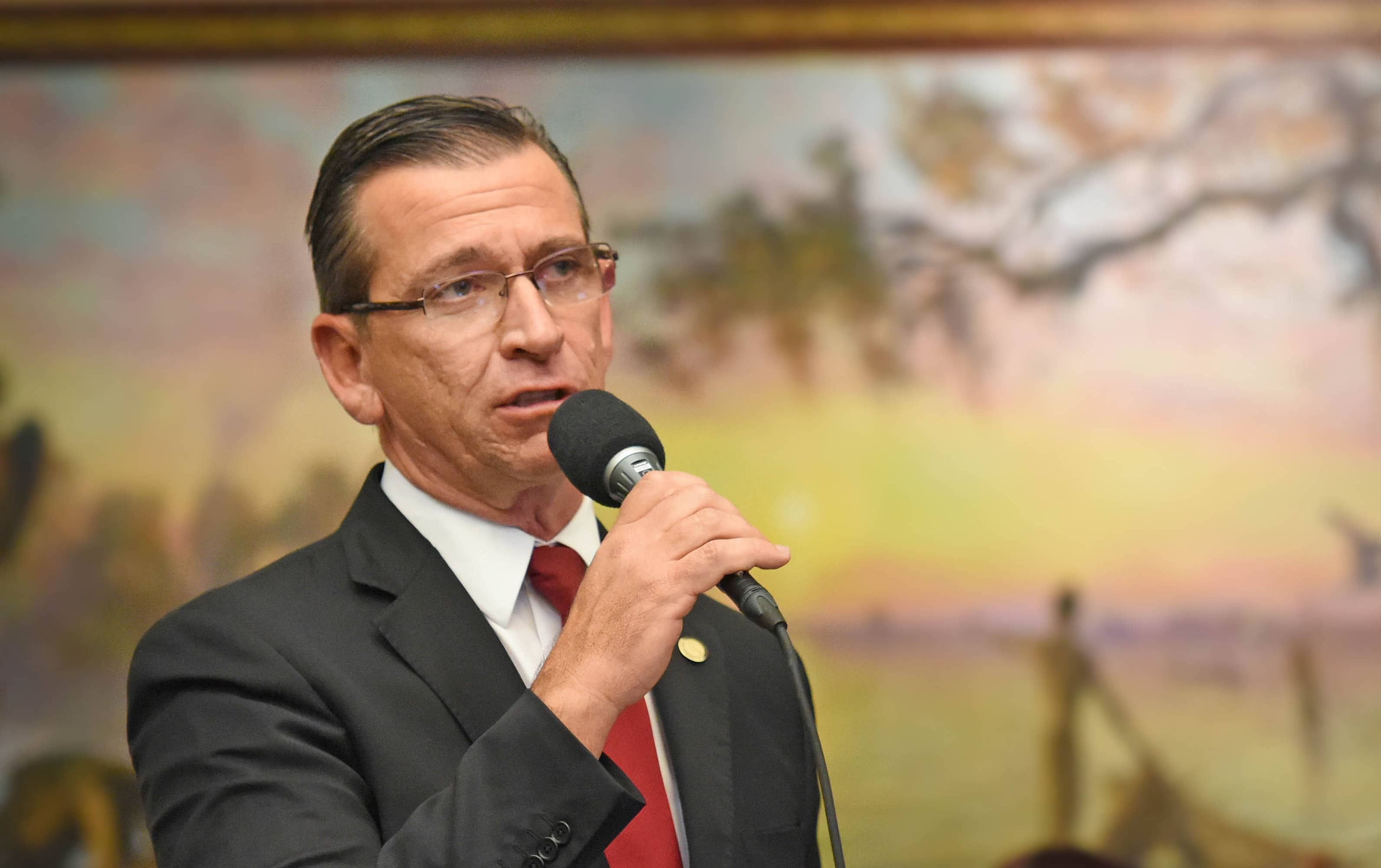 Taxes could be harder to raise by referendum if this passes.
A bill is back in the Florida House for 2020 that would require a supermajority vote for a local tax referendum.
HJR 477 would, if passed, allow a referendum to let voters decide whether to require a two-thirds majority for any municipality or subsidiary form of government to raise taxes.
This legislation, introduced by Naples Republican Rep. Bob Rommel, is a variation on a bill that got some traction, without the referendum component, in the House last year.
In 2019, HB 5, sponsored by Indian Rocks Beach Rep. Nick DiCeglie, originally required sales tax referendums to garner at least 66 percent of the vote to pass.
However, that threshold was reduced to 50 percent by the time the bill was done, with the condition that all referenda happen during a general election.
The 66 percent threshold proved a tough sell as the Session ran toward conclusion in the spring, and the bill ultimately became legislation best known for new requirements on "petition circulators" for citizen initiatives.
The legislation contemplates inclusion on the 2020 ballot ("at the next general election"), though it does allow for an "earlier special election specifically authorized by law for this purpose."
This pathway has been successful recently for anti-tax proponents.
A ballot measure that requires a two-thirds vote by the state Legislature for any future tax increases was approved by Florida voters in 2018.
Also known as the "Supermajority Vote Required to Impose, Authorize, or Raise State Taxes or Fees" amendment, it's one of a dozen amendments on the statewide general election ballot. It, along with a pair of property tax proposals, was placed on the ballot by the Florida Legislature.
In an election year, with a House Speaker who is already making noise about proposed spending hikes from the executive branch, it will be interesting to see if the House can sell this to the Senate.