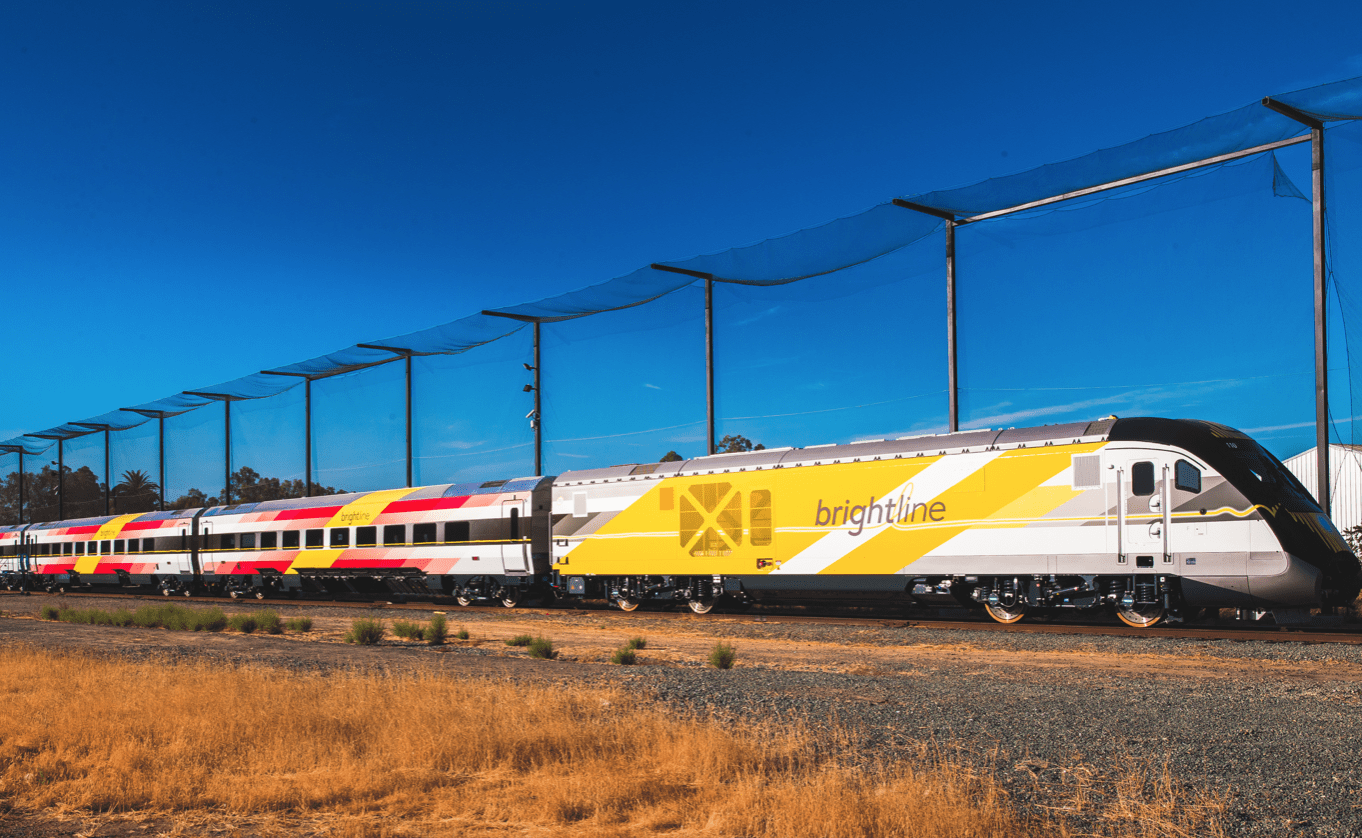 Mayfield is a longtime critic of the train. Sirois says he likes the train.
As promised, state Sen. Debbie Mayfield has filed her 2020 attempt at bringing Virgin Trains' private, higher-speed passenger railroad under more state oversight.
This time, she has won the support of state Rep. Tyler Sirois, who filed a companion bill while maintaining he is a proponent of the train.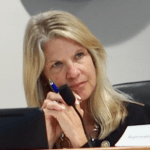 Mayfield's Senate Bill 676 and Sirois' House Bill 465 would expand the Florida Department of Transportation's regulation and safety oversight of passenger trains in Florida.
Both lawmakers say it addresses gaps they see in federal oversight that will be needed as Virgin Trains USA, also known as Brightline, and previously as All Aboard Florida, moves to expand its private passenger rail system from South Florida up through the Treasure Coast and Space Coast and to Orlando.
Virgin Trains/Brightline officials insist safety is their top priority, they already work very closely with federal and state regulators and local officials and are installing state-of-the-art train safety technology and equipment. They also insist that public education is the key to preventing accidents.
Mayfield, a Republican from Rockledge, has been a longtime critic of Brightline and Virgin Trains, an annual fighter for additional safety measures, and an ally of staunch opponents of the train. The opponents had sought, unsuccessfully, for more than five years to derail the proposal.
It is the third time she has filed such a measure. The previous bills have gone nowhere.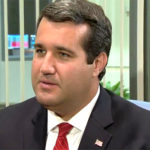 Sirois, a Republican from Merritt Island, said he supports the train and looks forward to it. Still, he thinks the safety concerns Mayfield and some of his constituents raised with  him are valid, and the safety proposals she advocates are "common sense."
Virgin Trains now is building out its railroad corridor from Orlando International Airport to Cocoa in Brevard County and preparing to upgrade the tracks fro there to West Palm Beach in the south. Virgin Trains currently runs trains between West Palm Beach, Fort Lauderdale and Miami. The company hopes to provide service from there to Orlando by mid-2022.
Virgin Trains also has been negotiating with the state and other entities for rights to extend rail service from Orlando to Tampa as the next phase, but there has been little reported progress on those talks for some time.

The trains currently peak out at 79 mph in South Florida. They'll be able to go up to 110 mph through the Treasure Coast and up to 125 mph on the new tracks that would be laid between Cocoa and the Orlando airport.
The concerns that Mayfield has brought forward for years, and that Sirois said he has been hearing from his constituents this year, have to do with the trains' runs through some fairly populated areas, near schools and houses, and across numerous streets and roads at high speeds.
"I am not opposed to high-speed rail. I look forward to getting on it myself and taking it to the airport. I think it will be a tremendous convenience, and I hope they put a station here in Brevard County," Sirois said. "But these homeowners came to me this year to share their concerns about safety.
"You've got a lot of areas where that train is going to be coming through intersections that are high-traffic areas, multiple times a day," Sirois said.
The bills draw on recommendations identified in a study commissioned by the Office of Program Policy Analysis and Government Accountability last fall. The study, titled the Florida Passenger Rail System Study, examined all existing and planned passenger rail systems in the state of Florida and identified critical safety deficiencies within Florida's passenger rail system.
Among the bills' provisions: the Florida Department of Transportation would exert authority over the Federal Railroad Administration where necessary to make certain that rail corridors and equipment are safe and well maintained; require that pedestrian and road crossings are gated; require that high-risk corridors are fenced; provide that local emergency service providers are properly trained for risks specific to high-speed train accidents; and require that railroad operators would report accidents to the state.
"Florida has a [railroad] fatality rate that is 3.5 times the national average," Mayfield stated in a news release from her office. "This is unacceptable and must be addressed if we are going to continue to encourage additional high-speed passenger trains."
Brightline responded with a statement reading, "Safety is our top priority, which is why our team works closely with the FRA, FDOT and local officials to ensure that we utilize best practices and meet regulations that are already in place. Because nearly all rail safety incidents involve people intentionally ignoring warning signs, our collective focus must be on education, mental health awareness and suicide prevention efforts."