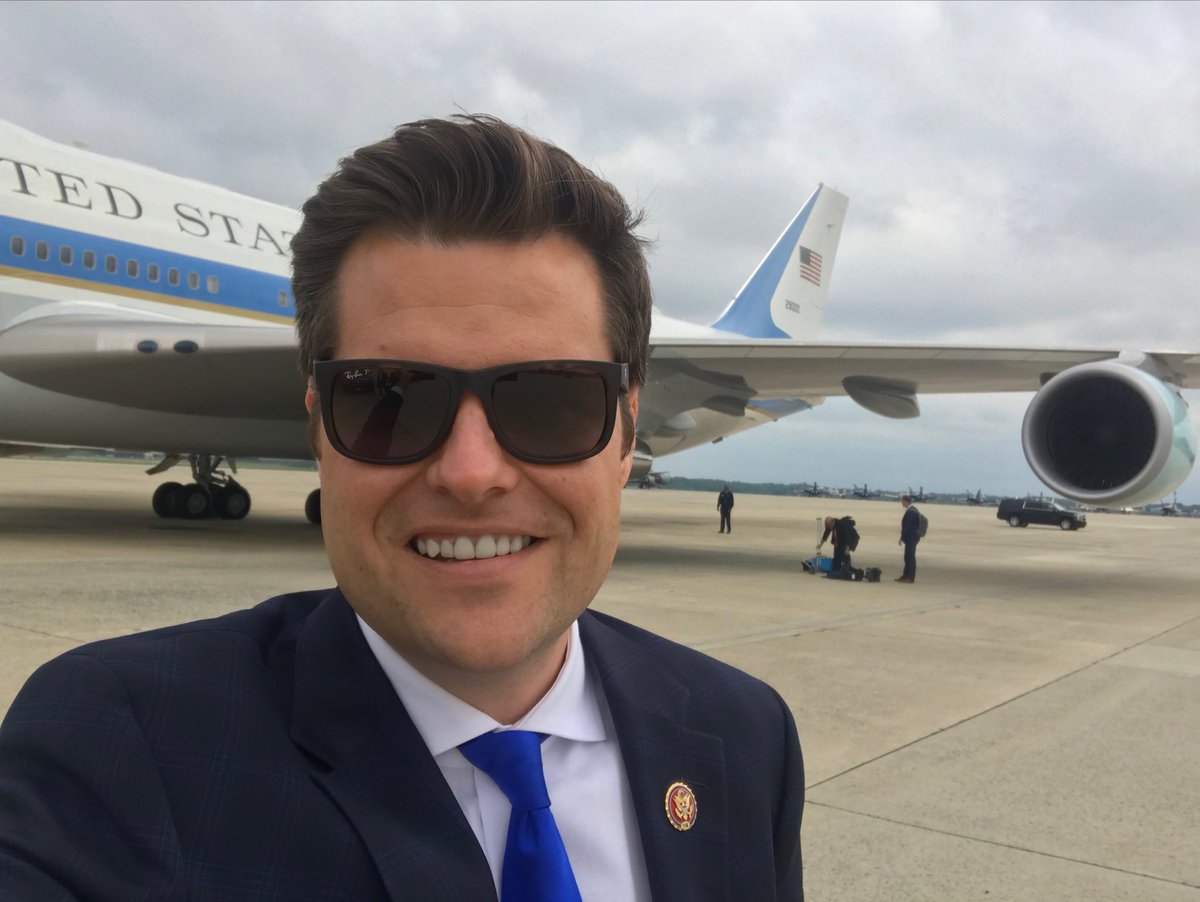 Democratic Orlando mayoral candidate Sam Ings joined the Republican event
The Orange County Republican Party announced Monday that it raised more than $100,000 and netted more than $60,000 from its "Trump Defender Gala and 2019 Annual Lincoln Day Dinner" fundraiser Saturday night that featured a keynote speech from Republican U.S. Rep. Matt Gaetz.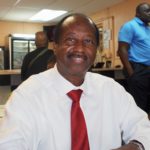 The Orange County Republican Executive committee also noted it received a donation, through a $1,100 reserved campaign table and a full-page ad in the program, from Orlando City Commissioner Sam Ings, a Democrat who is running for Orlando Mayor in the Nov. 5, nonpartisan election. Ings joined the gala.
There are no Republicans in the three-way Orlando mayoral election, which features incumbent Mayor Buddy Dyer seeking a fifth full term against Ings and businesswoman Aretha Simons.
"This Mayor's race for the City of Orlando is non-partisan. I am promising an inclusive form of government and everyone will have a seat at my table, no matter what race, religion, gender, social status, zip code or political party. The Orange County Republican Executive Committee reached out to my campaign to attend the Lincoln Day Dinner and I accepted the opportunity," Ings said in a statement.
The GOP Lincoln Day Dinner event was held at the Westgate Lake Resort and Spa, raising money for the Orange County GOP's efforts in the 2020 elections, headed by President Donald Trump and including Republican incumbents U.S. Rep. Bill Posey, state Reps. Jennifer Sullivan and Rene Plasencia, Orange County Commissioners Betsy VanderLey and Commissioner Christine Moore, Orange County School Board Chair Teresa Jacobs, and Orange County School Board Member Angie Gallo.
Gaetz, fresh off his protest last week in which he led some 30 Republican members of Congress to crash the U.S. House impeachment inquiry hearings in the Sensitive Compartmented Information Facilities, defended President Trump and conservative ideals in his keynote address. He was awarded the Orange County Republicans' "Trump Defender of the Year Award," from Orange County GOP Chair Charles Hart.
"We had the most ardent defender of our President keynote our 2019 Annual Lincoln Day Dinner and it was only appropriate to call it a Trump Defender Gala," Hart declared.
Trump chose Orlando to announce his 2020 reelection and OCREC hasn't rested since, Hart noted.
"This is an incredible amount to raise in an off-year election cycle. The media has been so busy attacking the President we've had time to become stronger and better organized, the party has a plan and didn't need an autopsy to figure out what was wrong," Hart said.
Jim Ford was named Orange County Republican of the Year; Joel Hawksley, Committeeman of the Year; and Kathy Gibson, Committeewoman of the Year.
A news release from the Orange County GOP said that Ings' "bold action won over several of the Republicans in attendance," and noted that it was not the first Republican event that Ings had attended this season.
Hawksley, who is the Orange County GOP executive director, stated, "The Republican Party doesn't endorse Democrat candidates, but we understand the position of our party in Orange County."