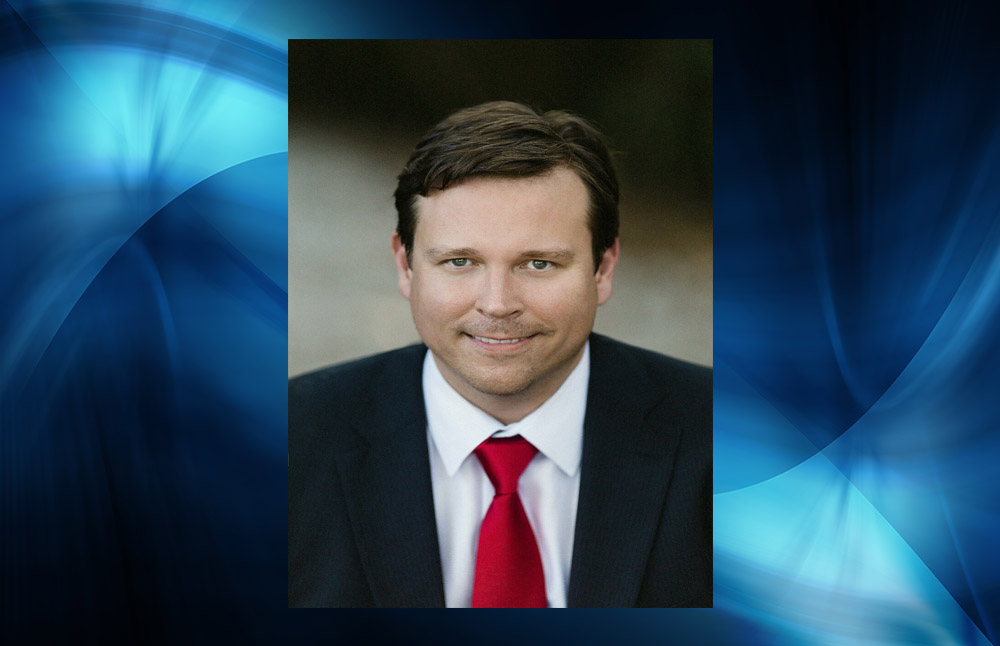 Lawmaker seeks funds for two-generation school programs and water reclamation.
State Rep. James Buchanan hopes to bring dollars back to Sarasota County for water infrastructure and education programs.
The Venice Republican filed a series of appropriations requests to direct some $7.3 million back home.
For State College of Florida, Buchanan hopes to secure funding for a science and technology building on the Venice campus. The Bradenton-based community college has it's largest satellite campus in Buchanan's district.
His request (HB 2505) seeks more than $2.9 million to be directed by the Department of Education budget to the school. The facility will be important for supporting nursing, science, technology and engineering programs at SCF. The Venice campus has seen increasing demands, Buchanan notes, with growth of a collegiate school (400 students) and a general 4-percent increase in enrollment there.
Buchanan also wants to give a lift to a Sarasota County Schools program, Summer Learning Academies. The effort to keep reading up for elementary-age children to "counteract summer brain drain," while also helping parents with job skills training, has been hugely successful in the county. The two-generational approach, championed by the Community Foundation of Sarasota County, has won national accolades.
The Representative filed a bill (HB 2507) seeking more than $1.4 million to fund both six-week classes for Kindergarten through third-graders, and for a "Parent University."
Finally, Buchanan filed a request (HB 2907) for $3 million to help with costs of the Bee Ridge Water Reclamation Facility Recharge Wells in Sarasota County.
He'd like the state Department of Environmental Protection to send the funding to Sarasota County Public Utilities to help in a restoration effort.
"This project will improve surface water quality in the Sarasota Bay Watershed by eliminating the need for emergency wet-weather discharge of reclaimed water to surface water systems," Buchanan's request reads.
"This will be achieved by the construction of two nonhazardous Class V Aquifer Recharge Injection Wells to recharge reclaimed water meeting high-level disinfection standards into the Upper Floridan Aquifer for a maximum wet-weather backup disposal of up to 18.6 million gallons per day."
Sarasota County is also seeking support from the Southwest Florida Water Management District and from the federal government for the project.