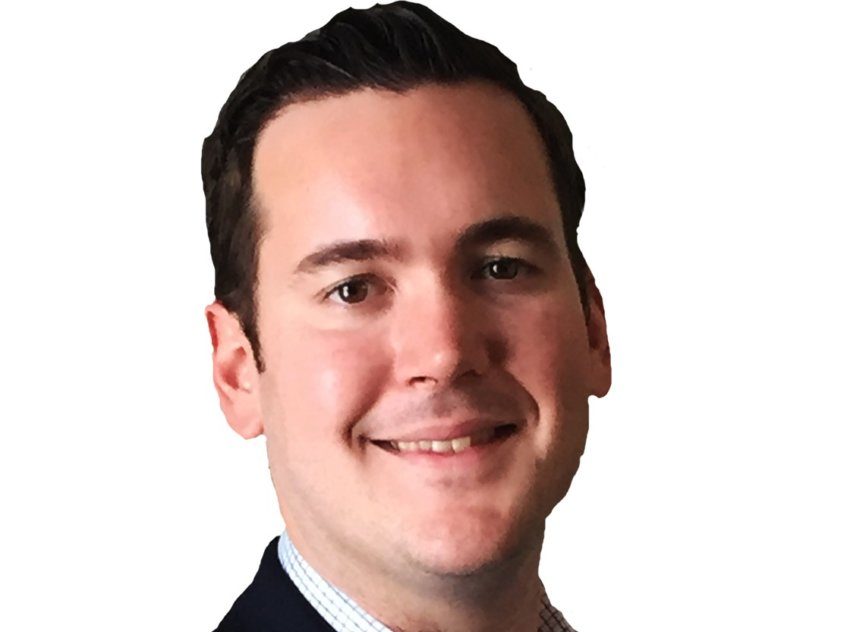 Four former Mayors have now endorsed Blackmon.
St. Petersburg City Council member Robert Blackmon is growing his list of mayoral endorsements. Blackmon announced Friday two new endorsements from former St. Pete Mayor Bill Foster and former four-term Tampa Mayor Dick Greco.
Greco is now a St. Pete resident.
Blackmon now has four endorsements from former mayors including Rick Baker and Bob Ulrich.
"Robert Blackmon is a fine example of what politics is all about. He has youthful enthusiasm. I was just 29 when first elected to city council, he is 30. He is running for all the right reasons, and I believe he will help bring civility back to politics, which we so desperately need today," Greco said.
Blackmon is running against John Hornbeck for the District 1 set currently held by Charlie Gerdes who is leaving office due to term limits.
Foster served one term as Mayor and as a City Council member. He was defeated in 2013 by now Mayor Rick Kriseman.
"Robert demonstrates his commitment to St. Petersburg with thoughtful leadership," Foster said. "Whether it's through his success in the private sector creating affordable housing options, or through his environmental efforts, his work ethic is inspiring. He will bring a fresh voice of enthusiasm to our city council. He's both authentic, and passionate about our city and this is what makes Robert uniquely qualified to serve on the St Petersburg City Council."
Blackmon had a 16 point lead over Hornbeck in the latest St. Pete Polls survey.
"I am both humbled and honored to not only be supported by these four former Mayors but to included them as mentors and friends in my life," Blackmon said.
Friday is the last day candidates have to raise money before closing their books. The general election is Tuesday. Polls are open from 7-7.
Blackmon's district is one of four on the ballot including reelection campaigns for Ed Montanari and Lisa Wheeler-Bowman in districts 3 and 7, respectfully. Both face challengers. District 5 candidates Deborah Figgs-Sanders and Trenia Cox are running to replace Steve Kornell.