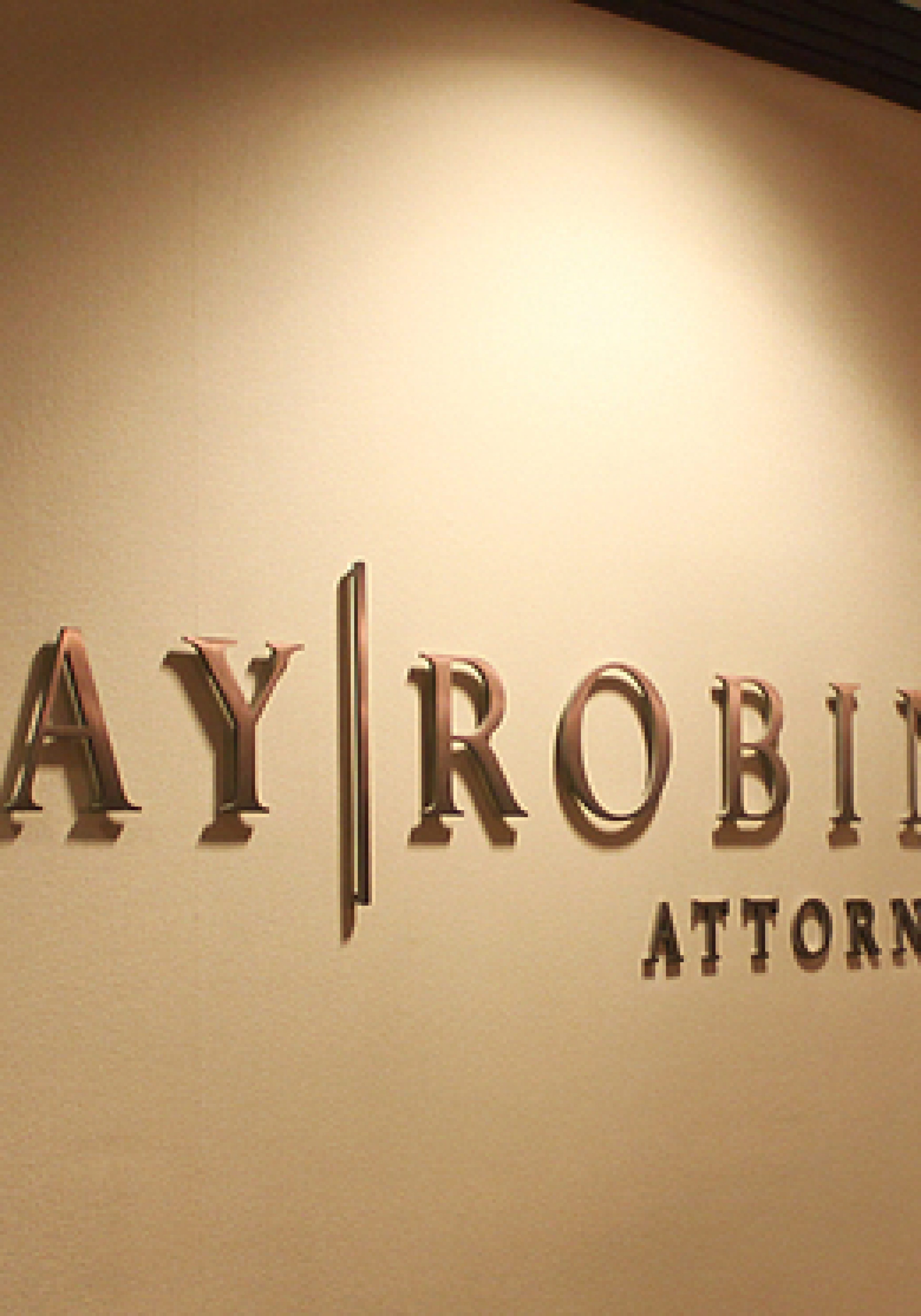 It's the first of several growth opportunities GrayRobinson is pursuing
Full-service law and lobbying firm GrayRobinson welcomed some new attorneys this week.
The additions came to GrayRobinson from Espinosa Martinez Law, a Miami-based firm. Named partners Jorge Espinosa and Elio F. Martinez, Jr. as well as Francesca Russo boarded as shareholders while Pablo Meles and Robert R. Jimenez will serve as of counsel and associate, respectively.
The cohort have a background in intellectual property and technology law, and GrayRobinson said their presence on the roster will "provide significant depth and multinational experience to serve clients at the forefront of Florida's economic engine."
Other specialties on their resumes: trademark counterfeiting, trademark infringement, copyright infringement, patent infringement and trade secret misappropriation.
"We have a long-standing working relationship and mutual respect for the team at Espinosa Martinez, and we are pleased to welcome them to GrayRobinson," said Dean Cannon, who took over as firm President and CEO earlier this year.
"Florida is uniquely poised for momentous growth, and its size, diversity and location all make Florida an increasingly critical entry point to the global economy.
"In their decision to join GrayRobinson, the attorneys from Espinosa Martinez bolster the resources and relationships that our clients require to lead on a global scale. Jorge, Elio and their team complement our sophisticated intellectual property and technology practice and support our strategic mission to grow in areas that impact our clients."
Espinosa added, "We are always focused on the future of our clients. We seek to understand their businesses and industries in a way that allows us to offer effective legal counsel that addresses their short- and long-term goals."
"Throughout this process, we sought a partner who not only offers extensive resources, but also one who shares our vision and values. GrayRobinson has proven to be a perfect match for us, and we are enthusiastic about the various ways we can grow our practice for the benefit of our clients."
GrayRobinson said the announcement was the first of several growth opportunities it is pursuing, with to the firm's real estate, finance, and trade practices also being eyed for expansions. The firm added that it will continue expanding its global services in 2020.

"As we look toward the future, GrayRobinson is laser-focused on growth initiatives to position our clients to lead in the global market," Cannon said. "We look forward to the contributions of the Espinosa Martinez team as we continue to expand our legal and lobbying services."
GrayRobinson has 14 Florida offices, spanning from Tallahassee to Key West, and also has a presence in Washington, DC.
GrayRobinson is one of a handful of firms to consistently break the $1 million mark in quarterly legislative lobbying pay — in the opening stretch of 2019, it tallied up to $3.25 million between its legislative and executive lobbying efforts. Those incomes put it among the top-5 earning firms in the state.