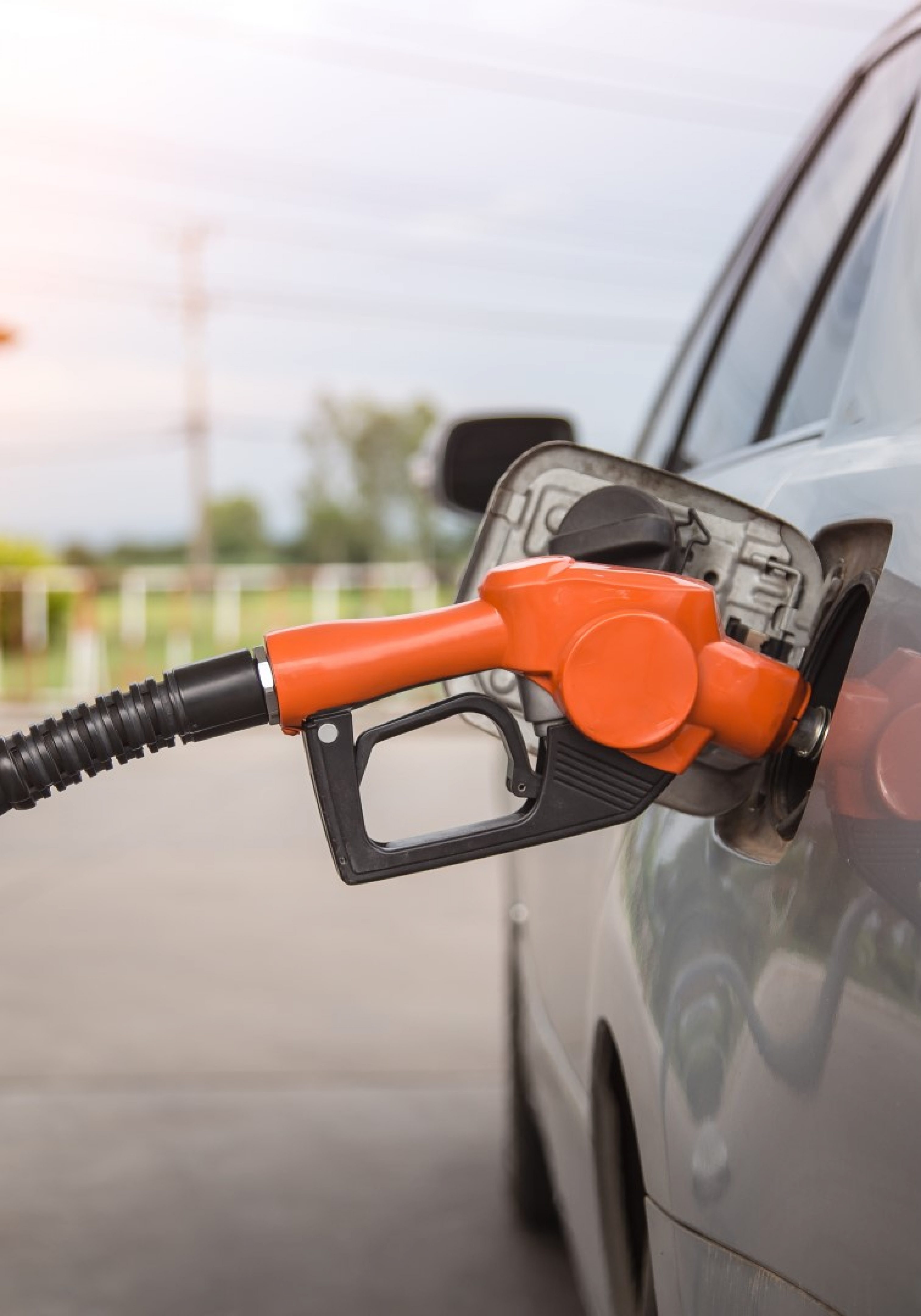 And prices may go up a little more this week
The average price of a gallon of gasoline inched upward in the past week to reach $2.44 a gallon, about five cents higher than the previous week but still below last year's levels and still well below the national average, AAA reported Monday.
The average price in Florida probably will go up a few more cents per gallon this week, according to AAA — The Auto Club Group's latest forecast Monday.
The national average is $2.61 per gallon. Last year, Florida drivers averaged paying $2.64 per gallon in the first week in November.
"Although the state average has seesawed since the summer, it has mostly held between $2.40-$2.50 since July," said Mark Jenkins, spokesman, AAA — The Auto Club Group. "Drivers could see the state average rise a few pennies this week, based on recent adjustments in the price of wholesale gasoline."
Around Florida, Jacksonville, Pensacola and Punta Gorda/Charlotte have the best deals, paying about $2.40 per gallon. In Orlando and in Tampa Bay, drivers are paying $2.41.
West Palm Beach-Boca Raton drivers are paying the most, at $2.56 per gallon. In Panama City, drivers are paying $2.56, and in  the Florida Keys, $2.52.
In other metropolitan areas, Miami and Gainesville drivers must pay an average of $2.48 a gallon; Fort Lauderdale, $2.46; Tallahassee, $2.44; Sarasota, $2.43; and Naples, $2.42.
Florida's prices are higher than those in just about every other southeastern state. In Louisiana, drivers are paying an average of $2.22 per gallon. On the other hand, West Coast drivers are paying more than $3 a gallon, topped in California, where a gallon of gas goes for $4.08 a gallon.