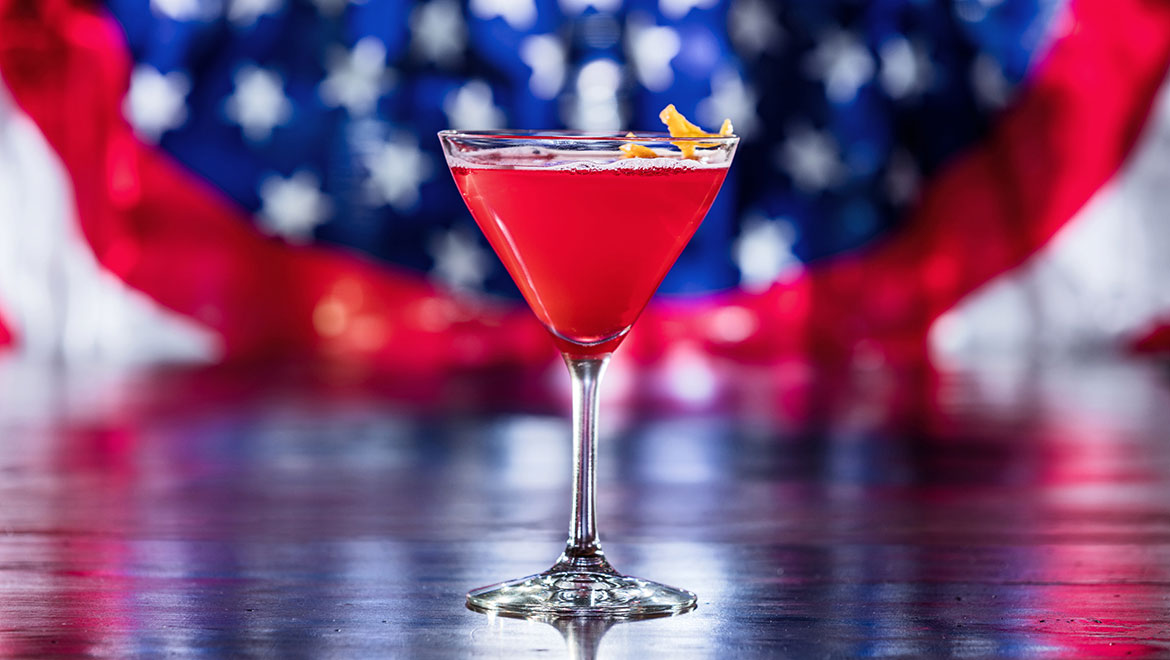 Win or lose, drinks will be flowing.
After months of campaigning candidates in four St. Petersburg City Council races are ready to pop the champagne Tuesday night.
Win or lose, candidates typically host election night celebrations at their favorite places to thank supporters and offer a cheers to all of the efforts that go into running a campaign from pounding the pavement to talk to voters to raising funds to pay for outreach efforts.
At the end of the night, candidates hope to offer a rousing victory speech. Some will instead deliver concession speeches.
Win or lose, here's where this year's eight candidates will be celebrating.
District 1, west St. Pete
Robert Blackmon — Trophy Fish, 2060 Central Ave., 6:30-8:30 p.m.
John Hornbeck — Iberian Rooster, 475 Central Ave., 6:30-8:30 p.m.
District 3, northeast St. Pete
Ed Montanari — 400 Beach Seafood, 400 Beach Drive, 6:30-8:30 p.m.
Orlando Acosta — Pinellas County Democratic Headquarters, 2250 First Ave. North
District 5, south St. Pete
Deborah Figgs-Sanders — Magnuson Hotel and Marina, 6800 Sunshine Skyway Lane, 6-9 p.m.
Trenia Cox — Ferg's Sports Bar & Grill, 1320 Central Ave., 7 p.m.
District 7, south St. Pete
Lisa Wheeler-Bowman — Punky's Bar and Grill, 3063 Central Ave., 6:30-8:30 p.m.
Eritha "Akile" Cainion — Campaign office, 2721 18th Ave. S., 7:30 p.m.