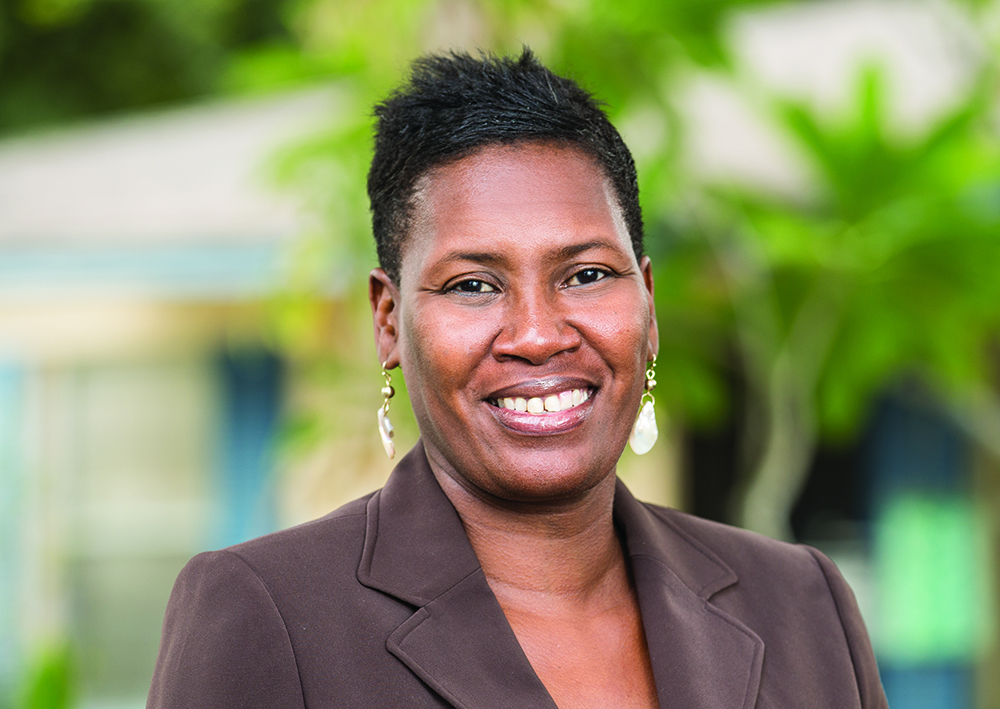 It was an easy election for the second-time candidate.
St. Petersburg voters overwhelmingly voted to give City Council member Lisa Wheeler-Bowman a second term.
Wheeler-Bowman trounced her opponent, Eritha "Akile" Cainion, with 82 percent of the vote.
"I am honored to have been re-elected to the St. Petersburg City Council as the Councilmember for District 7. I'm so grateful that I get to continue doing the work I love for another four years," Wheeler-Bowman said. "I want to thank everyone who voted for me, all my supporters who knocked doors, made phone calls, and contributed to my campaign, and of course, my family and friends. Together, we will continue to make St. Petersburg a better place for everyone."
It was a staunch difference from when Wheeler-Bowman was elected four years ago over Will Newton, who was running to succeed his brother in the seat, former City Council member Wengay Newton.
That race was rife with negative attacks on Wheeler-Bowman, including questions about her activism in the community breaking down the no-snitch culture that made it difficult for police to identify her son's murderer.
Wheeler-Bowman, as a first-time candidate, also made some mistakes in that race including spending $500 of her campaign cash on dental work, funds that she repaid and apologized for using.
Those mistakes were not present this time around as Wheeler-Bowman ran a campaign sticking to issues facing St. Pete voters.
She was also helped by facing a candidate with extreme views on public safety who ran on a campaign focused solely on reparations for the black community.
Though Cainion was a spirited debater, her message failed to gain traction among voters. She also faced criticism from many voters who took offense by her campaign slogan, "Make the Southside black again." Voters saw it as a divisive message.
Wheeler-Bowman also far outraised Cainion. Her final contribution tally came in at more than $60,000. Cainion raised nearly $38,000.
Wheeler-Bowman's contributions flowed in through several large-dollar contributions from real estate developers, a trend Cainion attempted to use in her favor.
Meanwhile, Cainion's contributions were mostly low-dollar contributions from residents in her district and supporters nationwide of the Uhuru movement that pushes for reparations.
Still, Wheeler-Bowman had broad political backing and piled up endorsements from the Sierra Club, local police and fire unions, the National Organization for Women, state and county elected Democrats and almost all of her colleagues on council, support that led her to overwhelming victory Tuesday night.