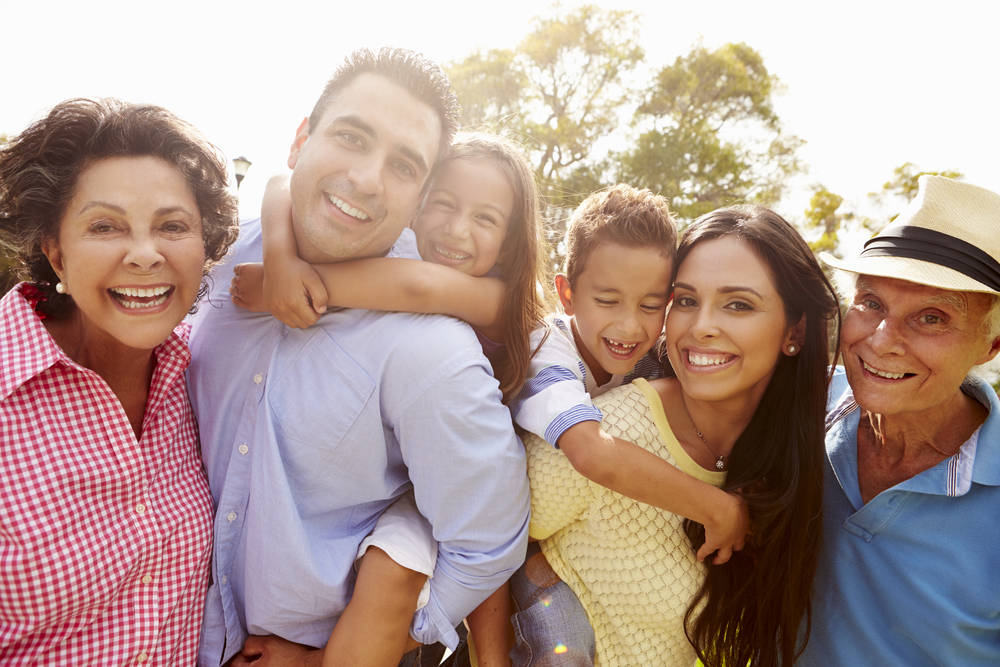 But they still favor an ongoing inquiry.
Florida's Hispanic vote cares about their health and their pocketbook. But when it comes to impeachment, not so much.
That's according to a new poll released Wednesday by Florida Atlantic University's Business and Economics Polling Initiative.
Pollsters surveyed 600 registered voters and found health care and the economy tied as top priorities for Hispanic voters. About 20 percent listed one of the two as their top concern. Education was close behind at 19 percent.
Notably, immigration policy is a top concern for just 10 percent of Hispanic voters. Social issues in general tied with the environment as a top concern.
But of nine issues listed for participants, impeachment came in dead last with 4 percent, behind foreign policy/terrorism and gun control, which both polled at almost 6 percent.
That doesn't mean Hispanic voters are against the ongoing impeachment investigation of President Donald Trump. About 50 percent favor the impeachment inquiry, compared to just 29 percent who disapprove; 21 percent are unsure.
When asked about specifics, 51 percent of those surveyed find it "unacceptable" for Trump to ask a foreign government to investigate a political opponent. Meanwhile, 27 percent said it was acceptable, while 16 percent aren't sure.
Job Performance
The low priority on impeachment still feels a bit surprising considering Trump holds low esteem among Florida's Hispanic community overall.
Trump's overall approval rating among Hispanic Floridians appears low, with 48 percent disapproving of his job performance while 31 percent approve.
That said, there are divisions within different Latin American voter blocs.
"While Hispanics are often talked about as one group, our data show very different trends based on the country of origin," said Kevin Wagner, a research fellow with BEPI. "Candidates will need a diverse message to reach each of these groups."
Among Puerto Rican Floridians, a reliable Democratic voting group, about 64 percent disapprove of Trump and just 19 percent approve. But among the traditionally Republican Cuban bloc, 47 percent approve of Trump's job performance while 28 percent disapprove. Among Mexican voters, 43 percent disapprove and 38 percent approve.
General dislike of Trump among Hispanic voters doesn't appear to be completely rooted in partisanship.
Florida Gov. Ron DeSantis fares well with the demographic. About 36 percent of those surveyed voiced approval of his job performance, while just 23 percent disapprove.
The FAU poll was conducted Oct. 30 through Nov. 2 with a mix of online and phone responses. The data was weighted based on the 2018 American Community Survey on Hispanic population in Florida as well as gender, age, and 2016 voter modeling.
The survey has a margin of error of plus or minus 3.9 percentage points.