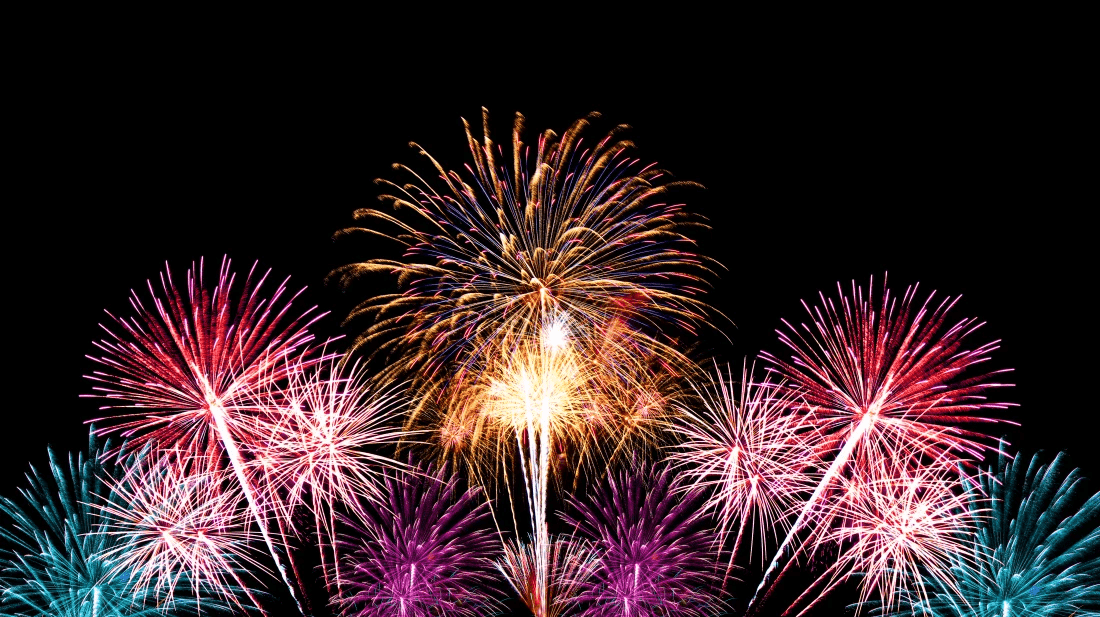 Rockier path in House than Senate.
A House panel on Wednesday approved legislation that would make it expressly legal for Floridians to buy fireworks, moving it one step closer to a floor vote.
The bill (HB 65), filed by Rep. Ana Maria Rodriguez, would allow free and clear legalization solely and exclusively on Independence Day, Memorial Day, New Year's Eve and Day.
The House Business and Professions Subcommittee on Wednesday afternoon OK'd the legislation, moving it forward in the process. However, even some Republicans voted against the measure.
Currently, an "agricultural waiver" is required to buy fireworks.
Without said waiver, "firecrackers, torpedoes, skyrockets, roman candles … and any fireworks containing any explosives or flammable compound or any tablets or other device containing any explosive substance" are banned for sale, even as such prohibitions haven't stopped illegal fireworks from being shot off in many Florida neighborhoods.
Rodriguez, a Doral Republican, noted the minimum age requirement to buy fireworks was 18. However, there is a "good faith" provision for unwary retailers who unwittingly sold to minors.
"This is a 78-year-old loophole in state statute," Rodriguez said. People will be able to buy fireworks year round for agricultural purposes; however, this bill codifies usage.
Rep. Randy Fine questioned fireworks on New Years Day and Memorial Day: "Do you believe people should have the unfettered right to shoot off fireworks on these days," the Brevard Republican asked.
Rodriguez noted that fireworks are often shot off after midnight on New Year's Day, and that local governments can and should regulate usage on usage.
"I didn't know Memorial Day was a big fireworks day," Fine added.
Rodriguez said that day, typically a commemoration of military members lost, was added "as an abundance of caution" and conforms with the Senate version.
Fine wasn't sold, and said he was down on the bill.
Rep. Jason Fischer, a Jacksonville Republican, also opposed the bill, given concerns over military veterans and those with autism, who can't handle fireworks.
Democrats, including Rep. Wengay Newton, expressed their own concerns.
"I have a poodle," the St. Pete representative said, saying the bill went too far in permitting fireworks and infringed on home rule besides.
Concerns of a different type were expressed by Audubon Florida, a representative of which noted fireworks' impacts on beaches and endangered species alike.
Americans for Prosperity, meanwhile, supports the bill.
The Senate legislation, carried by Sen. Travis Hutson, also cleared its first committee this week.
Hutson's bill is next slated for the Banking & Insurance and Rules committees.
The House version, meanwhile, has the Local, Federal and Veterans Affairs Subcommittee, followed by the full Commerce Committee.