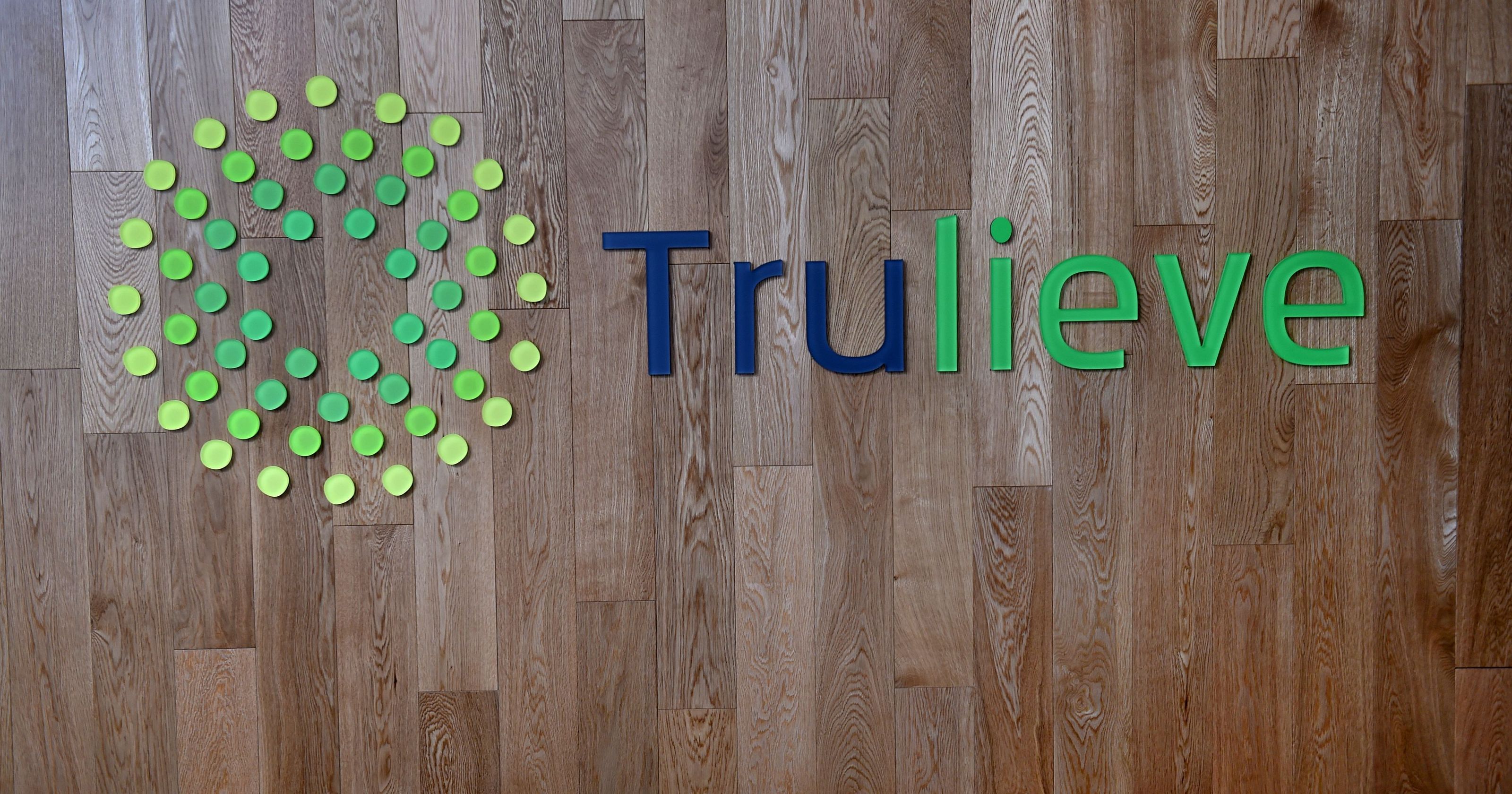 It's the company's 39th dispensary in Florida
Medical marijuana company Trulieve opened a new dispensary in Wesley Chapel on Wednesday.
The new location, located at 27437 Wesley Chapel Boulevard, is the company's 39th in the Sunshine State and its second in Pasco County, following its New Port Richey store.
The publicly traded company also operates in several other communities in the greater Tampa Bay area, including Tampa, St. Petersburg, Largo and Clearwater.
"We are passionate about our patients and have been eager to bring our vision in Wesley Chapel to life. Our goal is to provide direct, reliable access to patients statewide, especially to those who have not had access to a physical dispensary in the past," Trulieve CEO Kim Rivers said in a news release.
"Our team in Wesley Chapel is looking forward to helping patients through the process, whether they're taking their first steps with medical cannabis, exploring alternative treatment options, or simply enjoying having direct, local access to a physical location for the first time."
Trulieve said it is offering all medical marijuana patients who make a purchase at the new store Wednesday a 25 percent discount.
Trulieve was the first medical marijuana provider to get rolling in the Sunshine State following Florida voters' supermajority approval of Amendment 2 in 2016. It has since become the largest as well.
The company is also the first Florida-based medical marijuana company to expand to other states.
Late last year, it announced the acquisition of California-based Leef Industries and Massachusetts-based Life Essence. Trulieve also operates dispensaries in Connecticut.