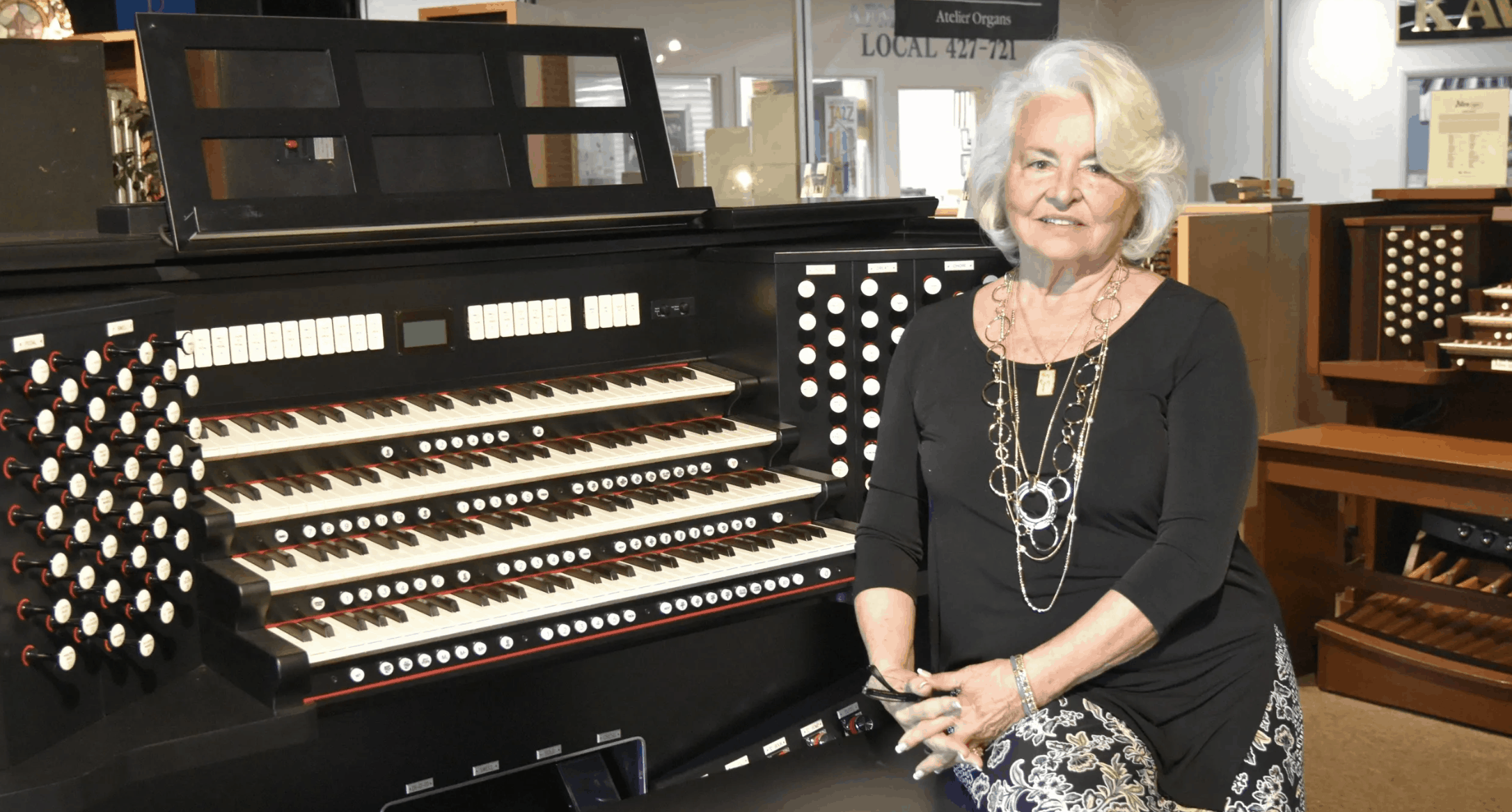 Sharon Barry Newby is running to support the Second Amendment as a women's issue.
A sixth GOP candidate for Charlie Crist's Congressional District 13 seat quietly entered the race last month.
Sharon Barry Newby is a self-proclaimed political outsider running on far-right conservative views.
She lists her support for the Second Amendment as a women's issue, opposes reparations and wants to eliminate the "slush fund" for congressional sexual harassment cases.
Her top priorities include maintaining a strong economy, eliminating fraud and government waste, reducing Social Security taxes and restoring civility to politics.
Newby also writes she wants to "cap retirement for Congress at five years" but it's not clear whether she's referring to term limits or retirement benefits for when elected officials leave office. A request for clarification from her campaign was not immediately answered.
Newby lists herself as a Clearwater business owner for 42 years with seven years experience as an educator. She also touts her membership in the National Rifle Association.
Her website is still under formation, Newby notes on the home page, but has a news tab that links to an event Thursday she'll be attending at the Palladium Theater in downtown St. Pete called War for America's Soul. It features conservative radio hosts Hugh Hewitt, Mike Gallagher and Dennis Prager.
The website also links to a Fox New interview with conservative gay activist and former Democrat Brandon Straka who started the #WalkAway campaign urging Democrats to leave their party.
Newby is entering a crowded race against candidates who are already in full campaign mode.
Based solely on fundraising activity, Amanda Makki appears to be the frontrunner so far. She has raised nearly $418,000 so far. This week, Anna Paulina Luna earned a high-profile endorsement from Congressman Matt Gaetz, the Florida Representative who last month led dozens of Republican members of Congress into the building where Congressional committees were conducting impeachment inquiry interviews.
Also running are former Republican National Convention executive Matt Becker, former lawyer Sheila Griffin and perennial candidate George Buck.
The six are running for the GOP nomination in the Pinellas County Congressional District 13 in hopes of flipping the seat red by defeating Crist in 2020.