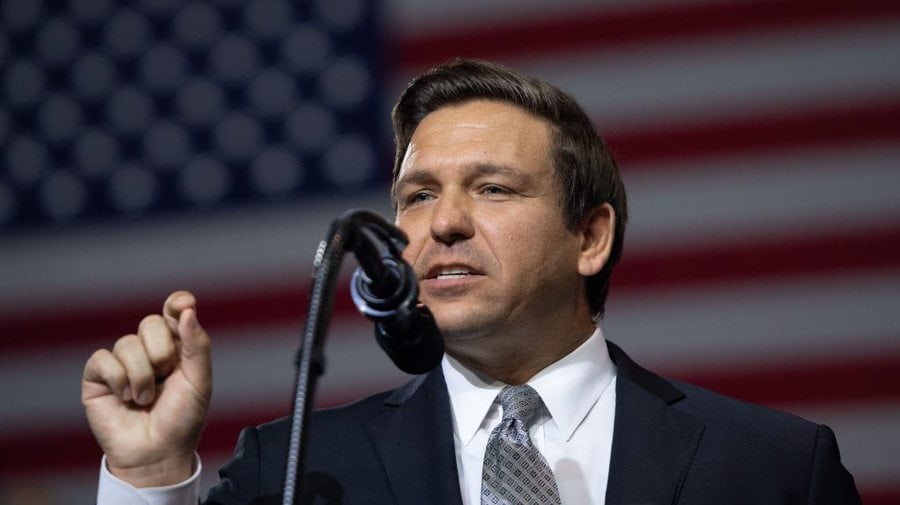 They wrangled invites to his January swearing-in ceremony in Tallahassee. 
Top-level sources within the Ron DeSantis administration privately told Florida Politics that politically excommunicated campaign strategist Susie Wiles is mainly to blame for his interactions with businessmen Lev Parnas and Igor Fruman.
The two, who now face federal campaign-finance charges, were associates of President Donald Trump lawyer Rudy Giuliani and have turned up in campaign event-photos and video with the Governor. They also wrangled invites to his January swearing-in ceremony in Tallahassee.
That's because, say these sources who asked not to be identified or directly quoted, they were pushed on DeSantis by Wiles and former external affairs director Justin Caporale, who left the administration in June.
After the campaign-finance charges emerged, DeSantis announced he was turning over to the federal government the $50,000 that Parnas and Fruman contributed to his political committee through a Delaware corporation called Global Energy Producers.
Parnas and Fruman have spurred headlines because they are alleged to have helped Giuliani investigate political opponents of Trump by digging up dirt in the Ukraine. Both are Soviet-born Florida real estate entrepreneurs and American citizens.
Sources said Wiles and Caporale, a former special assistant to Trump and operations director for First Lady Melania Trump, kept trying to get Parnas and Fruman in to see the Governor after the inauguration.
They were scheduled to meet on Jan. 18, but the meeting was rebuffed by top staff in the Executive Office of the Governor, they added.
Helen Aguirre Ferré, a spokesperson for the Governor's Office, said the meeting was added to DeSantis' schedule by the Republican Party of Florida, then led by Wiles.
"The RPOF, under the direction of Susie Wiles, scheduled a political meeting with Lev Parnas at the FBO of Palm Beach International Airport but no substantive meeting occurred with anyone there," Ferré first told POLITICO and then Florida Politics in a written statement. "The Governor shook a few hands with folks at the airport and boarded his flight to Tallahassee."
Wiles said Ferré's account isn't accurate, saying she had nothing to do with scheduling the meeting.
Wiles has said her exit from the Ballard firm this September stemmed from a lingering health issue that began last fall.
Later, it came out that she was behind fundraising strategy memos, which DeSantis said he'd never seen nor been made aware of,  purporting to show a pay-for-play scheme, granting face time with the GOP chief executive in exchange for hefty contributions.
Wiles, a Jacksonville-based lobbyist and strategist, later lost her standing and roles in DeSantis' political operation and Trump's reelection effort.
In the federal indictment, filed in the Southern District of New York, Parnas and Fruman are charged with funneling money from a single Russian donor through Global Energy Producers to advance their financial interests and that of at least one Ukrainian government official. They have pleaded not guilty.
___
Background from The News Service of Florida, republished with permission.