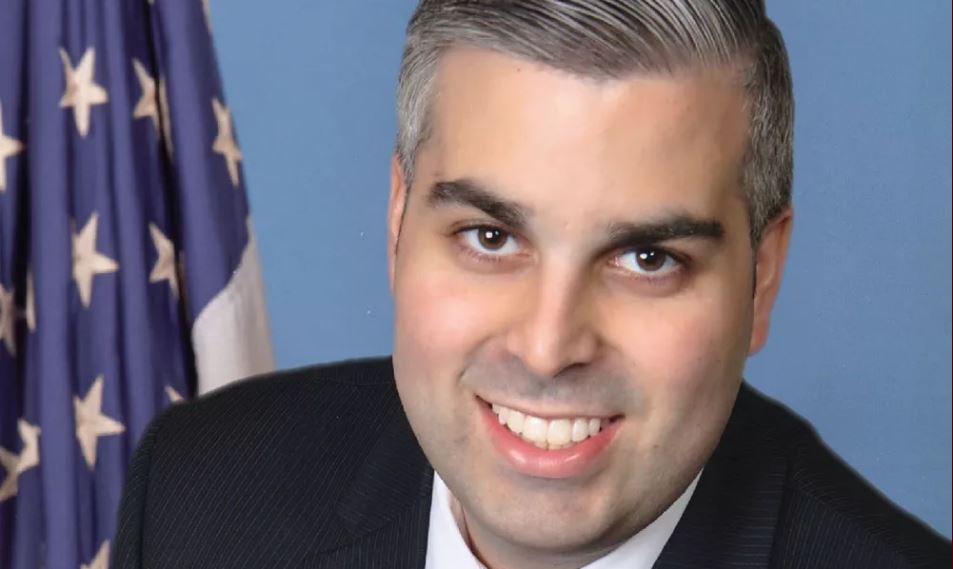 Rodriguez added more than $29,000 in October for his reelection bid.
GOP state Rep. Anthony Rodriguez added more than $29,000 in October for his reelection bid in House District 118. That more than doubles up the money pulled in by his Democratic challenger, Ricky Junquera.
Rodriguez brought in $15,500 to his campaign during the month. A Bolder Florida, a political committee supporting his reelection, collected another $14,000. That's according to the latest reports filed with the Division of Elections.
That $14,000 number for A Bolder Florida includes a $10,000 contribution from Conservatives for a Better Florida, a political committee led by potential future House Speaker Daniel Perez.
Sen. Anitere Flores' political committee, Floridians for Strong Leadership, also pitched in $1,000 to the the incumbent's campaign fund.
Rodriguez flipped the HD 118 seat red last November, ousting Democratic state Rep. Robert Asencio. The district covers parts of Miami-Dade County including Tamiami and Kendall.
Rodriguez did achieve his October haul mostly due to maxed-out contributions to his campaign, along with that $10,000 influx to his political committee. Junquera, who pulled in just over $14,000 for the month, contrasted the two fundraising bases by noting he received donations from more than 100 sources.
"This campaign is just getting started, but we have already shown that this race has two very different candidates,' Junquera said in a statement on his haul.
"While my opponent raises maximum checks to fill his coffers, I am drawing support from a large and diverse donor base."
The two are the only candidates filed to run in the contest so far. Rodriguez won the seat by just two percentage points in 2018, meaning the 2020 contest could go either way.
Junquera — who entered the race on Oct. 2 — recognized there's still work to do but says he's up for the task.
"Being raised by a single mother and grandmother on the west side of Miami, I learned to work hard at a young age," Junquera said.
"I am grateful for all of the support I have received so far in this young campaign. I got into this race because families are finding that they can work hard, and still find that they are struggling, sometimes more than their parents did. From traffic to toll roads, and health care to wages, I will find ways to bring both sides together to fight for all of us."
State political candidates and committees faced a Tuesday deadline for filing reports showing finance activity through Oct. 31.