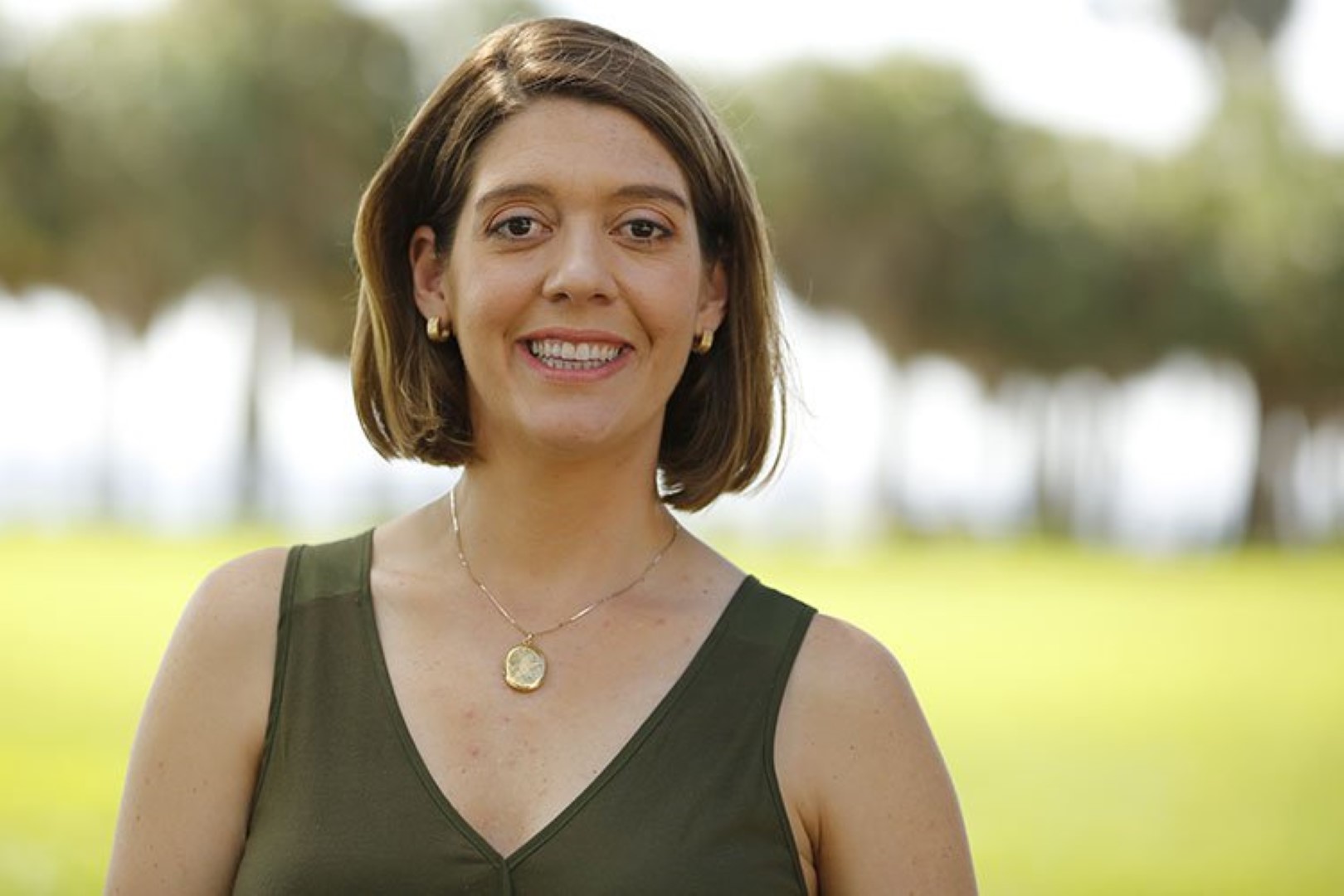 Webb is so far unopposed, but that's expected to change.
Democratic Rep. Jennifer Webb has raised $62,000 for her reelection campaign despite still being unchallenged for the House District 69 seat she won last year.
Webb raised $9,400 in the month of October according to campaign finance reports released this week.
Webb took in maximum contributions from Duke Energy, The Florida Education Association, developers Blue Sky Communities, Ruth's List Florida and Frontier Communications, among others.
Webb spent just $1,000 in October and has spent less than $5,000 total. Most of her spending has gone to various campaign services including internet and web hosting and fundraising collection fees.
Webb is so far running unopposed, though she is expected to draw a challenger. Ray Blacklidge, the Republican who ran against Webb last year, has maintained his campaign Facebook page and updated it to reflect the 2020 election. He has not, however, filed to run for the seat.
If Blacklidge does file for the seat, he's likely to pressure Webb on partisan issues and run along party lines. Blacklidge's Facebook feed includes articles and links to information about nonpartisan issues like flood insurance issues or the environment, but occasionally wades into partisan territory with shared posts from the local GOP and articles in support of conservative candidates or elected officials.
Webb is currently serving her second year in office after overwhelmingly defeating Blacklidge last year.
Webb ran as a pro-LGBTQ candidate with commitments to protecting the environment and improving economic outcomes for constituents.
Webb is one of several supporters of a workplace protection bill that would expand the Competitive Workforce Act to include LGBTQ protections.
She's also filed a variety of local appropriations bills to fund transportation improvements on the beaches, which she represents.
Because Blacklidge has not filed for the seat, he is unable to raise funds for an eventual bid against Webb, should he decide to enter the race.