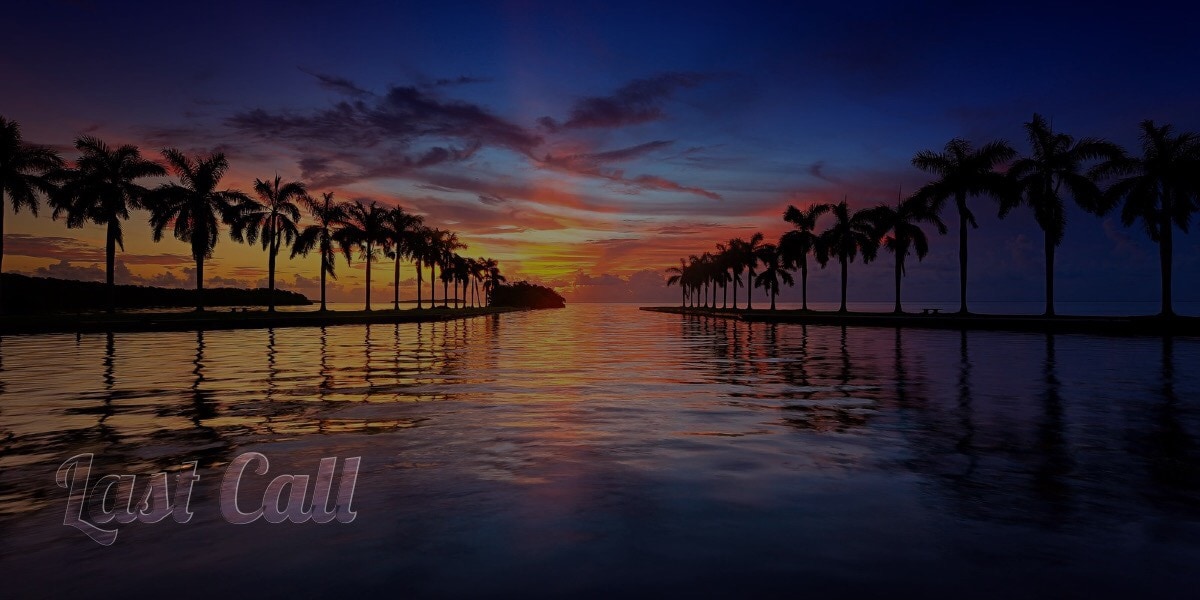 A digest of the day's politics and policy while the bartender refreshes your drink.
Last Call — A prime-time read of what's going down in Florida politics.
First Shot
Gov. Ron DeSantis's second state budget is being pushed as a big win for teachers, but Florida's teachers may not be so sure.
They've been waiting a long time as their already below-average wages nationally have stagnated for nearly a decade. Now at least their union is looking for a bolder, brighter, better commitment than just the Governor's pledge to increase starting teachers' pay. 
The Florida Education Association is making that argument this week in its "Fund Our Future Bus Tour" crisscrossing Florida, countering DeSantis's contention that his proposal is bold.
The last time the state attempted a statewide teacher raise program, in 2013, it wound up being applied haphazardly. Local school boards were still trying to recover budgets from the deep statewide cuts they had taken in the previous two years, and teachers didn't necessarily get much. Since then, Florida has offered teachers six different pay bonus programs that provided nice pieces of change for some each summer, but zero long-term increases and no impact on retirement income rates.
So the teachers union is measuring DeSantis's proposal based on its base student allocation, which the FEA says works out to about $50 per student. 
There's nothing bold about that, the union is saying.
How about a $614 per student increase? That would provide enough funding to local districts to offer across-the-board pay increases of 10% for every public school employee in Florida — teachers, paraprofessionals, bus drivers, secretaries, librarians, social workers, cafeteria workers and others.
"The governor's recommendations are just that, recommendations. The ultimate shape of the budget is up to Florida's Legislature," FEA President Fedrick Ingram said in a news release.
Evening Reads
"Ron DeSantis proposes $91.4 billion budget for Florida" via The Associated Press
"DeSantis budget backs VISIT FLORIDA, jobs money" via Jim Turner of the News Service of Florida
"DeSantis to Federalists: 'My swamp is warmer than your swamp,' 'neutered legislative branch,' Dred Scott, & more" via Dara Kam of the News Service of Florida
"DeSantis' budget: $1 billion on teacher pay, millions for elections security" via Lawrence Mower, Emily Mahoney and Elizabeth Koh of the Times/Herald Tallahassee bureau
"Republicans, agency leaders sing praises of DeSantis proposed budget; interest groups split" via Renzo Downey of Florida Politics
"Jeff Brandes wants to legalize sports betting to raise more money for education" via Janelle Irwin of Florida Politics
"Bill would be step in neutralizing the Electoral College" via Bill Cotterell of the Tallahassee Democrat
"What Hurricane Dorian's miss cost Florida utilities" via Kevin Spear of the Orlando Sentinel
"The Democratic war council working to turn Florida blue in 2020" via Richard Luscombe for the Guardian
"The craziest Floridians running for U.S. Congress in 2020" via Jess Nelson of the Miami New Times
"No worries from Jennifer Bradley about Senate leadership scrum" via A.G. Gancarski of Florida Politics
"Why are Florida Realtors still supporting Mike Hill?" via Peter Schorsch of Florida Politics
"Commodores' founder Thomas McClary to help make Scott Plakon fundraiser funky" via Scott Powers of Florida Politics
"Mike Giallombardo posts show a clear 'Never Trump' side" via Florida Politics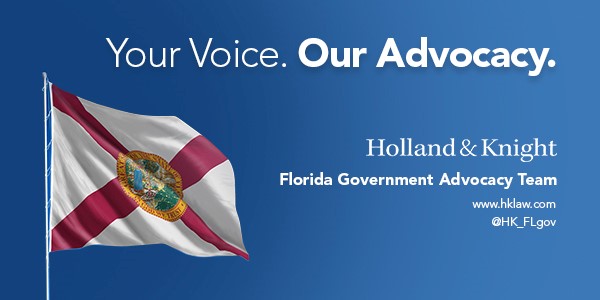 Quote of the Day
"The Governor's budget recommendations are most encouraging. He is to be commended for a strict adherence to fiscal restraint. While the details of his ambitious teacher-pay program remain obscure — not a small matter — his commitment to responsible spending is crystal clear. A solid base upon which to begin our budget discussions." — House Speaker José Oliva, responding to DeSantis' 2019-20 budget recommendation.
Bill Day's Latest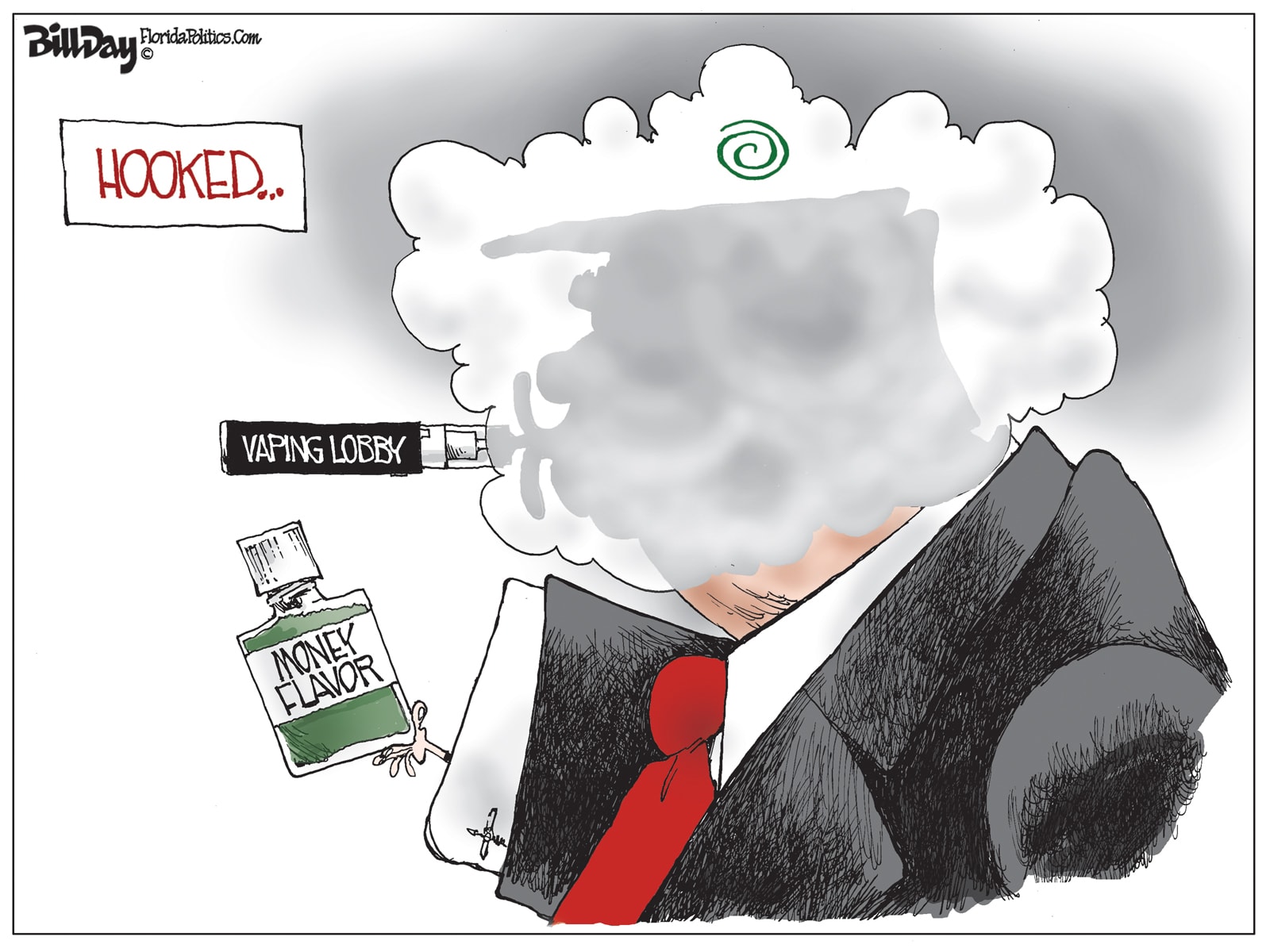 Breakthrough Insights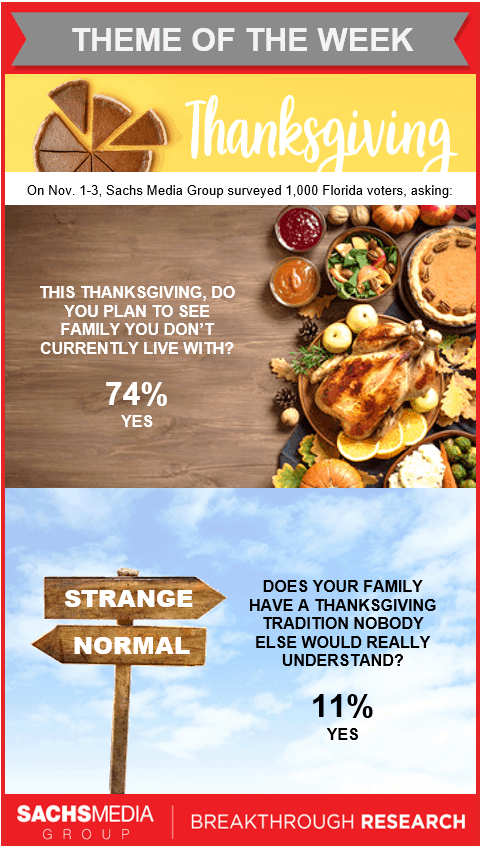 Wake Up Early?
The Florida Elections Commission meets at 8:30 a.m. in room 110 of the Senate Office Building. The agenda includes an appeal of the Black Republican Caucus of Florida's registration cancellation.
The State University System Board of Governors' budget and finance committee will meet at 8:30 a.m. on Florida Gulf Coast University's campus in Fort Myers to discuss their legislative budget request for the 2020-21 fiscal year.
Cannabis company MedMen is holding a grand opening for its first Tallahassee dispensary, located at 1126 Thomasville Road. The ribbon-cutting is at 9 a.m. 
The South Florida Water Management District is holding a workshop to revise water quality rules in the Northern Everglades. That's at 10:30 a.m., UF Institute of Food and Agricultural Sciences Extension Osceola County, 1921 Kissimmee Valley Lane, Kissimmee.
The Division of Elections is meeting to outline rule changes for mail ballots sent from uniformed service members serving domestically as well as voters living overseas. That starts at 11 a.m. in the R.A. Gray Building, 500 South Bronough St., Tallahassee.
GOP Rep. Tommy Gregory is holding a fundraiser for his House District 73 reelection campaign. The event begins at 5:30 p.m., Gold Coast Eagle Distributing, 7051 Wireless Court, Sarasota.
Agriculture Commissioner Nikki Fried will be in Miami for a town hall meeting on the restoration of voting rights and her goals for the 2020 Legislative Session. She takes the stage at 6:30 p.m. at the Miami Dade College Science Complex Building, 11380 N.W. 27th Ave.