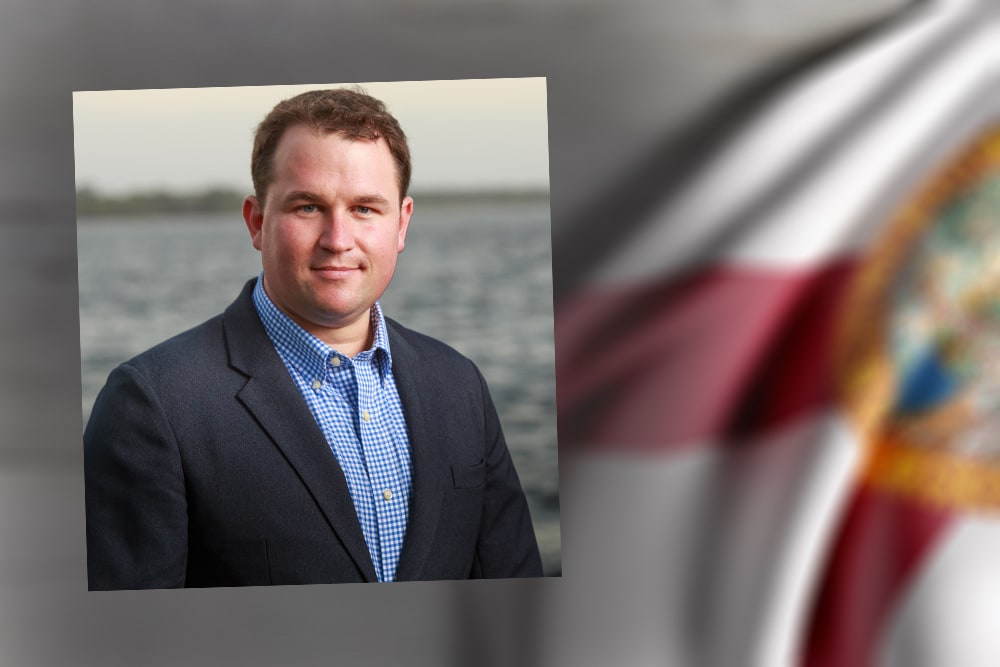 Topping the host list is former White House Press Secretary Sean Spicer.
Republican Judson Sapp is off to a fast start raising money for his second run in Florida's 3rd Congressional District.
According to his campaign, the Clay County Republican was able to reel in $100,000 for his bid in the first eight hours after it went live.
He'll look to keep that momentum going next month with a Dec. 9 fundraiser in Orange Park. Topping the host list is former White House Press Secretary Sean Spicer.
Per the invite, all attendees will be receiving a signed copy of Spicer's book, "The Briefing," which details his time working in the White House.
The reception starts at 6:30 p.m., but the venue is only available to those who send in an RSVP.
As of now, it's unclear what's going on in the CD 3 race.
In October 2018, current U.S. Rep. Ted Yoho said he wouldn't be running for another term in 2020 and told a Florida Politics reporter he could "bank" on it. Yoho made the same promise when he ran for his first term in 2012.
He hasn't withdrawn the promise yet, but he's not acting like his retirement is inevitable.
One clue: he's still fundraising.
If Yoho isn't running for reelection, his finance team must have missed the memo. The congressman raised $49,410 in the 3rd quarter of 2019, which ran through Sept. 30. This is nearly two-thirds of the $76,614 he has raised this cycle.
With his leftover 2018 funds added in, he's got nearly $250,000 in the bank.
If Yoho is planning to stay in Washington DC, it would set up a rematch of his 2018 contest, which also pitted him against Sapp in the Republican primary.
He won that election handily, though Sapp has will have more name ID this go around than he did as a first-time candidate last cycle.
One thing's for certain: If there's a primary, it'll be an expensive one.
The fundraiser invitation is below.