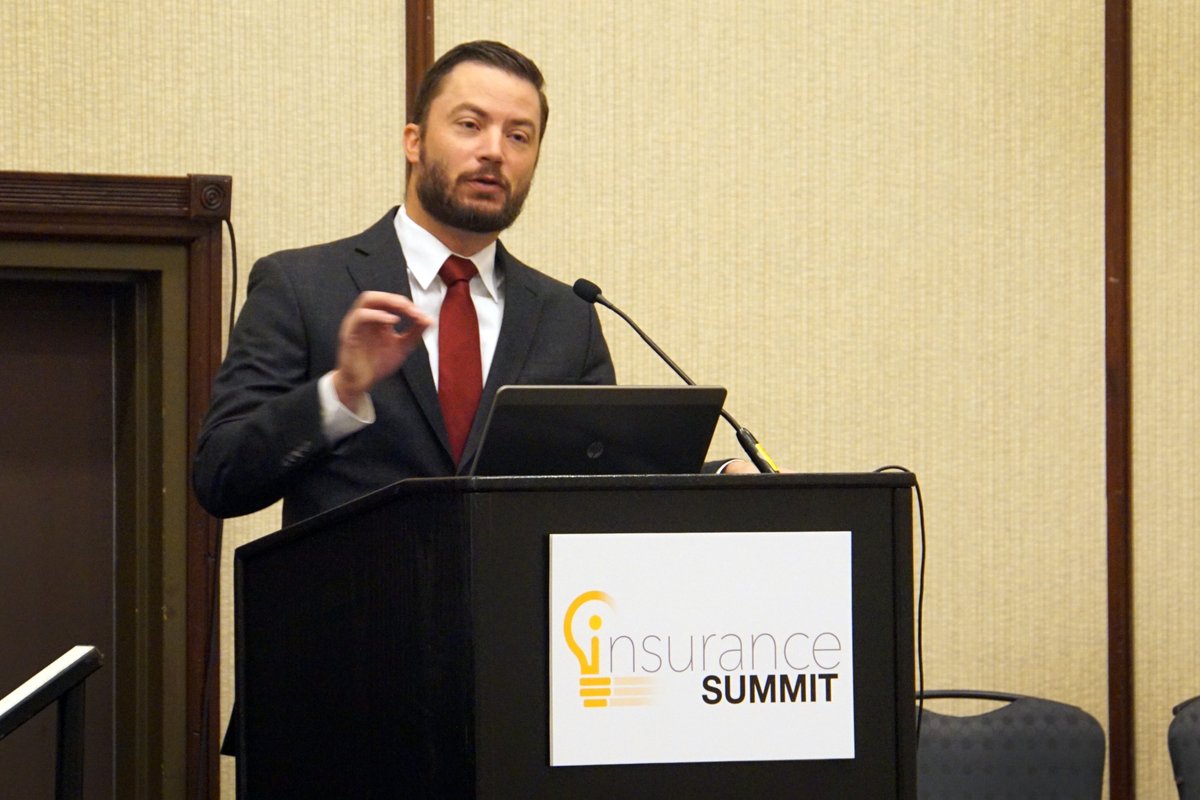 Altmeier one of four picks for the panel.
Gov. Ron DeSantis released the names of new appointees to the state's Blockchain Task Force on Friday and one name in particular is a known commodity in the Capitol.
David Altmaier, commissioner of the Florida Office of Insurance Regulation, leads the list of appointees.
The former high school math teacher and insurance salesman moved up the ranks in the OIR, being appointed Insurance Commissioner in April 2016.
Altmaier, however, was not the only denizen of the Capitol Building to garner such an appointment.
Jason Holloway, a senior legislative assistant at the Florida Legislature, was also appointed.
Holloway, an assistant to St. Petersburg Democratic Sen. Darryl Rouson, boasts a master's degree in digital currencies and blockchain technology from the University of Nicosia in Cyprus.
Holloway is putting that Master's Degree to work; per his LinkedIn bio, the company offers "blockchain/distributed ledger technology consulting services for clients seeking to modernize systems."
Also appointed: Brad Levine, president and chief executive officer of Tellus, LLC, and a member of the Florida Atlantic University Board of Trustees.
Levine's career has been at the intersection of technology and business, with startups of numerous software technology companies along the way.
Tellus, Levine's current company, has also supported Gov. Ron DeSantis politically in at least one key way.
The Florida Phoenix noted corporate sponsorship of the May and June Enterprise Florida trade mission to Israel.
Pompano Beach accountant Gary Ruderman was the fourth appointee rolled out Friday. He is the former board chair of Leadership Broward and a former president of the Tax Executive Institutes Florida Chapter.
These men will join a task force that includes Ken Lawson, head of the Department of Economic Opportunity, and Francis X. Suarez, Mayor of Miami.
They have 180 days to formulate recommendations about the future of the technology in the state, including a pilot project.
Blockchain is a priority of CFO Jimmy Patronis.
"As local governments embrace blockchain technology, the state needs to ramp up and grow these blockchain industries so that Florida is the leader," he told the task force earlier this fall.