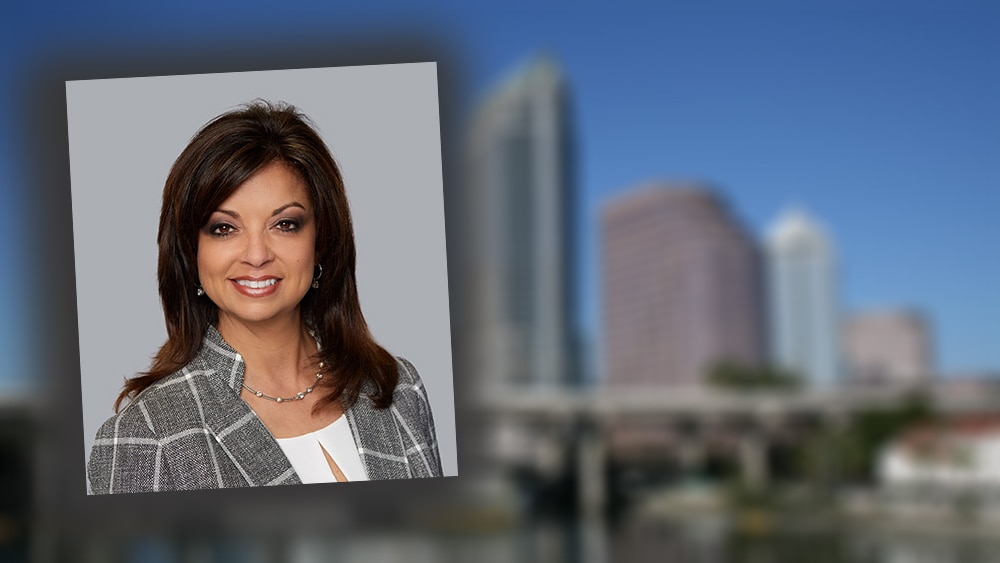 Millan faces former Hillsborough County School Board member April Griffin.
Former Tampa Mayor Pam Iorio is endorsing Nancy Millan for Hillsborough County Tax Collector.
Millan is running to replace incumbent Tax Collector Doug Belden, who is not seeking reelection. Millan faces former Hillsborough County School Board member April Griffin.
"For the past 30 years I have watched Nancy grow professionally, always taking on additional responsibilities, always looking for better ways to serve the public," Iorio said. "Our Tax Collector's office is considered one of the best managed in local government and Nancy has been a big part of that success. With such a well-run office, we are fortunate that Nancy is willing to step forward to run for Tax Collector and continue its proud tradition of being best in class."
Millan has worked in the Tax Collector's office for 30 years. She began as an accounting clerk and worked her way up to her current position, Director of Community Relations.
Her experience with the agency sets the stage for a spirited race against Griffin as Millan pits her inside experience against Griffin's political name recognition.
In addition to her position within the agency, Millan also is a Certified Florida Collector Assistant and has certifications in Property Tax Administration, Management of a Florida Collector's Office, Duties and Responsibilities of a Tax Collector and the Collection of Licenses, Taxes, and Fees.
"I am thrilled to have the endorsement of former Tampa Mayor Pam Iorio," Millan said. "Her legacy as the leader of our city is impeccable, and I am grateful to have her support in my campaign to be Hillsborough County's next Tax Collector."
Both Millan and Griffin are Democrats. Belden is a Republican. So far, no Republican has entered the race.
Belden has already endorsed Millan.
Millan has a one-month jump on Griffin in the race. She raised more than $52,000 in her first month. Griffin entered the race this month and won't file her first campaign finance report until December.