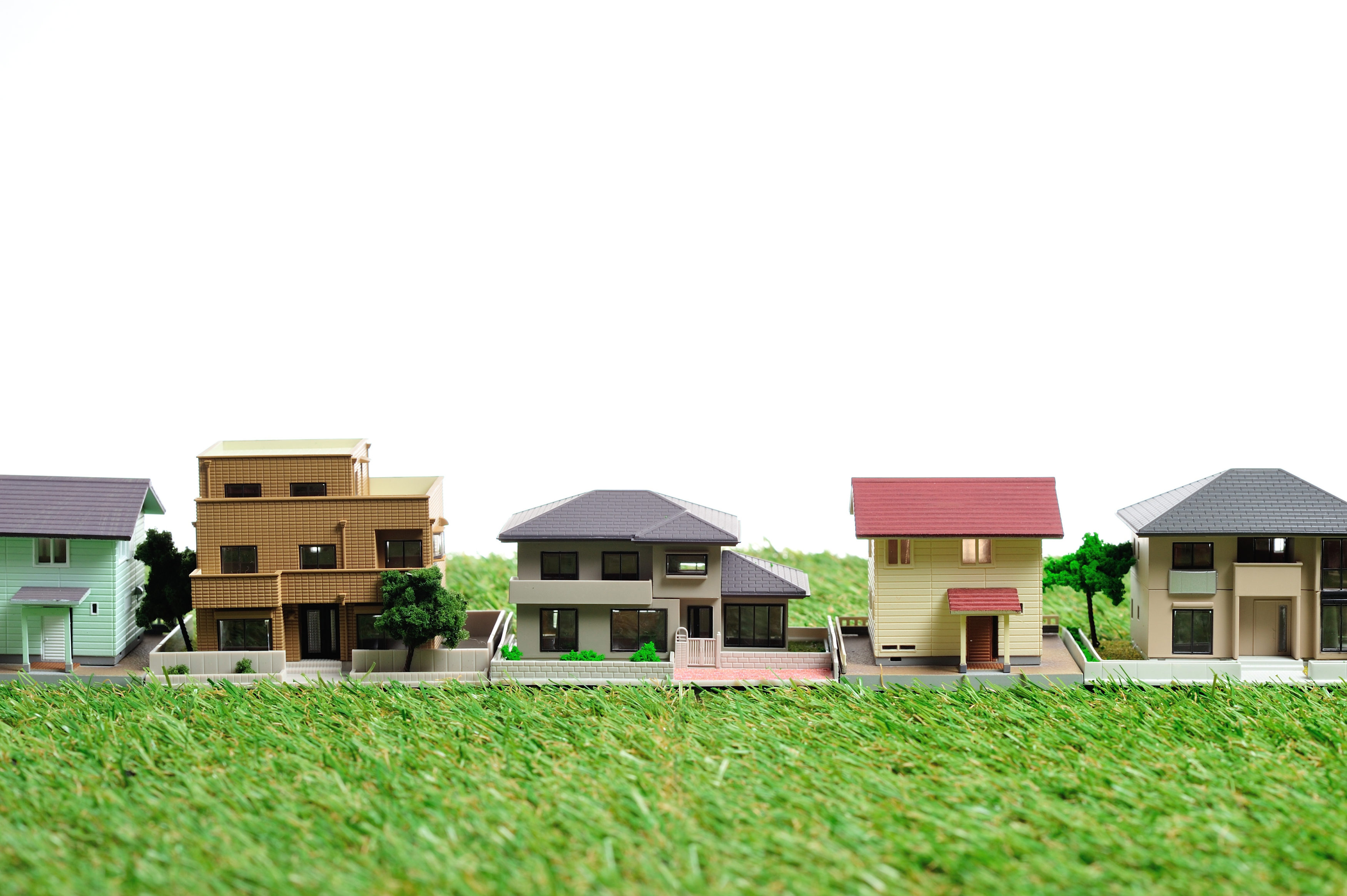 The Sadowski Coalition said the Legislature should follow DeSantis' lead on affordable housing
The Sadowski Coalition has looked over Gov. Ron DeSantis' budget request, and it likes what it sees.
The nonpartisan group comprised of 32 statewide organizations praised the $91.4 billion spending plan for its inclusion of state and local housing programs.
"On behalf of the Sadowski Coalition, I want to thank Governor DeSantis for again distinguishing himself as a leader for recommending that all of the funds set aside for affordable housing be appropriated and used to create affordable housing in the State of Florida," said Jaimie Ross, facilitator of the Sadowski Coalition and CEO of the Florida Housing Coalition.
"It's clear that Governor DeSantis understands how important it is for the well-being of Florida's workforce and our most vulnerable populations, including veterans and the elderly, to have housing they can afford," Ross continued.
"The Governor recognizes that the Sadowski state and local housing trust fund programs are the best way for Florida to meet its enormous housing need. He also understands that you must be bold to solve long-standing problems."
Sadowski funds are supposed to be used housing projects, though they are often directed toward other projects. Over the past decade, lawmakers have swept more than $2 billion from the state's affordable housing trust fund into general revenue.
Despite calls from Florida Gov. Ron DeSantis to leave the fund untapped in his 2019-20 budget, lawmakers sent $125 million of the $332 million available into the general fund.
In his 2020-21 budget, DeSantis is again hoping to prevent that outcome.
"The Sadowski Coalition encourages the Legislature to follow the Governor's lead, which is supported by virtually every constituency in the state, by appropriating all of the housing trust fund money for Florida's housing programs," Ross said.
"Beyond having a positive economic benefit of more than $4.4 billion, using all of the affordable housing money for affordable housing will make an enormous positive difference in the lives of Florida's working families."