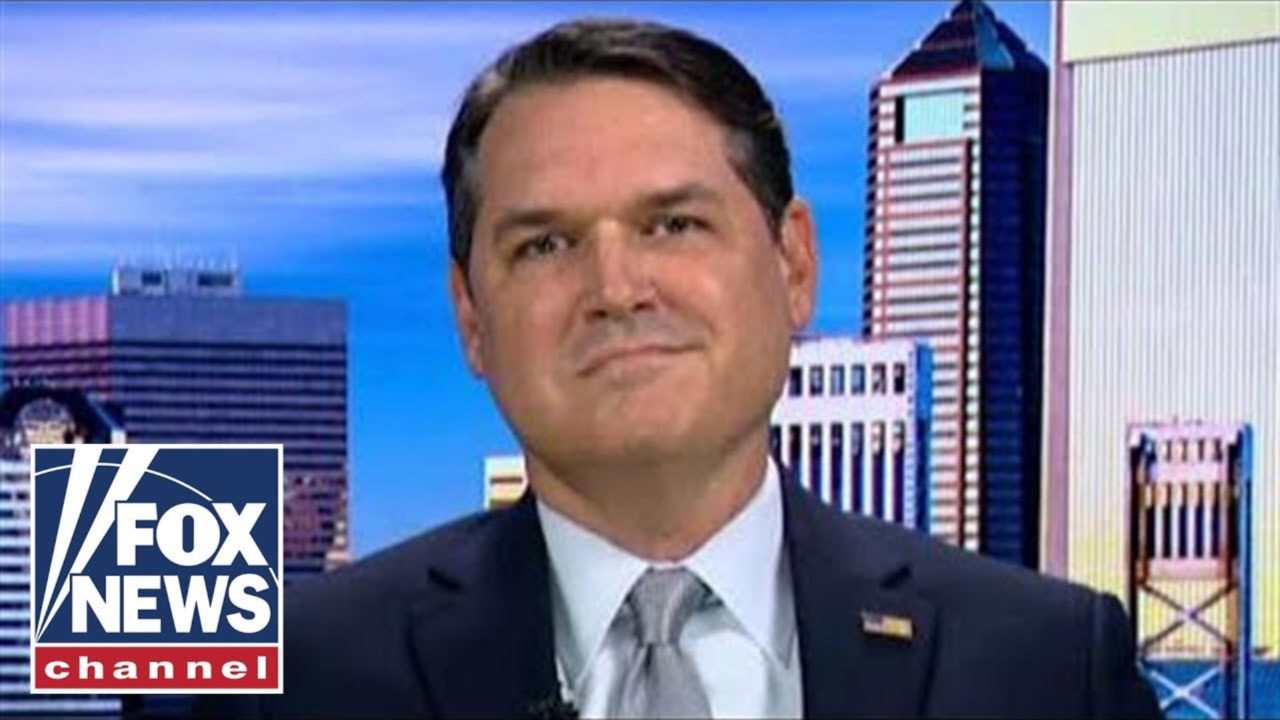 The memorial bill would call on the Feds to designate cartels as terror groups.
A Republican member of the state House is ready to "take the gloves off and act" when it comes to fighting foreign narco-terrorist groups.
Rep. Cord Byrd filed a memorial Tuesday, urging the federal government to designate drug cartels as foreign terrorist organizations.
Byrd, a second-term Republican from Jacksonville Beach, was unsparing in describing the havoc wreaked by these groups.
"Drug cartels are directly responsible for, not only the drugs pouring across our southern border, but also for human trafficking, sex trafficking, corruption, murder, and gang activity in the United States. The federal government has the tools to directly interdict these threats," Byrd claimed.
"Designation of the cartels as FTOs would provide greater flexibility and authorizations for direct action against these thugs. It is time we take the gloves off and act — for the sake of our children and peace-loving people everywhere," Byrd added.
Federal criteria for foreign terrorist organizations include being "foreign," demonstrating the "capability and intent" for terrorism, and moving to "threaten the security of U.S. nationals or the national defense, foreign relations, or the economic interests of the United States."
Such a designation would bar Americans offering "material support" to such groups and would also allow members of the groups to be blocked at the border. Additionally, financial transactions could be frozen if the feds acted as Byrd wants.
Byrd, mentioned by some as a potential successor to U.S. Rep. John Rutherford in Florida's 4th Congressional District, has moved on red meat legislation as recently as last Session.
The Northeast Florida Republican successfully shepherded the House efforts to ban so-called "sanctuary cities" in Florida, a preemptive prohibition given a lack of any such jurisdictions in Florida.
The Florida Legislature has not been averse to weighing in on terrorism. A 2016 bill addressed "agroterrorism," including the role of FTOs in that endeavor.