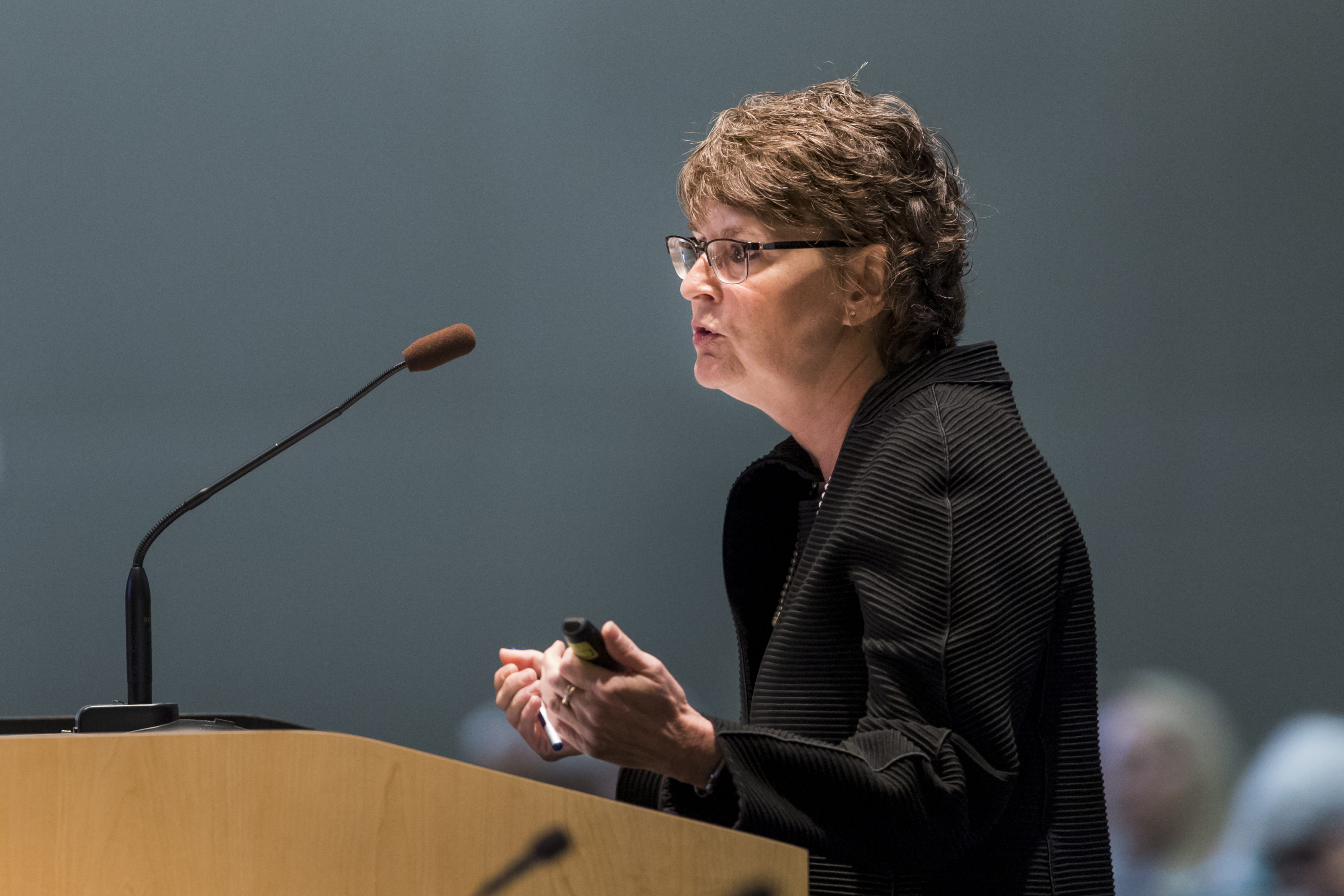 Not if, but by how much?
A big question for state budget estimators is not if, but how much, Florida's revenue will lag behind expectations in the next two years as the budget conference prepares for next year's Session.
The State Revenue Estimating Conference met Wednesday to prepare its annual year-end report that writes estimates for the next 10 years. The meeting focused on the second half of that next decade.
Historical trends inform the latter half of the report by the conference, run by the Legislature's Office of Economic and Demographic Research (EDR). Wednesday's meeting did not address the slowdown.
But in a September budget panel, EDR coordinator Amy Baker warned lawmakers of the reworked projections. She relayed the same concerns to reporters Wednesday following the conference meeting.
"Is it just going to be slower growth than we were expecting, which is what we said during summer, or is it escalating and going to be even worse than we had thought?" Baker said.
The office's belief is that revenue will not decrease, but that it will increase by less than previously thought. National and global trends, including the outlook of future hurricanes, have influenced that outlook.
"We have quite a few reasons to believe that — between Brexit, between what's been happening with the tariffs and internationally with current events and as well as the fact that the stimulus money that the Congress put into the economy, the tax reduction with the changes in the budget — that they've kind of run their course," Baker said.
The conference will begin preparing the Legislature's final revenue outlook in December ahead of next year's Session. On the docket are Florida's population trends and the national and state economic outlooks.
What the conference outlines then will inform the 2020-2021 budget.
Gov. Ron DeSantis announced on Monday his proposed $91.4 billion state budget, his second since holding the office. The 0.4% increase from the prior year's proposal is the smallest suggested increase in recent years.
The budgeters Wednesday also decided to include BP settlement funds, which the conference is already tracking, on a separate line in historical and future records.