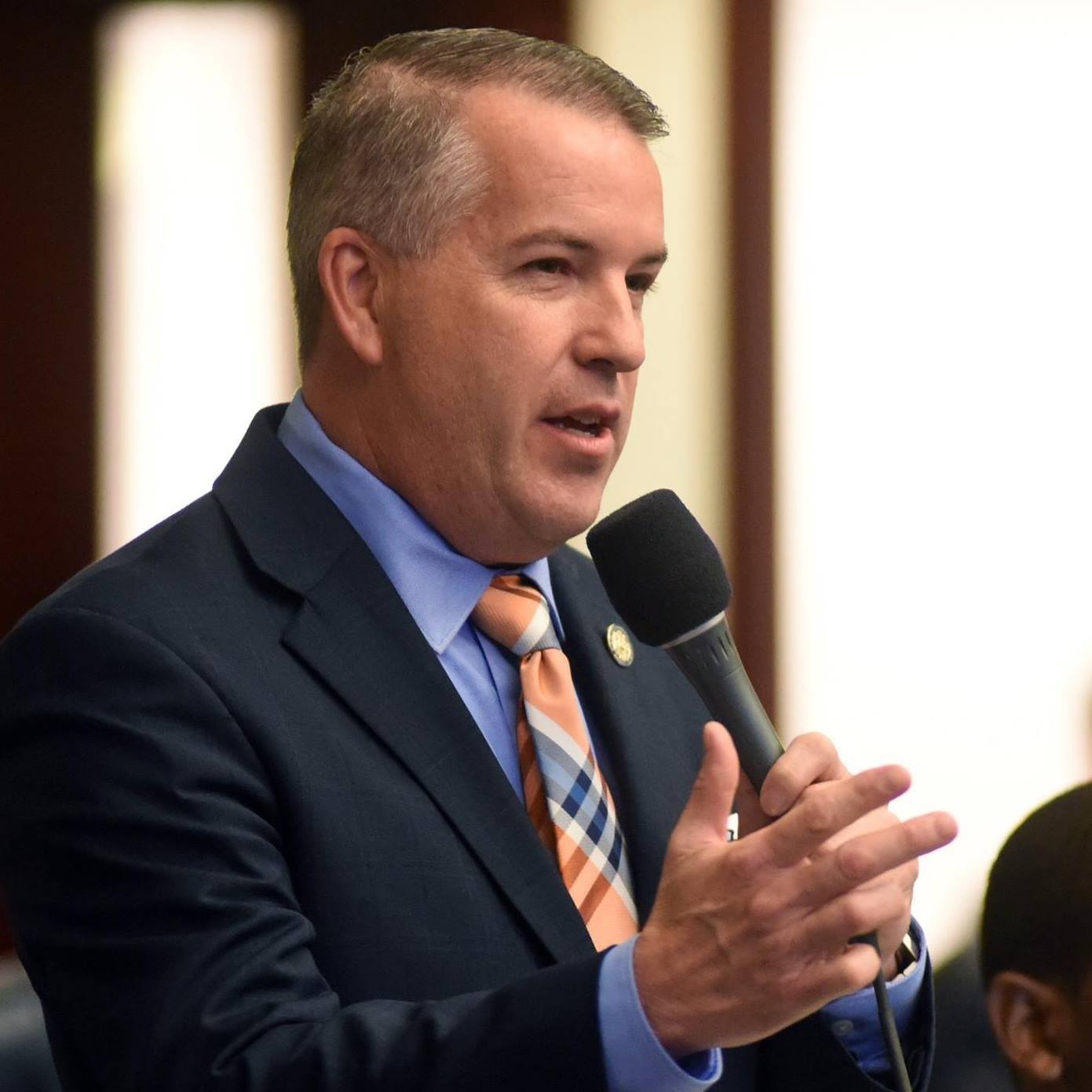 The appropriations bills ask for $5.1 million to improve infrastructure in Palm Beach County.
State Rep. Matt Willhite, a Wellington Democrat, is asking for more than $5.1 million for infrastructure improvements in a newly-filed series of funding requests.
Willhite represents House District 86, which covers portions of central Palm Beach County.
The second-term House member highlighted one of those proposals Thursday (HB 4099). That bill calls for nearly $770,000 for improvements to Southern D Road in Loxahatchee.
Loxahatchee is a small, unincorporated community with a population of less than 30,000.
The money would go toward setting up guard rails along the shell rock road. It would also fund other improvements such as improved drainage and access aimed at making the road safer during a storm.
"Since D Road is made entirely of shell rock, this road becomes impassible during rain events," Willhite said in a statement on the request.
"As such, not only does it create a significant safety hazard for the citizens that have to use this road to get to their homes, it also keeps these State Forest Rangers from being the most effective in responding to emergencies. This appropriation will improve public safety and provide the Division of Forestry a safer passage."
Willhite is also seeking more than $1.1 million for a similar project for Loxahatchee's North B Road (HB 4101), which was also constructed using shell rock.
Another measure (HB 4091) includes a $1.8 million request to fund a new fire station for communities in the Ag Reserve area.
Communities in that area face an average response time of just over 10 minutes, which exceed's the county's standard response time of 7.5 minutes. Willhite says the project will cost about $5.9 million. The $1.8 million request will cover a current funding shortfall for the project.
To help advance that project, Willhite is also looking for $800,000 to help remove contaminated soils on public land owned by Palm Beach County (HB 4103).
Some of the land in the southern portion of the Ag Reserve that would be used for that fire station had previously been used as a plant nursery. The nursery led to soil contamination due to the use of fertilizer, pesticides and fuel. Willhite says testing showed the soil needs to be decontaminated prior to the construction of the fire station.
A final pair of measures would aim to assist the town of Loxahatchee Groves. One bill (HB 4097) would put forward $550,000 to rehabilitate the Loxahatchee Groves Canal System. The project would aim to improve the drainage system to help prevent flooding.
Another bill (HB 4095) asks for just under $50,000 to help construct a public, multi-use trail running east to west on Loxahatchee Groves North Road.