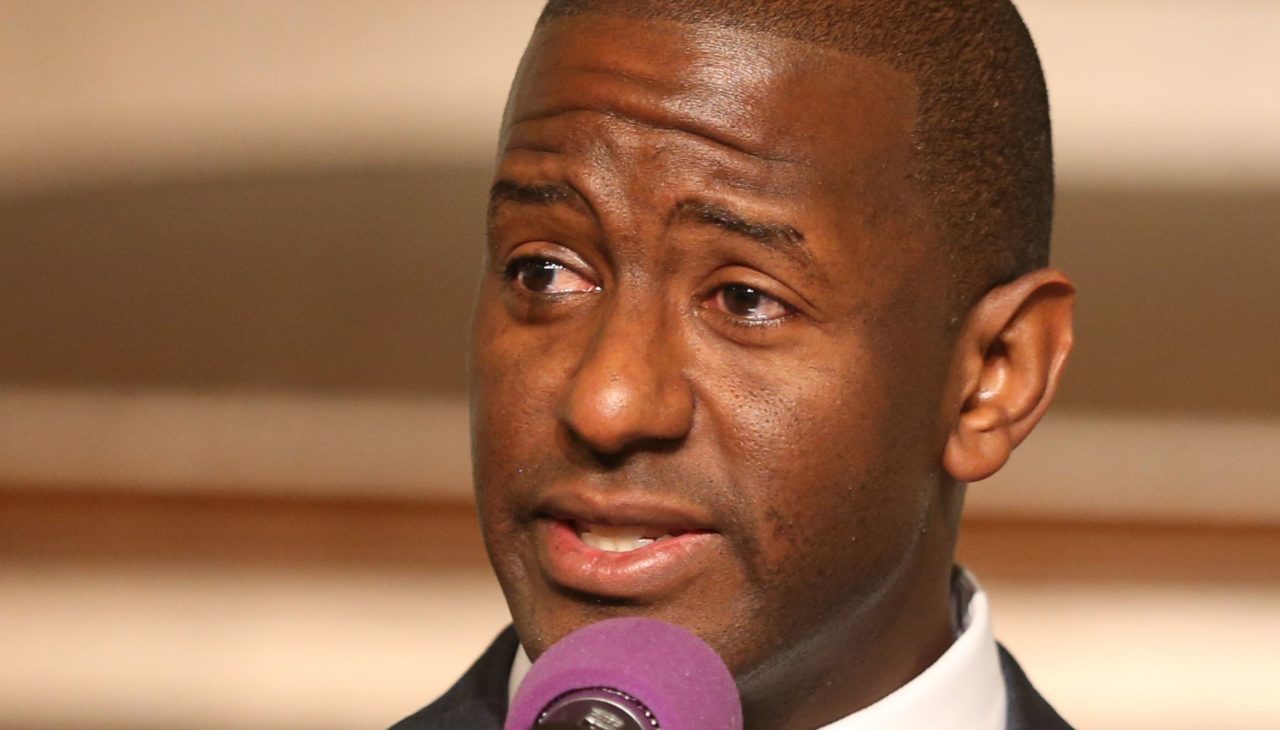 The new donation comes less than a week after Florida Politics showed the former Tallahassee mayor spent millions following the 2018 election.
Andrew Gillum's Forward Florida political committee will invest $150,000 in the Florida Democratic Party House Victory Caucus, the organizations announced Monday.
The investment comes after Florida Politics' Jacob Ogles reported Tuesday that the former Tallahassee Mayor and 2018 Democratic nominee for Governor spent $1.5 million since the election with apparently few gains in voter registration.
On March 20, Gillum revealed a plan to register 1 million more Florida voters before the 2020 general election. But Democrats increased their voter registration numbers by less than 11,000 in a year's time.
However, Monday's investment will target competitive districts with the intention of helping down-ballot Democrats.
"We are glad to invest in House Victory's smart, grassroots operation that will win seats across Florida in 2020," Gillum said in a statement. "Together, we're going to fight to flip Florida blue next year — and I believe that we will win."
House Victory targets state House districts held by Republicans but won by Gillum in 2018. Caucus director Laurie Watkins said the group also attempts to empower potential voters who feel forgotten and ignored.
"We will accomplish this through registering and re-engaging voters, electing more leaders that share our values to state office, and creating a diverse and inclusive state legislature that is representative of all of us," Watkins said in the statement.
House Democratic leader designate Rep. Bobby DuBose praised Gillum and Forward Florida for the partnership between the former mayor's organization and House Victory.
"We've got the energy, the organization and the momentum on our side," DuBose said in the statement. We can do this, and we must. Because the people of Florida are running out of time and deserve better."
In July, Gillum donated $500,000 to Forward Florida Action, Forward Florida's sister company. Given the structure of political committees, FFA's use of those dollars was criticized as less transparent.
"We're building grassroots, progressive infrastructure in key races across Florida, focusing on Floridians who too often are overlooked by both parties," Gillum said Monday. "I'm proud to put my shoulder to the wheel with Leader DuBose and House Democrats' entire leadership team."