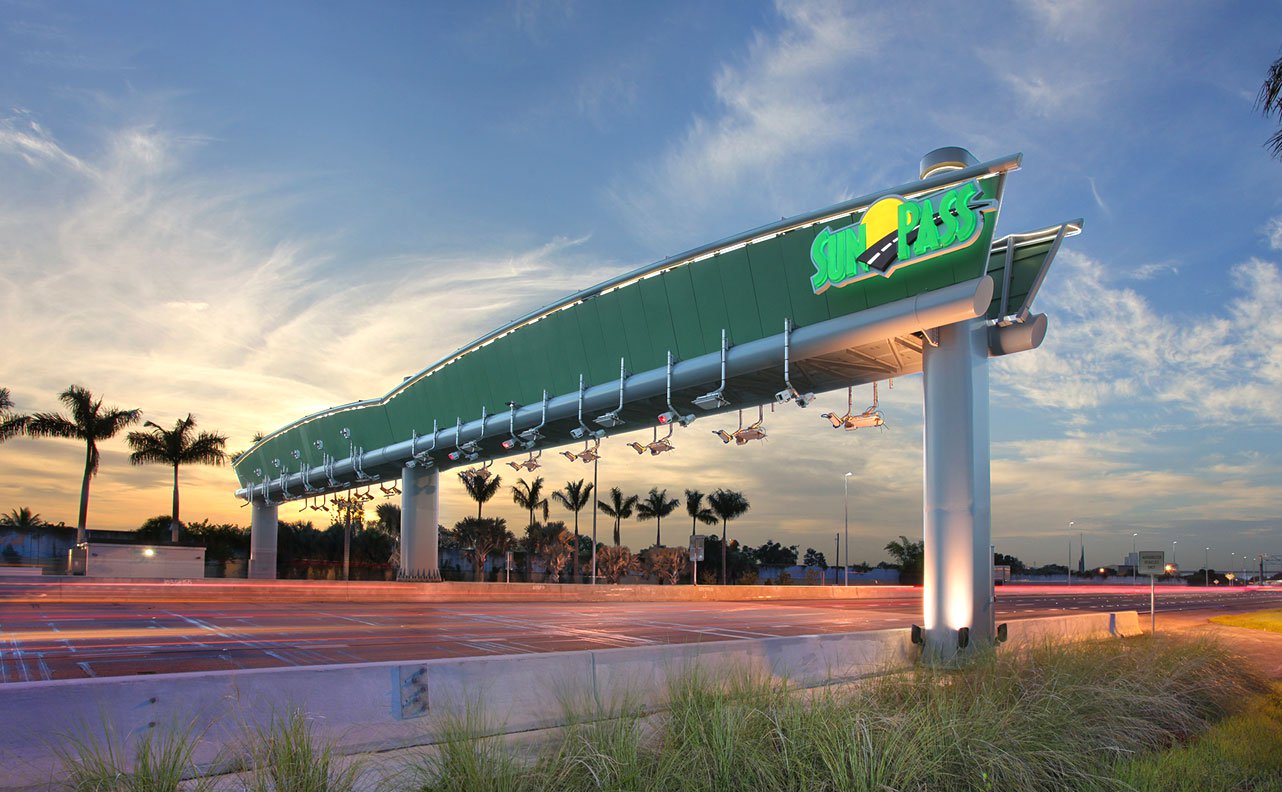 Florida Politics broke the news Sunday of the state's finished audit
Five-hundred and forty-five days.
That's how long it's been since the state initiated what was supposed to be a six-day overhaul of its SunPass electronic tolling system.
But despite the Sunday release of an inspector general's report, detailing how numerous failures by the Florida Department of Transportation (FDOT) and its contractors resulted in a system meltdown and more than a year's worth of technological and customer service nightmares, it doesn't appear the SunPass Saga is in Florida's rearview mirror just yet.
FDOT Secretary Kevin Thibault indicated the system and the department's response to customer questions are both high-performing machines by now. And the state is planning to ditch the contractor, Conduent, that cut so many corners before the new system's launch.
Yet, Floridians still don't have answers as to whether Conduent will pay restitution to the state for the approx. $50 million in tolls expected to go uncollected because of more than a year's worth of account disruptions.
And Florida Gov. Ron DeSantis, who inherited the SunPass Saga in January 2019, has dodged questions ever since he was on the campaign trail about the politically-connected engineering firms hired to supervise Conduent — but implicated first by investigative reports, then by his own office's inspector general — for failing to provide proper oversight.
There's also the issue of preventing future SunPass-style failures in an industry where relationships often dictate which companies win eight- and nine-figure state contracts. The inspector general's audit provided a series of common-sense recommendations for future contracts, but the legislature is unlikely to leave it to the executive branch to police itself.
"I sincerely hope the chairmen of the appropriate committees will bring the auditors before the legislature in order to review their findings," said State Sen. Jeff Brandes, a St. Petersburg Republican, who added FDOT officials should testify too. "Floridians deserve to know that their tax dollars are being judiciously managed and that the state has appropriate accountability measures in place for the future."
Brandes said the state should consider third-party reviews of contracts the size of Conduent's, which was awarded for $287 million, but later grew to $358 million.
State Sen. Annette Taddeo (D-Miami) tweeted Tuesday morning, "there's still much more that needs to be done to protect taxpayers, such as holding the Sunpass contractor, Conduit, financially accountable for the losses"
The state Senate held a series of hearings on the SunPass Saga this past session too, but the inspector general's report provides new fodder regarding the breakdowns between FDOT and its well-connected contractors.
The audit also prompts new questions, as it failed to address some of the biggest issues raised by WTSP-TV and Florida Politics investigative reports over the last 17 months:
— Why FDOT leadership appeared to steer the contract to Conduent when it, at first, didn't appear to be the top-performing company in bidding;
— How customers' personal information was compromised by a series of website mistakes;
— How the state tried to cover-up and lie about the problems as they got worse in the summer of 2018.
And even though customer service is performing better now than it did in the middle of the crisis, thousands of SunPass users are still calling in each week with account problems.
The state is doling out nearly $200,000 a month in refunds to drivers who identify account discrepancies, and that's only to customers who notice problems on their own. According to the SunPass user agreement, the accuracy of invoices is a driver's responsibility, not FDOT's.
Even as the state tries to iron out all of its issues, the SunPass Saga won't be over anytime soon for drivers who take a lot of road trips.
That's because your SunPass device still doesn't work in most of the country, despite a federal law that requires it to.
The SunPass Saga continues. Day 545.