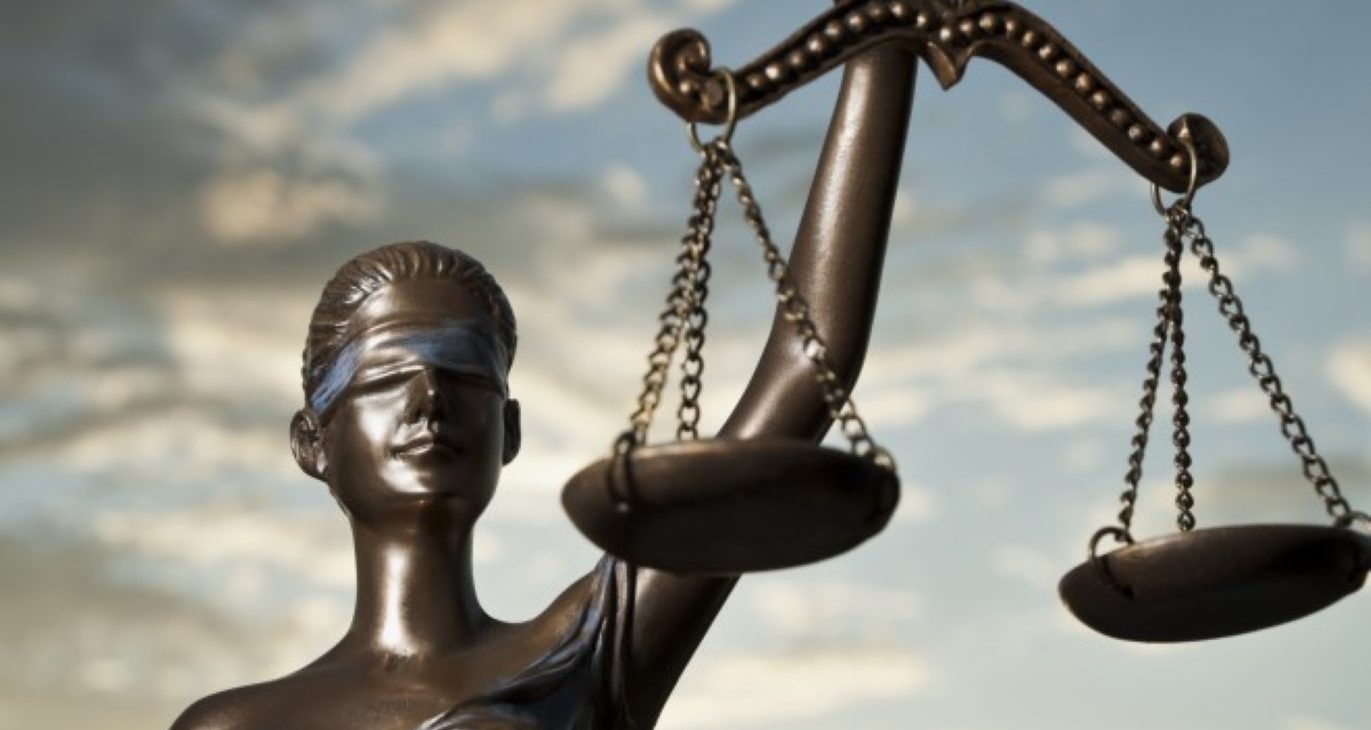 Berlin will replace a judge who resigned.
Florida Gov. Ron DeSantis appointed St. Petersburg-native Steve Berlin to the Pinellas County Court within the Sixth Judicial Circuit, he announced Tuesday.
Berlin is a Northeast High School alumni. He served as a litigator for Rumberger, Kirk and Caldwell since 2017. Prior to that, Berlin served as an Army Judge Advocate while serving as a Lieutenant Colonel in the United States Army.
Berlin received his bachelor's degree from the United States Military Academy and his juris doctorate from the University of Florida Levin College of Law.
Berlin will fill the vacancy created by Judge Donald Horrox, who resigned.
The Pinellas County Court serves the Pinellas side of the Sixth Judicial Circuit, which also includes Pasco County.
The Pinellas and Pasco courts have jurisdiction only within their home counties while the circuit court has jurisdiction in both counties.
Judges handle a variety of local-level cases including criminal, family and civil law.
The circuit provides and serves adult drug court, behavioral evaluation, child support enforcement, domestic violence, family court, juvenile diversion and teen court, mediation and probate and guardianship.