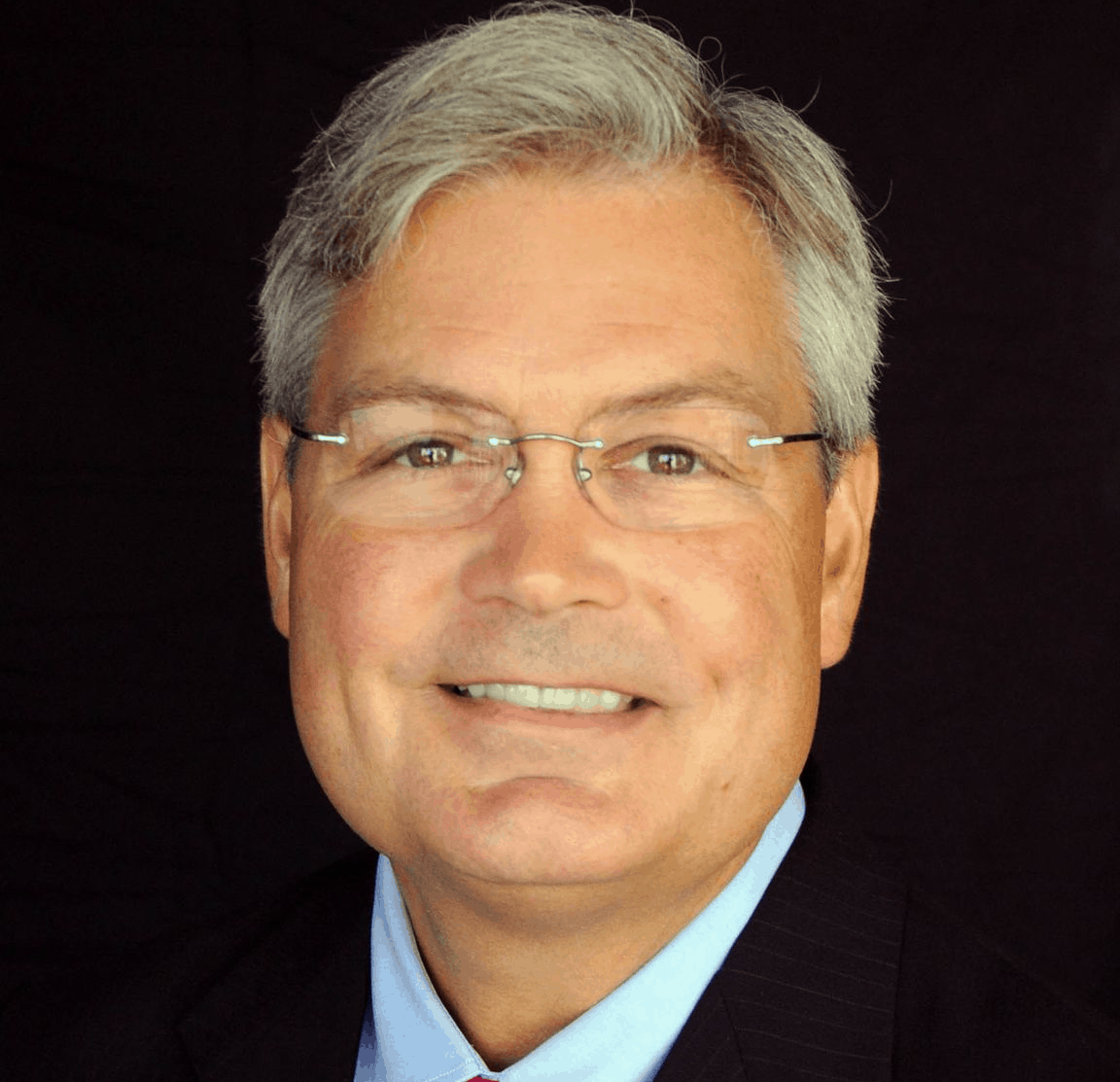 Fort Myers mayor joins a crowding field for an open seat.
Fort Myers Mayor Randy Henderson announced Wednesday he's running for Congress in Florida's 19th Congressional District.
"My 10 years as Mayor, including 9 years on the City Council, has provided insight and vast experience working in the public sector including solving complex issues while improving the quality of life for the citizens of Fort Myers," he said.
"I believe this experience provides me the background to lead the charge for serving citizens in District 19 and bring focus and support from Washington to our district."
He's running to succeed U.S. Rep. Francis Rooney, who announced his retirement last month.
Henderson plans to focus on environmental issues and infrastructure needs that improve commerce and quality of life. That could set him apart from candidates burnishing conservative bona fides in the deep red district.
And immediately, critics called his conservatism into question. They shared a picture of Henderson speaking at a Democratic campaign event in 2016. There, former President Bill Clinton shared the stage with Henderson at the Riverside Community Center and campaigned for wife Hillary Clinton, who ultimately lost to Republican Donald Trump.
But Henderson's announcement focused on largely nonpartisan issues. He stressed the need for the coastal district to be braces for "catastrophic occurrences." The region in recent years took a direct hit from Hurricane Irma.
"Keeping citizens safe will always be an important tenant of this responsibility as well," Henderson said.
The 63-year-old Mayor has lived in Fort Myers for 40 years and currently serves as the CEO of real estate firm Corbin Henderson Company.
The Republican will be among the more immediately recognized figures in an increasingly crowded field.
State Rep. Dane Eagle, now the Florida House Republican Leader, already announced and has been racking up establishment endorsements.
Former Minnesota Rep. Dan Severson has also filed for the seat. Business figures including Dr. William Figlesthaler and International Chemistry United CEO Antonio Dumornay have filed as well.
That's all on the Republican side. Former Democratic candidate David Holden and Florida Gulf Coast University professor Cindy Banyai have filed for the Democratic nomination, but this remains one of the safest Republican seats in Florida.
Notably, Henderson's entry into the race also means 2020 will bring a big shake-up in municipal politics within Lee County.