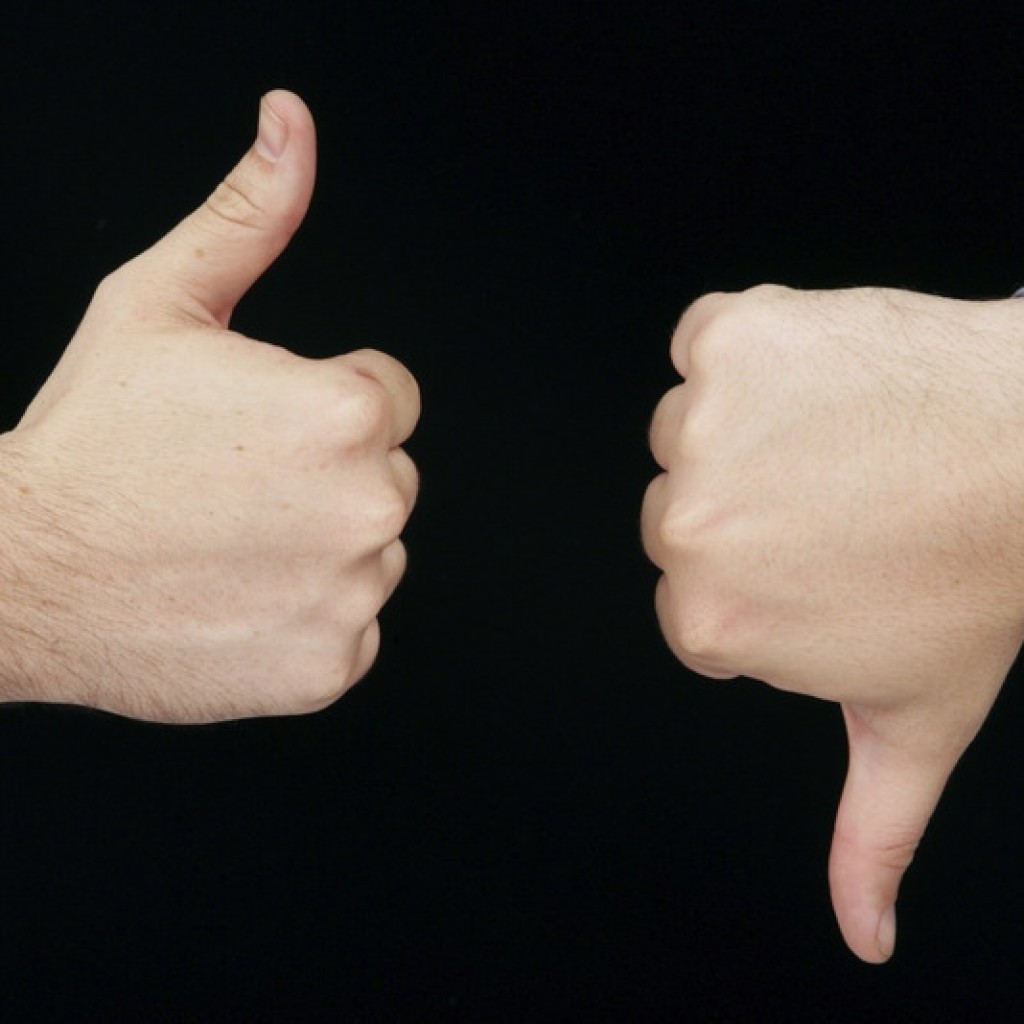 There was no break for Thanksigiving.
The Thanksgiving holiday may have tempted us at Florida Politics to channel our inner Mr. Rogers and simply declare everyone a winner. But, nah, that's not how we roll.
We do have three winners to offer for your consideration, but we are fair and balanced here so we also present three losers.
Winners
Roger Stone can look back on this Thanksgiving as the last time he could sit around the family dinner table and enjoy a fine feast. A judge granted him a little holiday joy by allowing him to travel to Orange Park for a Thanksgiving. That's a winner, because soon enough he'll begin serving prison time for his conviction on crimes related to witness tampering and lying to Congress.
Florida House Speaker-designate Chris Sprowls won even bigger when he raised some eyebrows by saying words out loud that normally would cause Republicans' tongues to catch fire. In an interview with The Associated Press, Sprowls said his party must "stop being afraid of words like 'climate change' and 'sea level rise.'"
But the biggest winner this week goes to the political committee All Voters Vote. Its petition drive to put a proposed amendment for open primaries on the 2020 ballot reached the required number of signatures. If passed, it would allow all registered voters to vote in primaries for state legislature, governor, and cabinet regardless of political party affiliation.
Losers
Pat Williams is a fine man who was instrumental in bringing Orlando a National Basketball Association franchise. But Williams has never given up the dream of bringing Major League Baseball there as well, and last week announced he'd like to obtain an expansion team that he would name the Dreamers. Given Florida's well-documented lack of support for MLB, that's a bad dream. Give it up.
Auditors say Carol Hudson, the former vice president of sports marketing in Broward County, spent nearly $420,000 to buy tourism-related items from her own company for the county without going through proper channels. She also had thousands of dollars in other questionable expenses, according to the audit. She resigned in September after the audit was reported to her boss.
But the biggest loser is the Florida Department of Corrections. It was sued by the American Civil Liberties Union after it ignored a public records request for what the ACLU called "the over-incarceration in our state as well as the racial disparity of those incarcerated." It wants data on prison demographics, and DOC information used to calculate the tentative release dates.
Next time, answer the public records request.