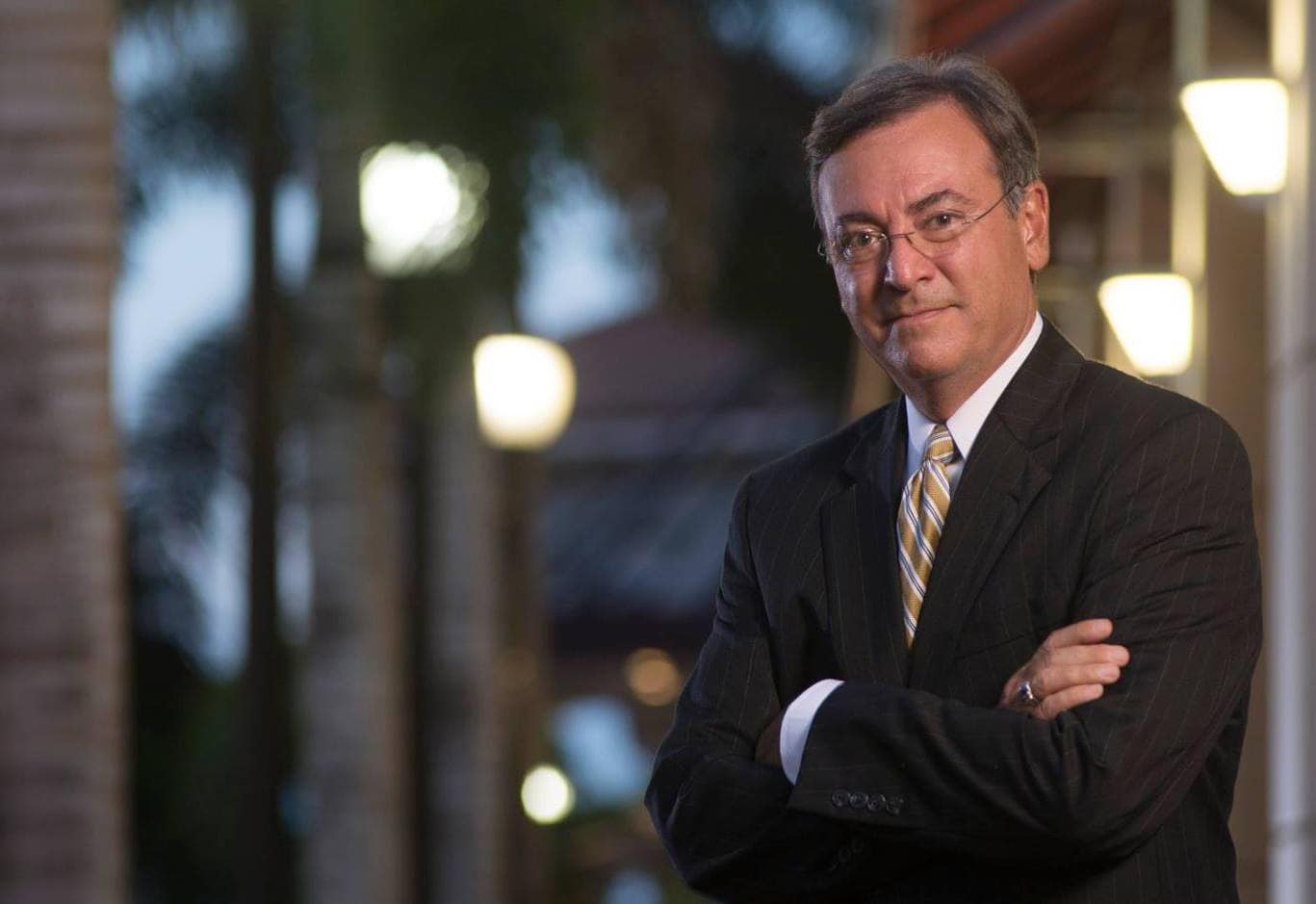 The International Brotherhood of Teamsters represents 1.4 million members.
The International Brotherhood of Teamsters and its local chapter are endorsing Alan Cohn for the Democratic nomination to Florida's 15th Congressional District, the groups announced Tuesday.
The Teamsters are one of the nation's largest and most diverse labor unions, representing 1.4 million members nationwide in jobs ranging from freight drivers and warehouse workers to beer brewers and farmers.
"This endorsement reflects our belief that Alan is the best candidate in this race to champion the interests of not only our members but all working men and women in the 15th Congressional District, across Florida, and around the United States," said Brian Rothman, president of the Teamsters Local 79.
 The Teamsters Local 79 represents about 40 companies in Southwest Florida, from Collier County to Citrus County.
"I am impressed by how Alan's agenda has lifted up working men and women. We know that he will always fight for our members and be the advocate we need in Washington for our union brothers and sisters," said former Teamsters local President Ken Wood.
Wood also serves as chairman of Cohn's campaign.
"I am honored to have the support of the Teamsters union. In Congress, I will be one of the loudest advocates for working men and women. While some politicians like to slap each other on the back, I am proud to have working men and women on my side and I look forward to their help and support in mobilizing voters across the district," Cohn said.
The Teamsters endorsement comes with both financial backing and the group's support getting out the vote through phone banking and canvassing.
Cohn is running in the Democratic primary against Rep. Adam Hattersley. The winner will take on Republican incumbent Ross Spano.
The Democratic Congressional Campaign Committee has not endorsed a candidate, but the group is investing significant resources into defeating Spano who is at the center of a campaign finance scandal involving illegally borrowed funds that were used to fuel his 2018 campaign.