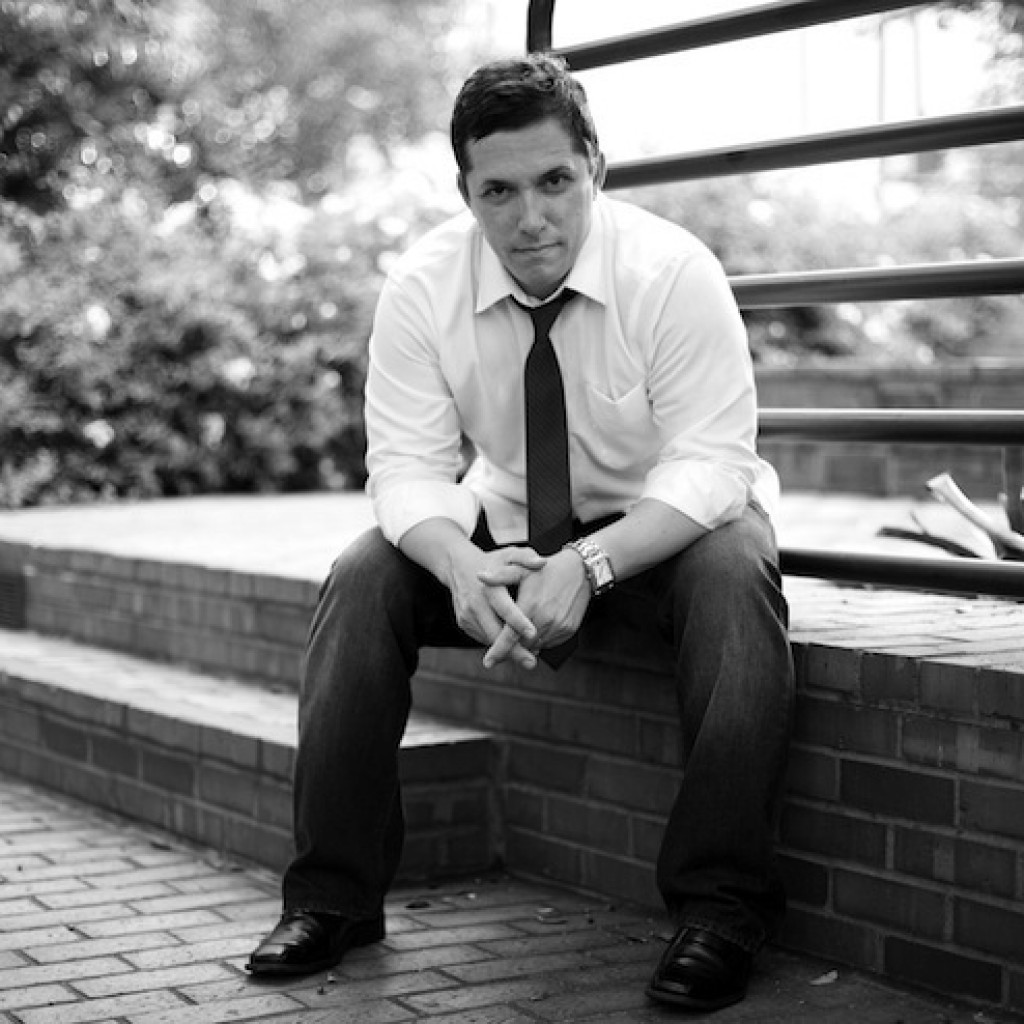 The Tampa attorney serves as a Hillsborough Sheriff's office executive.
Rep. Dianne Hart is endorsing Hillsborough County Sheriff's office executive Danny Alvarez for 13th Judicial Circuit, Group 30, Alvarez announced Wednesday.
Alvarez faces Helene Daniel and Gary Dolgin for the seat currently held by Judge Martha Cook who's been in office since 2002.
"Danny has always been focused on service over politics, I had the pleasure of serving with him on the Hillsborough County Children Services Advisory Board for a number of years," Hart said. "He understands the importance of family and community. We will all benefit from his diverse experience and limitless passion for justice. We need strong, relentless leaders behind the bench, and Danny is such a leader."
Alvarez is the son of Cuban immigrants and a first generation American. His family escaped communist Cuba seeking freedom and opportunity in the United States.
Alvarez has made a career of community service. He served in the National Guard in Leesburg after graduating college and works for the Hillsborough County Sheriff's Office as a special projects manager.
After graduating law school, Alvarez worked for the Center for Special Needs Trust Administration and Boston Asset Management as general counsel. He later joined the Sanchez Law Offices in South Tampa where he made partner and served as the chief operating officer leading the firm's estate planning group.
Alvarez formed the Alvarez Legal Group in 2011. The firm focuses on personal injury and business law, but also includes work in bankruptcy, estate planning and entertainment law.
The firm helped form Accounting Resources and Management Services, LLC (ARMS) in 2013 to assist United States veterans.
Alvarez has served an adjunct Business Law Professor at the University of Tampa for eight years.
"I am truly honored and humbled to have the support of Representative Dianne Hart, a champion for our community," Alvarez said. "For decades, she has been a fierce advocate for our community, and I'm grateful to have her trust. I've dedicated my career to protecting the rights of our community's most vulnerable citizens, and I will continue to bring the same passion to the bench. Together, we will make our judicial system one that works for everyone and treats everyone equally with courtesy and respect. Thank you, Representative Dianne Hart."