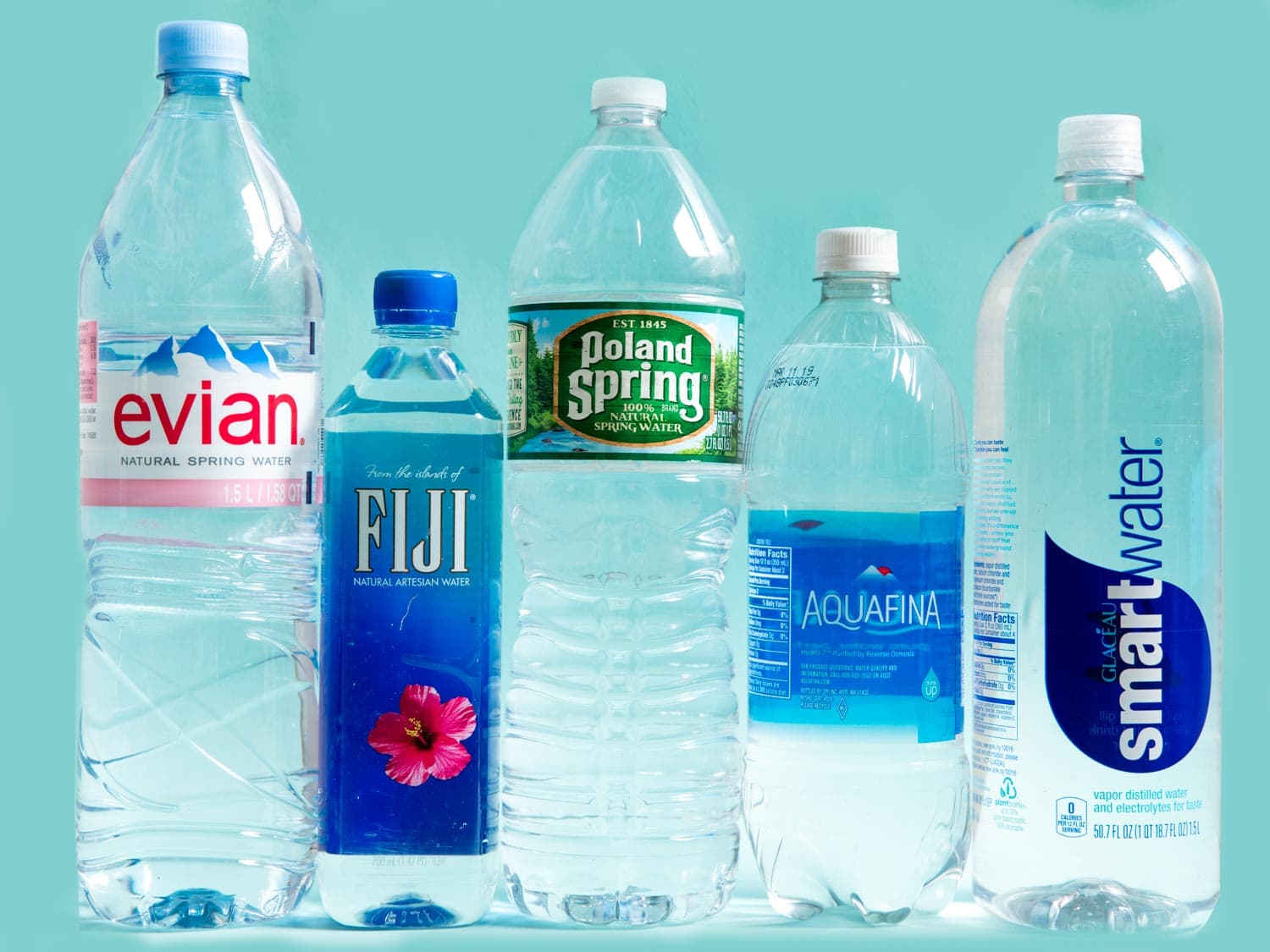 Water extraction continues to concern Democrats.
Multinational water companies that siphon from Florida springs and tributaries may have to pay a bit more soon.
A bill filed Wednesday in the Florida House (HB 861) would impose a "bottled water excise tax," potential mitigation for a process causing increased alarm.
The tax would be 12.5 cents a gallon.
Proceeds of this tax would go into the Wastewater Treatment and Stormwater Management Revolving Loan Trust Fund. Funds would be used to help localities connect "existing on-site sewage treatment and disposal systems" to "central sewerage systems."
Water bottlers, meanwhile, would also be responsible for monthly reporting.
The companies would be compelled to inventory the water taken and sources of extraction and remit 90% of the estimated tax.
Failure to pay timely would impose 12% interest on the delinquent dollars. Underpayment and failure to report would also come with penalties.
The bill is sponsored by Rep. Matt Willhite, a Wellington Democrat, and it is not the first piece of water-related legislation filed by Democrats this week.
Sen. Janet Cruz filed SB 1096 to require the Florida Department of Environmental Protection to monitor consumptive use permits filed by water bottling companies.
 And her SB 1098 would assess a surcharge of 5 cents per gallon of water extracted to bottle, with money flowing to the state's Water Protection and Sustainability Program Trust Fund.
The legislation comes as Democrats are concerned about plans by Nestlé to extract water from Ginnie Springs.
In response to previous reports in the New York Times and elsewhere, Nestlé Waters has aggressively defended its plans and its current operations elsewhere in Florida that supply its three bottled water brands, Zephyrhills Brand Natural Spring Water, Deer Park Brand Natural Spring Water and Nestlé Pure Life.
"Our commitment to maintaining the health and long-term sustainability of Florida's waterways is a top priority. Spring water is a rapidly renewable resource when managed correctly, and NWNA is committed to sustainable spring water management at all of the springs we manage — in Florida and across the country," reads a statement from Nestlé Waters.
"NWNA will collaborate with Seven Springs to sustainably manage withdrawals of spring water at Ginnie Springs, as we do at our other Florida springs."