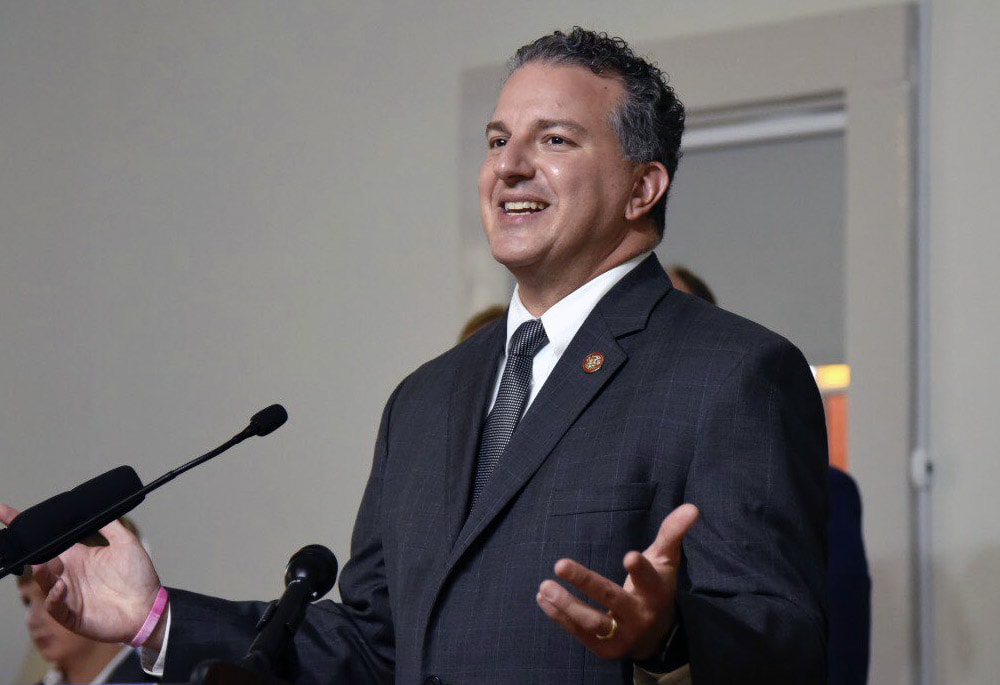 Democrat Jeremy Ring filed the complaint during 2018 election campaign
There was no probable cause to suspect that Florida Chief Financial Officer Jimmy Patronis was improperly using a state vehicle for personal use when he was involved in a traffic accident two years ago, the Florida Commission on Ethics has ruled.
An ethics complaint against Patronis had been brought by his election opponent Democrat Jeremy Ring last year. He contended Patronis had been using the car for campaign purposes, making the trip a misuse of state resources for personal activities, when the traffic accident occurred.
After a hearing Thursday, the Florida Commission on Ethics found no probable cause for the complaint, based on the body of evidence investigators had presented in the case.
"We are pleased with the outcome of today's hearing. We thank the Commission on Ethics and staff for their thorough review of the matter," Patronis said Friday in a statement issued by his office.
The complaint arose in the middle of a highly contentious campaign between Patronis, who was the CFO incumbent by way of an appointment to finish an expired term, and Ring, the former Florida Senator seeking to take him out in the 2018 general election.
It dated to an Oct. 9, 2017, accident in which Patronis was driving a Chevy Tahoe issued to him by the state. Patronis was cited in the accident, for making a careless left turn, cutting into the path of an another vehicle. No one was injured. He was fined $173.
Patronis had not filed to run in the election until Nov. 1, 2017, almost a month after the accident.
Ring filed the complaint in July 2018.
The complaint and the accident went on to become the subject of a Ring digital ad.
In Nov. 2018 election Patronis defeated Ring, 52-48.