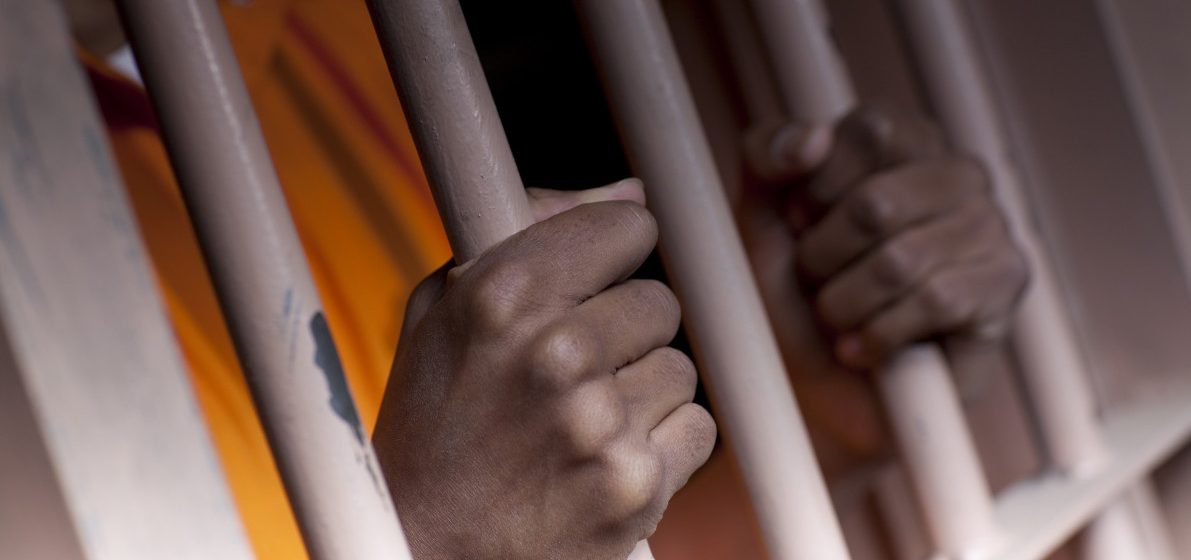 Senate budget chair warm to Gov. DeSantis' prison proposals.
Florida's prisons are in crisis. That phrase, or a variant thereof, has been stated so much that it's almost an axiom.
The Florida Senate is poised to look at reforms designed to solve this crisis.
A September hearing of the Senate Appropriations Committee on Criminal and Civil Justice discussed "trends" in the Department of Corrections, which included 3,000 longtime vacancies and a preponderance of 12-hour shifts for prison guards.
Turnover is up 150% since 2013. Gang population also more than doubled at 140%. Assaults against inmates and guards: up 67 and 46% respectively.
Committee chairman Sen. Jeff Brandes has sounded that drum since. Gov. Ron DeSantis spotlighted increased DOC spending when rolling out his budget proposal last month.
Among the high points: $60.6 million for retention incentives; $29.1M for a pilot program for 8.5-hour shifts; $2.2 million for sergeants to combat gang activity; $3 million for security enhancement equipment.
As well, in light of a rampant health crisis in facilities: $17.1 million for health services, $11.6 million of which will go to a new mental health facility in Lake County.
In a conversation last week ahead of this Thursday's Appropriations Committee meeting, which will consider the Governor's budget proposal including the DOC spend, Budget Chair Sen. Rob Bradley expressed confidence in the short-term path forward.
"The Governor's recommendations are in the ballpark of what is achievable this session. We are going to make real progress on DOC issues this session," Bradley asserted.
The pilot project for shift reduction has the Fleming Island Republican's support.

"Going from 12 to 8-hour shifts is a strategy that is gaining momentum," Bradley said. "I'm interested in exploring that further."
Likewise in play on the Senate side: the mental health provisions in the spending pitch.
"FDOC Secretary Mark Inch and his team have presented a viable plan to deal with mental health issues in the prison population. Building a stand-alone facility in Lake County staffed with mental health experts is the right way to go. I'm encouraged by the Secretary's vision on that issue and support it. It will take a significant financial investment but it will be money well spent," Bradley said.
"I also support the Governor's efforts to increase compensation levels for correctional officers," the Senator added.
While adding more resources is something that looks likely to get traction, other potential budget cut moves, such as the early release of elderly inmates, won't play.
"I would be interested in exploring more cost-effective ways to deal with the elderly prison population. Just letting them out is an approach that probably won't gain a lot of traction in Tallahassee this session," Bradley noted.
With proposals for "gain time" surfacing again from Democrats in the Legislature, which would make first-time non-violent offenders eligible for parole after serving 65% of their sentences, it's clear that not every possible prison reform will happen.
But in terms of grave funding shortfalls, some of those will move at least incrementally closer to being redressed.
Putting the DOC on a sustainable path for success is a big issue this session. Requires budget and policy initiatives. Looking forward to working with @JeffreyBrandes on this issue. https://t.co/4yHtZf98Ck

— Rob Bradley (@Rob_Bradley) December 4, 2019