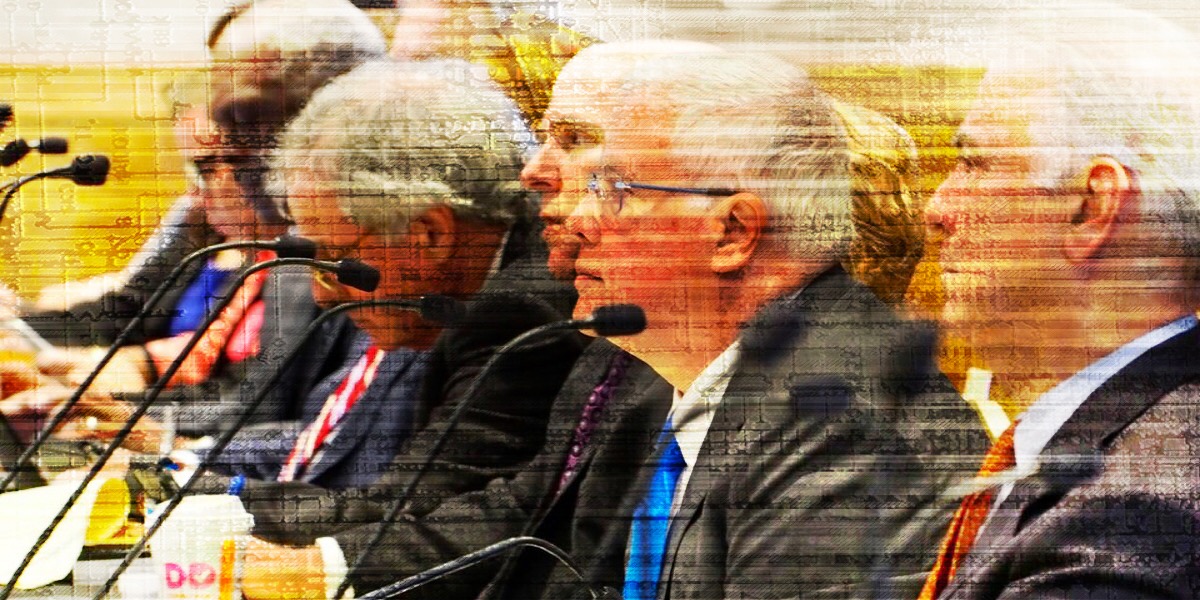 Bill did not make House floor in 2019.
A bill that could end the every-20-years Florida Constitution Revision Commission will be heard in its second House committee.
On Monday, the State Affairs Committee will consider Rep. Brad Drake's legislation that could set up a popular vote in November 2020 to repeal the panel.
HJR 301 and HB 303 would repeal the CRC and remove statutory references.
The proposal, which passed the Senate but died in the House without a floor vote last Legislative Session, will only have the Judiciary Committee left in January if State Affairs joins the Civil Affairs Subcommittee in approving the bill.
Judiciary would be the last stop before the House floor.
Lawmakers' ire over the CRC mounted after a 2018 election in which voters approved a number of curiously combined initiatives put forth by the panel, a 37-member commission mostly picked by former Gov. Rick Scott, former Senate President Joe Negron and former House Speaker Richard Corcoran.
Amendment 9, which banned offshore drilling and vaping in indoor workplaces, was the most widely noted of the odd combinations from the CRC. Nearly 69% of voters approved that amendment, even as editorial boards and others wondered why the two bans were yoked together.
The CRC won't meet again till 2038 (assuming it isn't eliminated before then).
However, even as the bill didn't pass last year, enthusiasm for the CRC clearly is in short supply in the House and the Senate both.
Should the repeal bill pass in 2020, it has an ally in Gov. Ron DeSantis.
"I didn't have enough bandwidth to propose it, but I would like to see the CRC eliminated," DeSantis told reporters in May. "I think what happened last election with some of those bundled amendments was not good."
"You literally had to vote on offshore drilling and vaping in the same amendment. I don't know how that makes sense," DeSantis said. "I also think we've let too much policy go into the Constitution."
Voters approved 11 amendments in 2018, with the CRC responsible for seven of them.
___
Material from the News Service of Florida was used in this post.