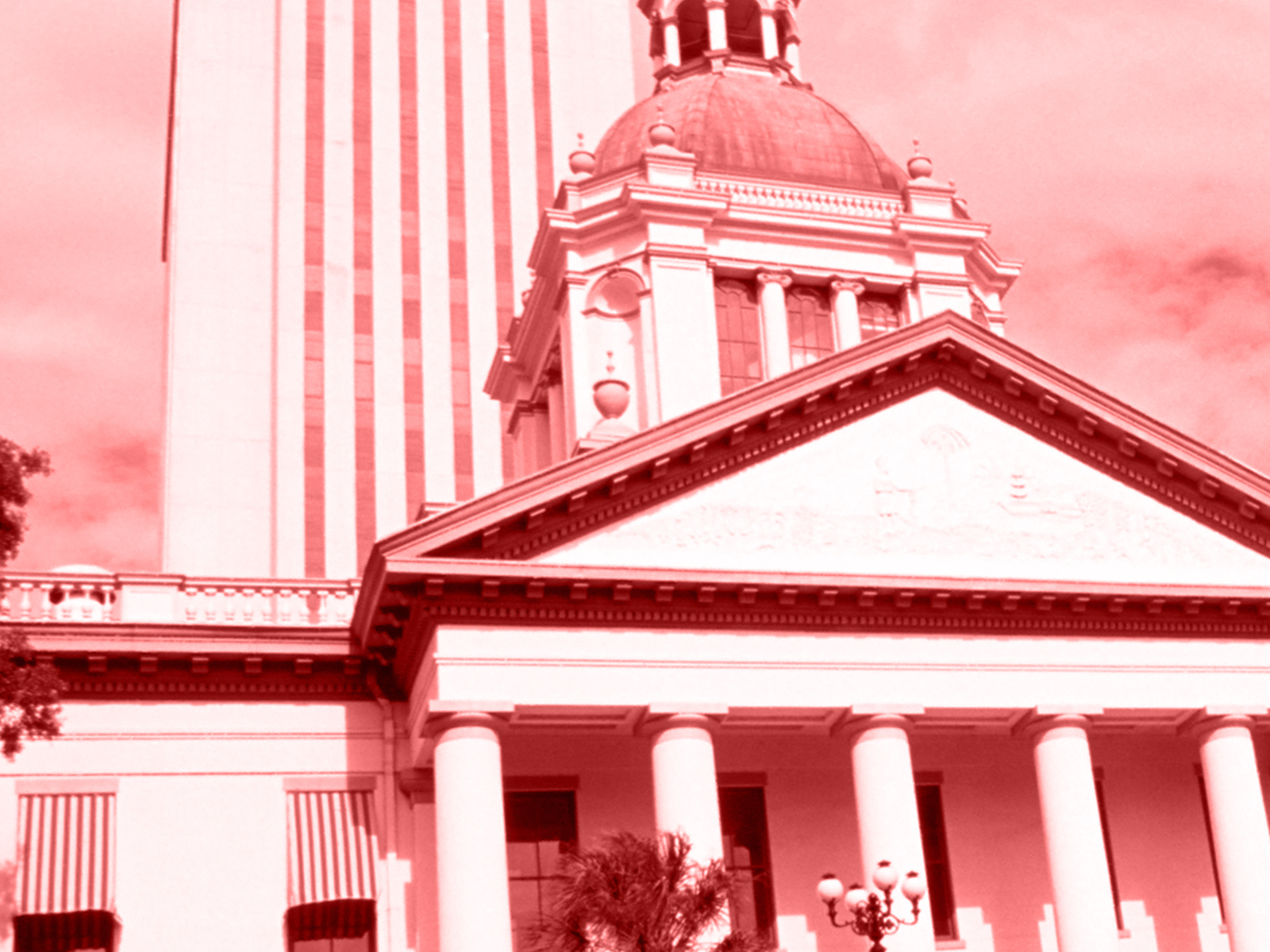 Sixty Days — our daily dispatch from the fourth floor.
The Last 24
Good Wednesday evening. Targeting what is being called "pet-leasing," Republican and Democratic lawmakers and animal rights groups convened Wednesday outside the Florida Capitol.
A bill, sponsored by Democratic Sen. Annette Taddeo and Republican Rep. Sam Killebrew, seeks to end what they call "deceptive rent-to-own arrangements that are being offered at Florida pet stores and leave consumers and pets at great risk."
Some pet stores actually use third-party vendors to lease pets to buyers, terms that last for several years, with the leasing family still on the hook for vet fees.
When informed that the dogs cost thousands of dollars, the lease becomes an attractive option. But that's short-lived, Killebrew said.
"Dog gets sick, dies, runs away … you still have to pay," Killebrew noted.
Here's your nightly rundown.
Sadowski sweep. Advocates have called on lawmakers to use affordable housing for their intended purpose, but House Appropriations Chairman Travis Cummings says the Legislature isn't likely to heed the plea.
Fin trade finished? A House committee approved a bipartisan bill that would close loopholes in the shark fin trade.
The final frontier. A Florida House panel advanced a resolution Wednesday calling for the President to build the Space Force headquarters in the state, days after Congress agreed to establish the new military branch.
Just say no. With the possibility of recreational marijuana making the 2020 ballot, out-of-state cannabis experts tried to scare lawmakers straight.
Quote of the Day
"Sentencing reform … has proved elusive in our state thus far. It's the right thing to do from both a human standpoint and a financial standpoint. It will probably make us safer." — Sen. Rob Bradley, on his bill to increase judicial discretion in sentencing for nonviolent drug offenders.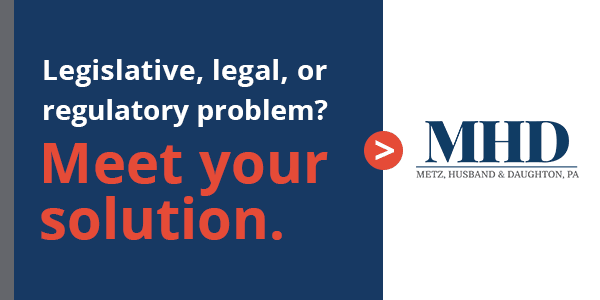 Bill Day's Latest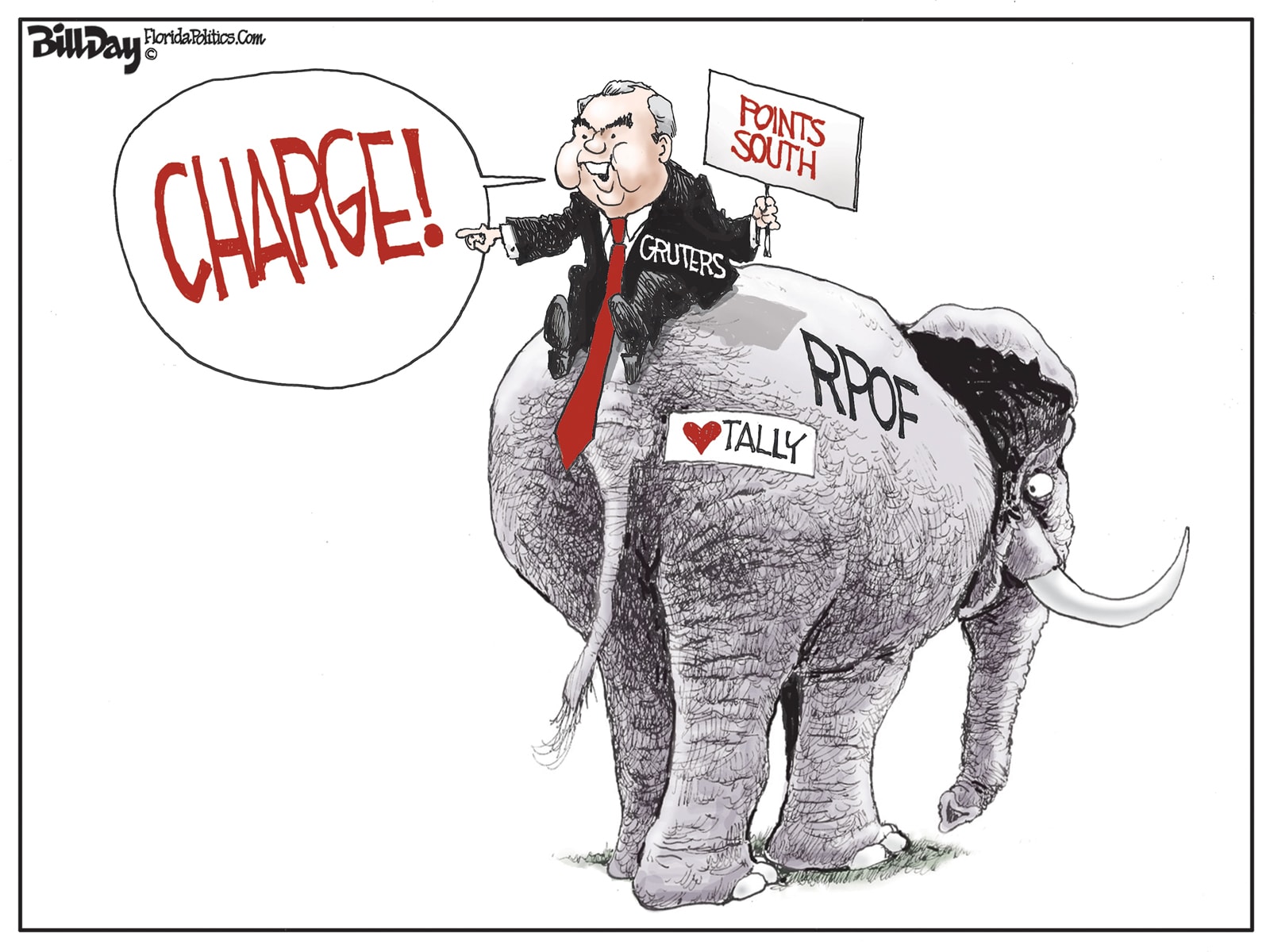 3 Questions
Expanding the scope of practice for Advanced Practice Registered Nurses has regularly pitted physician groups against nursing organizations. Yet, Rep. Cary Pigman, an Avon Park emergency room physician, has been a champion for the cause. We spoke to Pigman after his bill cleared its first House committee ahead of the 2020 Session.
Florida Politics: You noted in hearings that you've presented on this to committees 18 times since 2014. Why is the cause such an important one to you?
Pigman: Two reasons. The most important is that we constrain our Advanced Practice Registered Nurses and constrain Physician Assistants by this statutory requirement of supervision. If there were some demonstrable benefit and safety issue being mitigated, it wouldn't be t be an issue. But we have a group of practitioners relatively constrained. Secondly, we have a shortage of family practitioners. If we lived in Canada, we wouldn't have that problem. Their issue is they don't have specialty providers. So in order to get more people access to just basic care for diabetes, hypertension, nothing fancy, this is a small step toward accomplishing that. I happen to know many primary care physicians' assistants and registered nurses who pay money to doctors to supervise their practices. Not everyone does that, but in rural communities, more do than don't. And fees are $4,000 to $8,000 a month. It is a substantial financial burden on physicians' assistants and nurse practitioners to do what they do. And this supervision is off-site. If you were to look at it, it doesn't look like supervision by any measure your aware of, and you would quickly view it as a rental, meaning they are purchasing permission to do business. That part of it offends me. It's not a good practice. It's almost an evil practice. But costs incurred in health care, which is a very opaque system, ultimately get passed through. Whether you are a ratepayer to Blue Cross Blue Shield or a taxpayer seeing increased expenses in Medicaid, you see those expenses.
It's notable physicians who seem the vocal opponents, but you as a physician are sponsoring the bill. Can you explain why your view is different from organizations representing physicians?
Pigman: Start with what you said right there, which is a semantic thing, but you started saying this is what physicians think, and then spoke about what organizations comprised of physicians think. Do not ever assume those are exactly the same thing. But doctors' organizations have a visceral hatred of anything that might encroach on their scope of practice. It is like a guild from Renaissance times, a professional organization where you must earn membership before you do anything. Physicians are taught to be instantly suspicious of anyone who says they can do what they do without going to medical school. But there is a successful business model that has worked for physicians through the years. It is dependent on nurse practitioners being supervised. You can sit down and photocopy out a standard protocol of care, then just sit home and collect checks from practitioners. Let's say you do it on the cheap for $4,000, and you incur some cost because you have medical malpractice exposure, but when you see this as a business model, this looks pretty good. But also, while I am a 37-year physician, I am first and foremost a legislator and Representative of the taxpayers of my district. These things are cost drivers in my district.
Representing a rural district, can you explain how the medical field is impacted where you live and what doctors in rural areas think of this issue?
Pigman: Most of the physicians in my district understand it, most are so busy doing what they are doing, they say it won't impact them one bit. As an emergency room physician, I see a huge number of people who are sick and couldn't get in to see primary care providers. To me, it's about straight access to care. Many physicians who object most stringently, and today we had a retired Surgeon General who spoke, this will have zero effect on general surgery, urology, cardiology, all the specialty practice. Especially those with procedures, nurse practitioners and registered nurses won't do that. But this is one of these scope-of-practice bills, and that's a four-letter word in the state Legislature. Whenever we happen on an issue, it takes a long time to resolve. There's always doom and gloom and terrible things that will happen. But after years we do it, and then nothing happens, or probably good things happen. This is just another case of that.

Lobby Up
In Florida, local school boards control some aspects of the education system, but many standards are handed down from the state.
A nonprofit organization called "yes. every kid." says that top-down approach doesn't always work, and believes a better way to improve academic achievement and attainment is by working with families, students and teachers and crafting policies from the bottom up.
One of the most important aspects of their work is empowering teachers. Currently, teacher turnover rates peaking, and many of the most impactful teachers are leaving the profession because their passion is being sapped.
Part of that, the group contends, is because the educational system was designed to "rank and sort" students rather than to equip them with the skills they need for success.
Producing change may involve changes in the arenas of school choice, standardized testing, or even funding formulas — when it comes to results, the group says all options are on the table.
Carrie O'Rourke, a field director for yes. every kid. recently registered to lobby on behalf of the group in the state Legislature.
As of now, the organization hasn't outlined specific policy goals for the 2020 Legislative Session. However, that could change as lawmakers start debating policies and major changes to the education budget next month.
Breakthrough Insights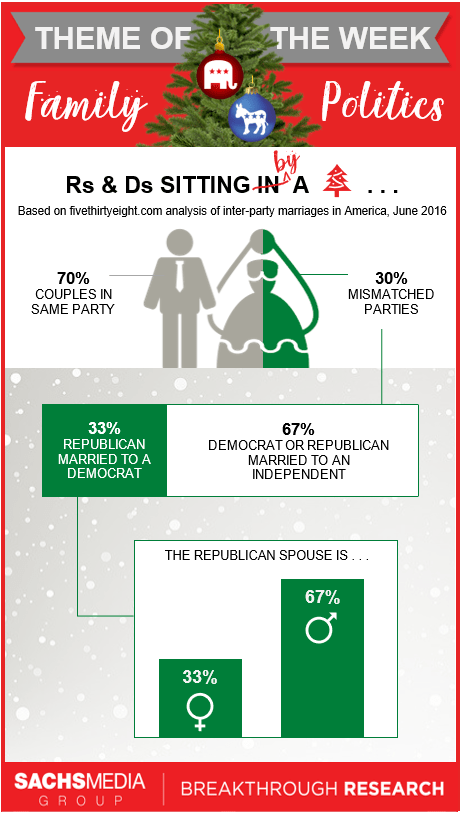 The Next 24
The Florida Fish and Wildlife Conservation Commission will meet in Panama City to discuss issues related to the decline in spotted sea trout, red snapper harvesting, and new rules for fishing in Biscayne National Park and the Florida Keys National Marine Sanctuary. They convene at 8:30 a.m. at Edgewater Beach Resort, 11212 Front Beach Road.
First Lady Casey DeSantis will make an announcement at 11:15 a.m. at Hillsborough High School, 5000 North Central Ave., in Tampa. 
The Department of Agriculture and Consumer Services' Hemp Advisory Committee will discuss the state's industrial hemp program. That's at 2 p.m. in the Cabinet meeting room.
The Florida Department of Transportation will host an open house in Naples on the Southwest-Central Connector toll roads plan. It begins at 5:30 p.m. in the North Collier Regional Park Exhibit Hall, 15000 Livingston Road.
Also, the following committees will meet:
— The House Children, Families & Seniors Subcommittee, 9 a.m., 404 House Office Building. The Department of Children and Families will deliver a presentation about child-protective workers.
— House Civil Justice Subcommittee, 9 a.m., 404 House Office Building.
— House Higher Education & Career Readiness Subcommittee, 9 a.m., 306 House Office Building. The committee will consider a bill that would force colleges to conduct yearly "intellectual freedom and viewpoint diversity" investigations.
— House Local Administration Subcommittee, 9 a.m., 212 Knott Building.
— House PreK-12 Appropriations Subcommittee, 9 a.m., Reed Hall, House Office Building. On the agenda is a presentation on the Governors 2020-21 budget proposal.
— House Oversight, Transparency & Public Management Subcommittee, 9:30 a.m., Morris Hall, House Office Building.
— Senate Appropriations Committee, 10 a.m., 412 Knott Building.
— House Gaming Control Subcommittee, 1:30 p.m., 212 Knott Building. The committee will discuss gambling legislation.
— Joint Legislative Auditing Committee, 1:30 p.m., 306 House Office Building.
— House Government Operations & Technology Appropriations Subcommittee, 1:30 p.m., 306 House Office Building.
— House Government Operations & Technology Appropriations Subcommittee, 4 p.m., Morris Hall, House Office Building.
— House Health Care Appropriations Subcommittee, 4 p.m., 404 House Office Building
— House Justice Appropriations Subcommittee, 4 p.m., Reed Hall, House Office Building
Full committee agendas, including bills to be considered, are available on the House and Senate websites.