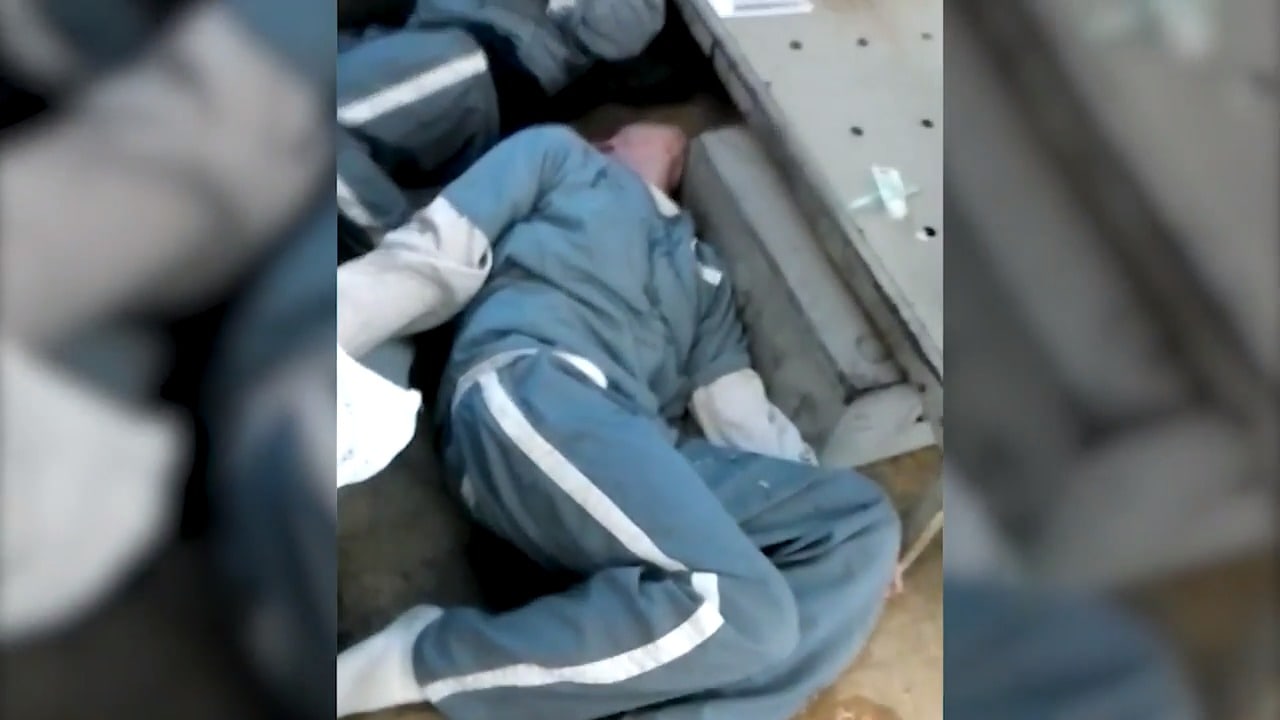 Key West, Moore Haven, Pompano Beach, and Miami lockups scrutinized.
Calling them a "prison by any other name," a report released Monday morning by the Southern Poverty Law Center takes issue with immigrant detention centers in South Florida.
The report looks at four facilities, located in Key West, Moore Haven, Pompano Beach, and Miami. Across the board, medical and mental health care is lacking, as are disability accommodations.
As well, solitary confinement is common enough to require its own section.
Florida detains 2,000 immigrants a day, and the SPLC contends the conditions are no better than prisons for criminals.
Private prison operators handle most of the workload.
"The boom in incarcerating immigrants is driven in part by the private prison companies that detain the majority of noncitizens in the country. Localities contract with ICE to hold noncitizens — currently at an average daily rate of $280 per person. Some facilities, such as Glades, do the job for $81 a day or even less. This has encouraged a sprawling network of immigrant prisons," the report contends.
Glaring abuses are documented.
At a facility in Broward, 116 of the 700+ inmates allegedly go over 12 hours without eating, because of the facility's cleaning schedule. They have to stand in line to get cleaning supplies.
Beyond that material deprivation, those with chronic medical conditions in some facilities, such as the Monroe County lockup, don't get the necessary treatment for their issues.
"As this report makes clear, substandard conditions were found at all four of South Florida's immigration detention centers. All of the facilities are in violation of detention standards, regardless of which version of these standards is used, as well as constitutional standards of care. The violations found in South Florida do not appear to be an anomaly. Similar violations have been found in ICE detention nationwide," the SPLC contends.
Recommendations include inspections by state authorities, including the Attorney General, and finding a way to "terminate the dangerous entanglement between state law enforcement and ICE."