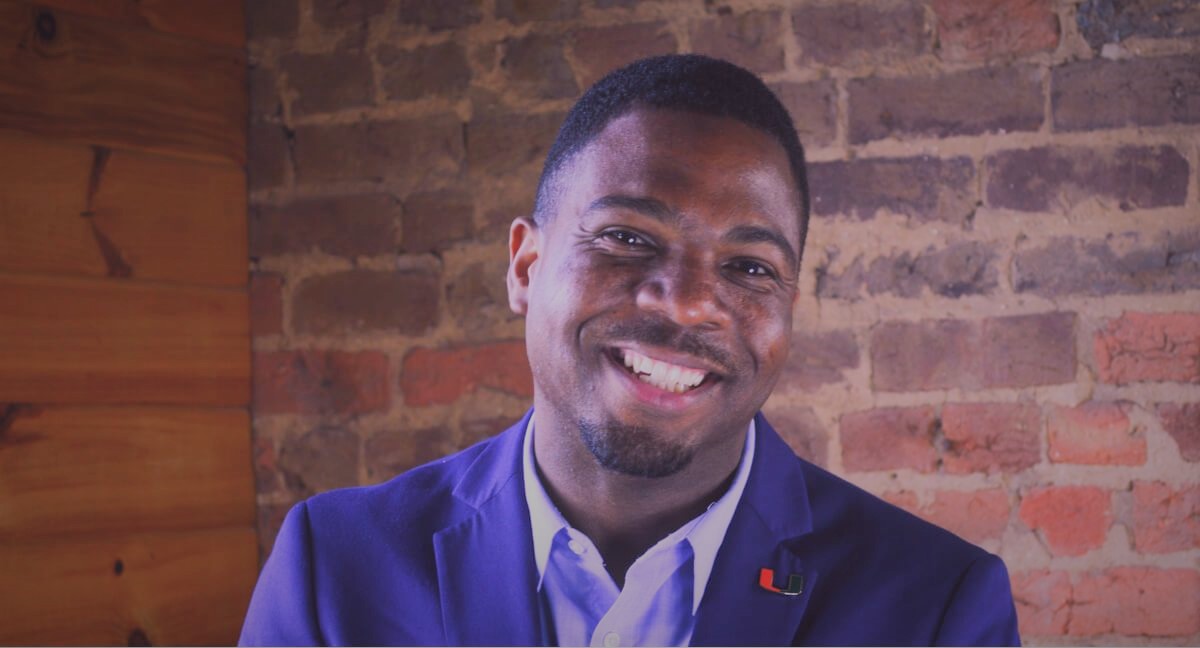 The seat is currently held by Rep. Javier Fernandez, who is pursuing a Senate seat.
The race for Javier Fernandez' House seat is now a three-way contest with Democrat Michael Hepburn and Republican Demi Busatta joining the race.
Fernandez won his first full term in House District 114 in November 2018. But he's giving it up to run for Senate District 39, as Democrats attempt to flip the seat from outgoing GOP Sen. Anitere Flores.
Hepburn is seeking to help Democrats hold onto HD 114. He'll compete for the Democratic nomination with Jean-Pierre Bado, who filed for the seat in early November.
Hepburn, a former academic adviser at the University of Miami, last ran for office in 2018. He competed in the Democratic primary for House District 27, but finished last in the five-person field. Donna Shalala won that contest and went on to win the seat in the general election.
In September, Hepburn appeared to seek a rematch with Shalala in 2020. He again filed for CD 27, pushing Democrats to focus on a broad range of policies.
"The issues that consume our nation — massive income inequality, institutionalized bigotry, spineless politicians, and our inability of treating all lives with humanity and respect is an anchor that has plagued our nation for decades," Hepburn said.
"We have not yet delivered on our nation's proclaimed values and goals."
Still, with Shalala holding the power of incumbency, that set up a steep challenge for Hepburn. He's now shifted to a state-level contest that could be a competitive race.
In a 2018 special election, Fernandez took the HD 114 seat with a 5-point win over Republican Andrew Vargas. Six months later, Fernandez defeated attorney Javier Enriquez by 6 percentage points, earning Fernandez his first full term.
With the seat open once again, that could give Republicans hope to turn the seat red.
Enter Demi Busatta. Busatta has worked as a legislative assistant for Flores, whom Fernandez is running to replace. Busatta also earned her J.D. from the Florida State University College of Law.
So far, she sits as the sole Republican in the race.
HD 114 covers parts of Miami-Dade County including West Miami and Cutler Bay.