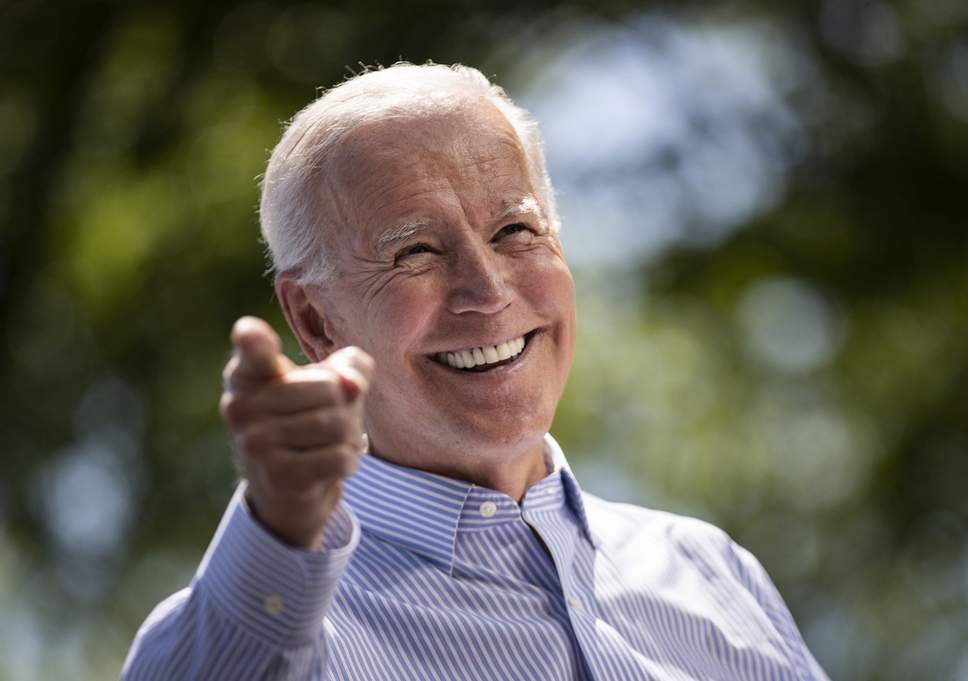 Biden will be appearing in Palm Beach, Miami and Tallahassee.
Dr. Jill Biden, the wife of Democratic presidential candidate Joe Biden, will hold a series of stops in Florida next weekend as she campaigns on behalf of her husband.
The Biden campaign has not released full details for those campaign stops. But Dr. Biden will be swinging through Palm Beach and Miami on Sunday, Dec. 15. That will be followed by an appearance in Tallahassee on Monday, Dec. 16.
Biden maintains a nearly 16-point lead in Florida, according to the RealClearPolitics polling average. The latest survey in the contest — an October New York Times/Siena College poll — saw Biden earning 27 percent support, which gave him an eight-point lead over U.S. Sen. Elizabeth Warren of Massachusetts.
In late November, Biden secured the endorsement of state Sen. Audrey Gibson, the Senate Democratic Leader. At least two dozen Democratic members of the state Legislature have now endorsed Biden out of a possible 64, according to a count by POLITICO.
Dr. Biden visited the Sunshine State in late October for a fundraiser at the home of state Sen. Janet Cruz. Cruz is among the state lawmakers who have endorsed Biden's campaign.