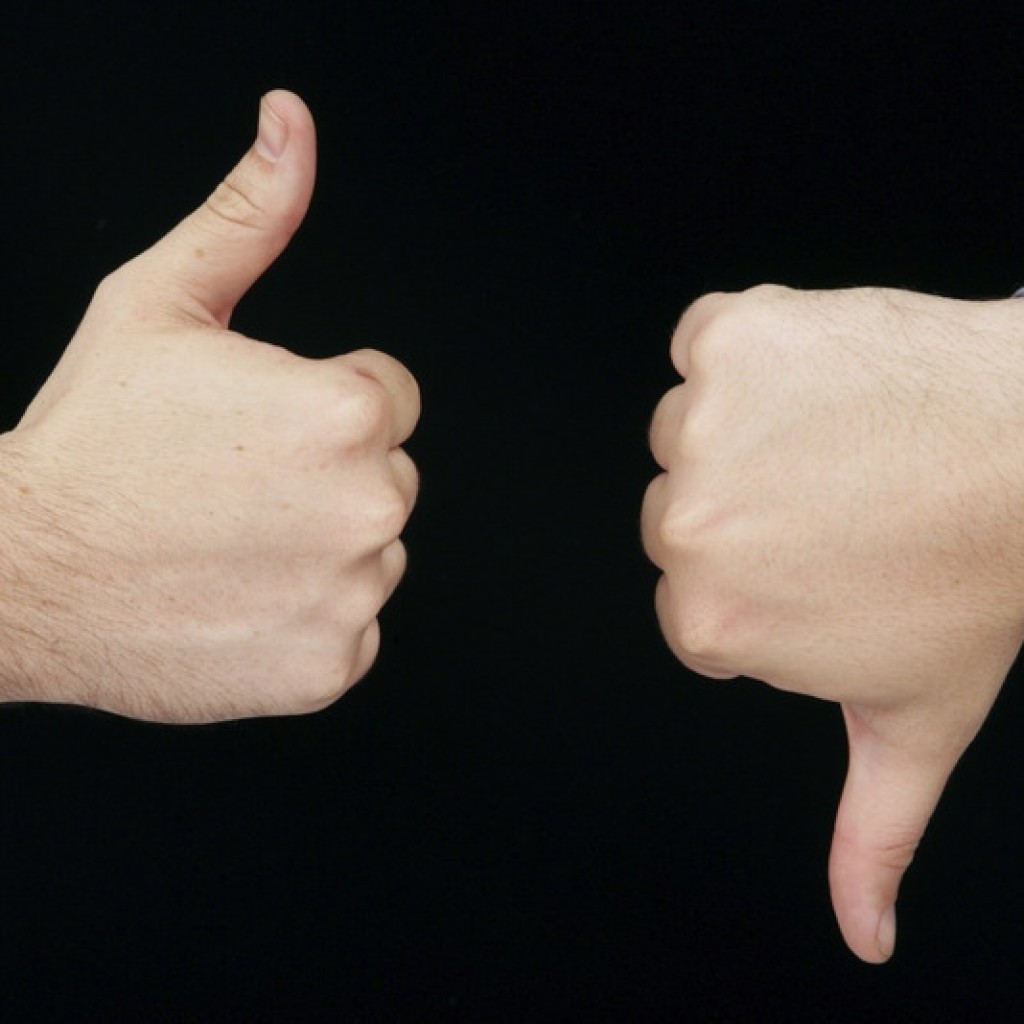 We're always on guard to praise the deserving and point out the unnerving.
As Christmas nears, you might think visions of stocking stuffers and brightly wrapped packages would dominate our thoughts.
Maybe that's true somewhere, but here at Florida Politics, we're always on guard to praise the deserving and point out the unnerving.
So, with no further ado, we offer this week's installment of the Winner and Loser of the Week in Florida politics.
WINNERS
St. Petersburg Mayor Rick Kriseman gets an approving nod for telling the Tampa Bay Rays, once and for all, that there will be no timeshare with Montreal. Kriseman formally announced, somewhat to the Rays' surprise, that he will not allow the team to pursue its ludicrous (my word, not Kriseman's) proposal to play half a season in Tampa Bay, and a half in Montreal. So, the Rays will be in the Bay area until at least the 2027 season. After that, who knows?
First Lady Casey DeSantis launched the "Babies Born Drug-Free" initiative with a visit to Broward College, where she highlighted the issue of neonatal care for mothers addicted to opioids. She stressed flexibility and coordination between the state and local communities to attack this growing problem.
Either of the first two names mentioned above would be worthy of being the overall winner. But, it's hard to overlook what Dane Eagle is accomplishing in the scrum to replace retiring Francis Rooney in Florida's 19th Congressional District. He drew more than 200 supporters to his first fundraiser, where he noted: "I'd like to think we've established ourselves as the front-runner." Powerhouse Republicans certainly seem to think so. Eagle received endorsements from Senate President-Designate Wilton Simpson and House Speaker-Designate Chris Sprowls.
LOSERS
George Zimmerman keeps finding ways to stay in the news, but even by those standards, he elevated snark to an art form by filing a lawsuit against Trayvon Martin's family, the Florida Department of Law Enforcement, and the prosecutors in his celebrated murder trial for shooting and killing the unarmed teenager in 2012. He seeks damages in excess of $100 million.
It's time for the annual game of "Hey, let's eviscerate VISIT FLORIDA's budget!" House Speaker José Oliva, writing in the Tampa Bay Times, asked a question to which it sounds like he already knows the answer: "If Visit Florida went away tomorrow what is the impact of losing — at worst — $30 million in taxpayer-funded marketing?" The headline of that op-ed: "Visit Florida is a waste of $30 million." Merry Christmas.
But, for the biggest loser of the week, you can't top George Buck, one of six Republicans running to represent CD-13. That's the Pinellas County seat currently held by U.S. Rep. Charlie Crist. The Tampa Bay Times reported that in a fundraising email, Buck suggested hanging U.S. Rep. Ilhan Omar for being a traitor. Top Republicans, including House Minority Leader Kevin McCarthy, put as much distance between themselves and Buck as possible in the shortest amount of time.