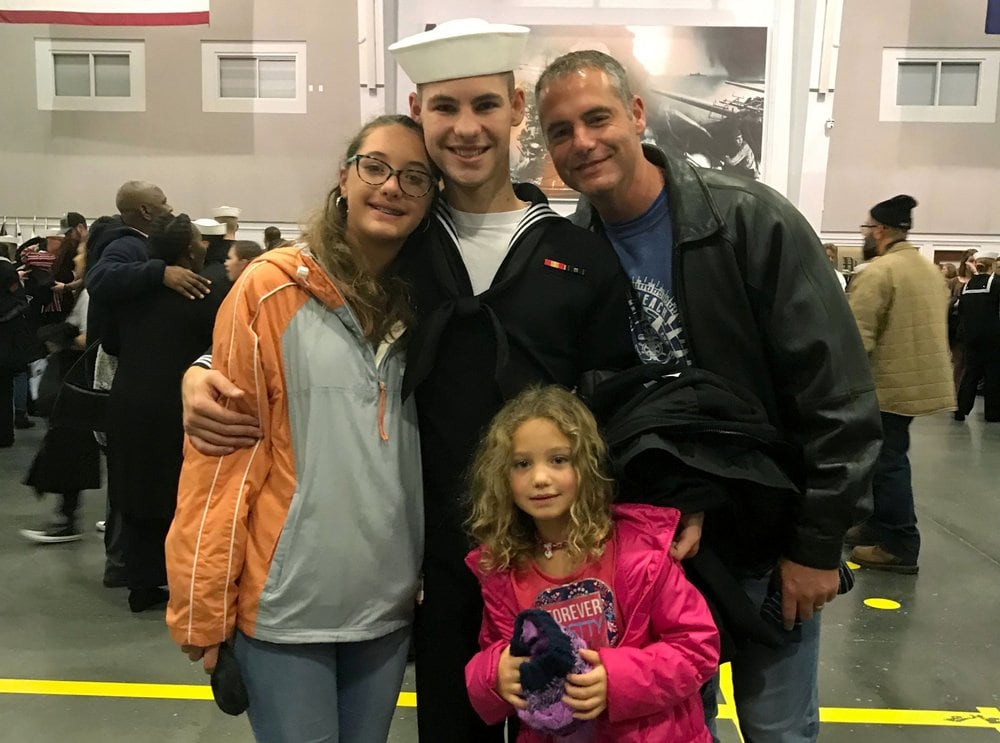 On Sunday afternoon, the caskets of the three fallen sailors were escorted aboard an aircraft, bound for Dover, Delaware.
Fresh out of boot camp, Cameron Walters proudly told his father in Georgia during their nightly video chat that he had passed the exam qualifying him to stand watch and help secure building entrances at Naval Air Station Pensacola in Florida.
When news broke the next morning of shots being fired on the base, Shane Walters called his son's cellphone repeatedly throughout the day. There was no answer. The 21-year-old airmen apprentice from Richmond Hill had been killed along with two other sailors by a gunman authorities later identified as a military aviation student from Saudi Arabia.