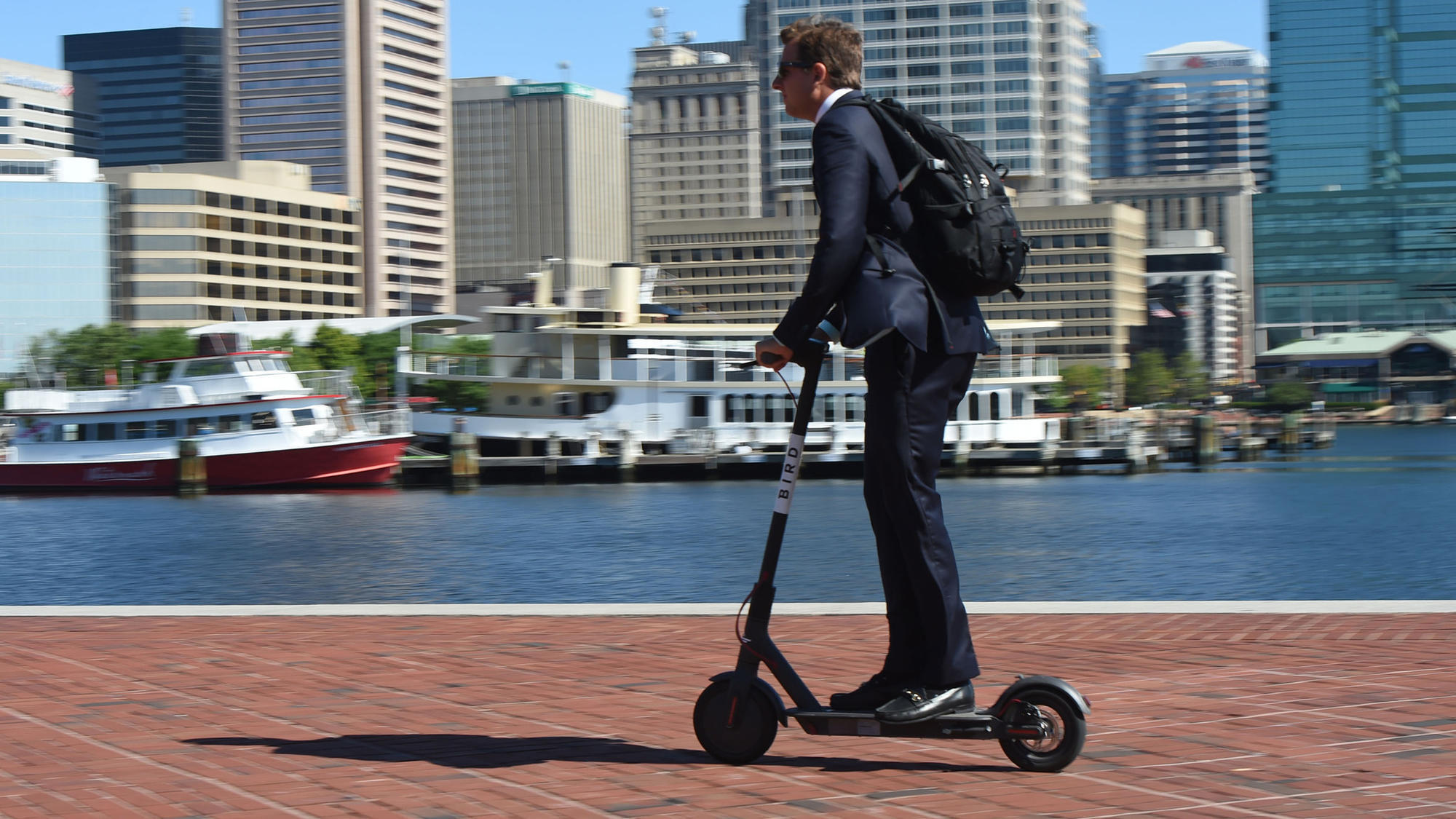 Trips covered more than 850,000 miles.
Tampa residents and visitors have taken more than 700,000 trips on electric scooters since the city launched a pilot program six months ago.
The city of Tampa launched a one-year pilot program in May deploying electric scooters from four different companies in select areas of downtown, Ybor City and around the University of Tampa.
The objective of the Shared Motorized Scooter Pilot Program is to introduce a new, low-cost method of transportation to increase mobility options in the city. Users can rent the scooters for short trips within the designated zones. They're intended for trips that might be too long to walk, but too short to drive or take public transportation.
Electric scooters are emerging as a new first-mile/last-mile solution to transit and urban mobility.
"Whether you're using them to get to work, lunch, or as a form of entertainment, micromobility options are quickly becoming a great way to get around cities," said Tampa Mayor Jane Castor. "I look forward to continuing to look at alternative modes of transportation as part of my Transforming Tampa's Tomorrow initiative."
As part of the pilot, the city is monitoring the program and gathering data to develop a multifaceted, long-term mobility plan that satisfies the community's needs and encourages strong public-private partners, according to the city.
Since the program was launched on May 24, there have been more than 700,000 scooter trips covering over 850,000 miles. On average, users take about 4,000 trips everyday.
"Global cities demand world-class transportation, and that's why my administration is laser focused on building a future with options including micromobility, a modern streetcar, bus rapid transit, and rail," Castor said.
Four companies are participating in the pilot program including Bird, Spin, Lime and JUMP. Apps for all four companies are available on Apple or Android devices.
The news comes as the city of St. Pete is taking steps to launch its own electric scooter program. The city is collecting requests for proposals from companies, which are due in January.