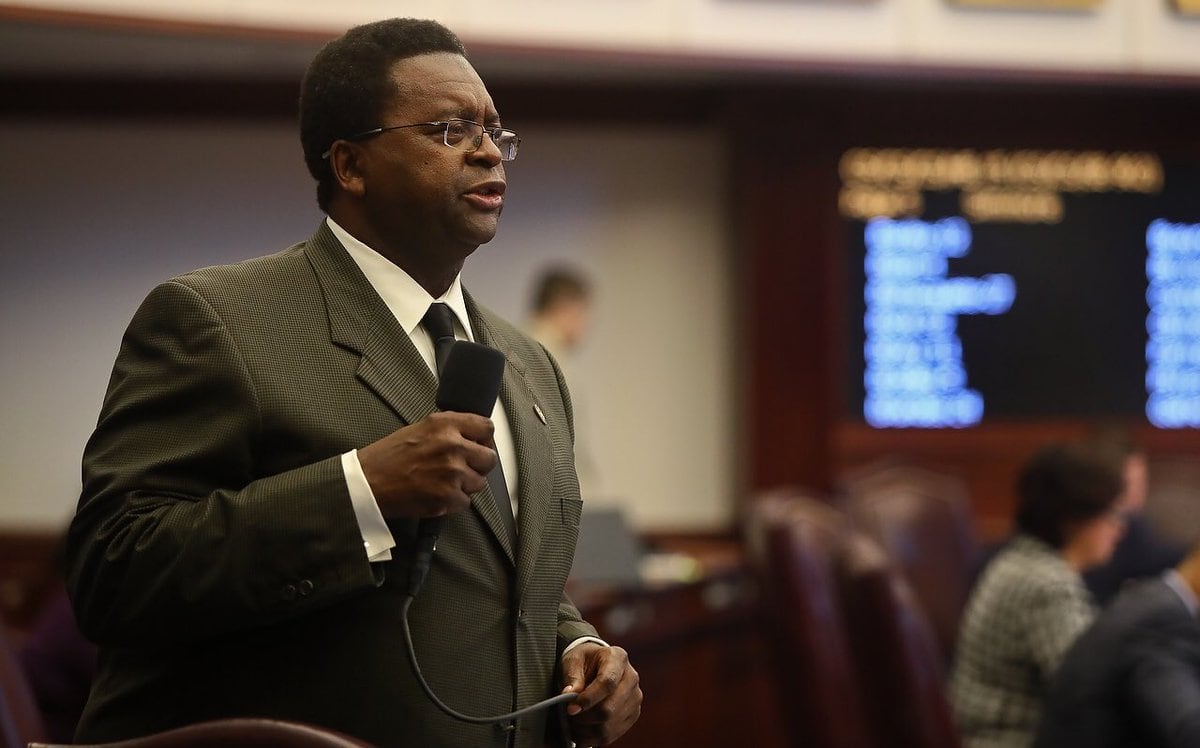 The measure has now cleared two of three committees in the Senate.
The Senate Criminal Justice Committee is advancing a measure by state Sen. Perry Thurston that would outline requirements for public schools to teach students about human trafficking.
Thurston's measure (SB 154) is aimed at educating children on how to avoid the dangers of human trafficking. Florida has the third most reports of human trafficking incidents among all states.
The Fort Lauderdale Democrat lobbied for his bill Tuesday in front of the Senate Criminal Justice Committee.
"It will include, but is not limited to information on warning signs of human trafficking, terms used by traffickers, red flags that would indicate a trafficker's malicious intent toward a student, websites that are popular with traffickers and details on how students may get help," he said of the legislation.
The bill has also earned approval from the Senate Education Committee. Its final stop will be before the Senate Appropriations Committee.

State Rep. Patricia Williams has filed a companion bill in the House (HB 105). It has yet to be heard by its first committee.
Both Williams and Thurston pushed similar bills in the 2019 Legislative Session. Their respective measures died in the committee process.
But an extra wrinkle ahead of the 2020 Session is a new mandate from the Florida Department of Education that requires schools inform students about child trafficking.
That rule was approved in late September. Thurston said his measure would track with that new mandate and could help give guidance to schools going forward.
As was true of last year's bill, students would be able to opt out of the trafficking curriculum with a note from his or her parent.
Williams' version would also task the Department of Legal Affairs with setting up a trafficking awareness campaign to help inform "children and other potentially vulnerable populations."
The measures would take effect on July 1, 2020, if approved.