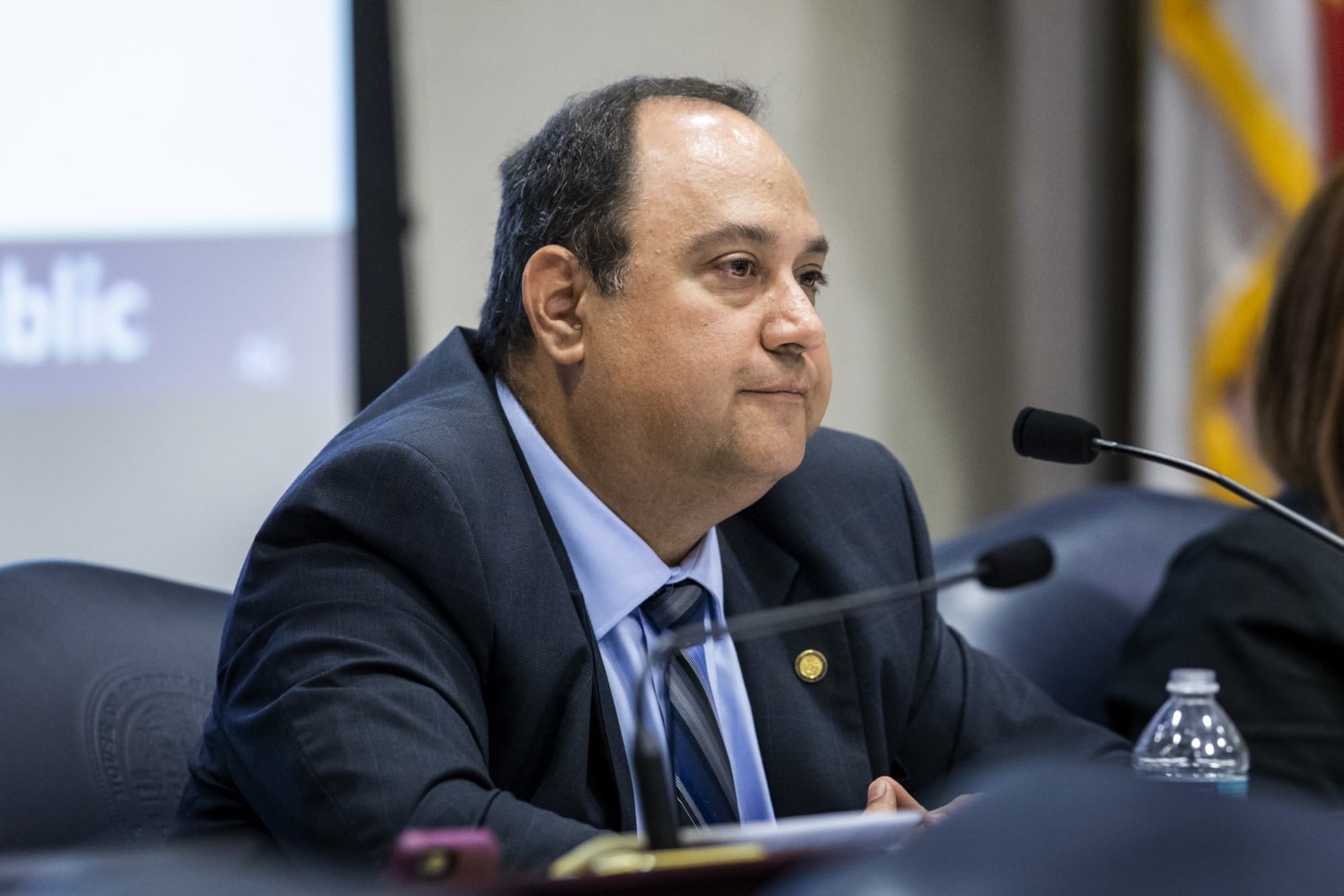 Could he be poised as a kingmaker in other 2020 contests?
Estero Republican Ray Rodrigues remains unopposed but aggressively building his war chest.
The state representative remains richly funded as he aims to succeed state Sen. Lizbeth Benacquisto. He raised $48,900 in March, bringing total contributions to his campaign to $357,666.
But that's just part of the story, with two political committees associated with Rodrigues also posting big numbers.
The amount so far seems to have frightened off any competitors in Senate District 27. He's also helped by the fact every like contender seems more interested in running for an open Congressional seat in the region.
As for Rodrigues' campaign account, new donations include $1,000 checks from pharmaceutical companies Bristol-Myers Squibb and UCB.
The Florida Association of Realtors, JaxBiz and Launching Florida's Future all donated the maximum amount as well.
Insurance companies Hurt Holdings, ASF Advisors, Corporate Synergies Group, Halifax Insurance Partners and Burt Holdings all donated $1,000 as well.
Rodrigues' Free Markets For Florida political committee also raised another $27,500 in November and boasts more than $1 million cash on hand itself heading into 2020.
And then there's Friends of Ray Rodrigues. That political committee, also chaired by the candidate, pulled in $170,000 in contributions, more than doubling its total haul. The committee has raised $292,000 since its launch.
In November, the committee saw $20,000 come in from Perry-McCall Construction in Jacksonville and $25,000 come in from ICI Homes Residential Holdings in Daytona Beach.
Another $25,000 came in from the Keep Florida Affordable PC, while the Florida Jobs PAC and Beer Distributors Committee each delivered $10,000 checks.
Presuming Rodrigues remains unopposed, and Senate candidates have until June 12 to jump in, he may not need to spend the funds in the contest proper.
But the committee funding in his control could make Rodrigues an especially important player in supporting other candidates in races around Florida. The Friends committee has already donated to state Rep. Spencer Roach's reelection campaign and to former state Rep. Jim Boyd's state Senate campaign, for example.