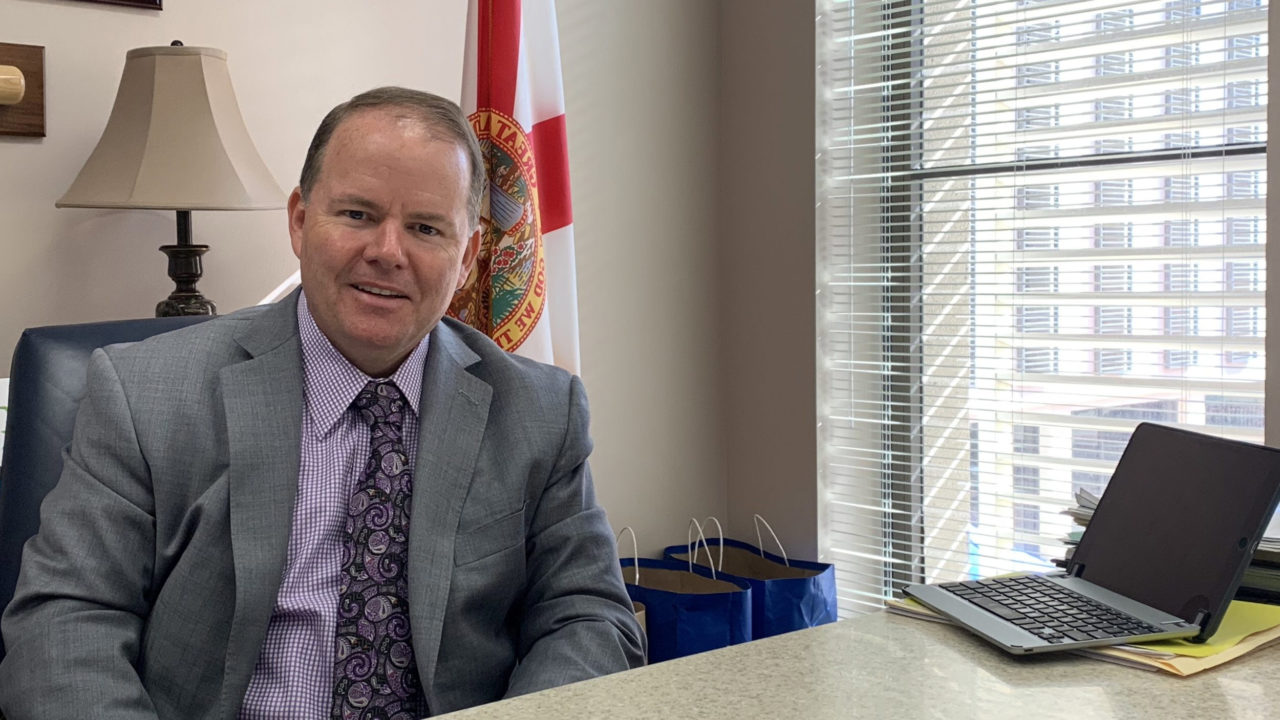 "Visit Florida touts a 'return on investment' by taxpayers, but that hasn't always been the case."
You can't always get what you want — especially when you're on a budget; it's a lesson many of us learn early in life. When lawmakers think about spending Florida taxpayer dollars, that lesson is top of mind.
Why? Because many noble causes seek funding from the state budget — education and teacher pay, nursing home workers, law enforcement, environmental protection, to name just a few. To make room for top priorities like these, we're taking a hard look at taxpayer funding of VISIT FLORIDA in our budget process this year.
Think about it; VISIT FLORIDA's advertising campaigns are not needed to drive tourists to the Sunshine State. Major global attractions like Disney World and Universal Studios, pristine beaches, and Florida sunshine are much better than the best ads. Major private attractions like Disney and Universal have large budgets, top market-research and content experts, and the best marketing agencies executing ad campaigns to draw in guests.
This year alone, counties drew in $1 billion through tax levies to draw in tourists through advertising — VISIT FLORIDA's budget is merely 5% of that. That means if we cut VISIT FLORIDA funding, the state would go from spending $1.05 billion overall on tourism marketing to $1 billion. That's a small cut that could make significant gains for other state priorities.
Furthermore, we know that tourism numbers haven't always correlated with VISIT FLORIDA funding levels. In 2003 and 2009, Florida spent less on marketing through VISIT FLORIDA, but tourism numbers increased.
In the Florida House, we support responsible stewardship of Floridians' hard-earned tax dollars. Those who attack state lawmakers for considering further cuts to Florida's superfluous tourism marketing agency tend to avoid that point.
A taxpayer-funded marketing campaign might be justified in another state. Take landlocked Nebraska, for example, which literally ran ads with the phrases, "There's nothing to do here," and, "Honestly, it's not for everyone." A clever ad campaign using self-deprecation and humor to draw attention to the otherwise forgettable Nebraska was a bold — and smart — move. But Florida isn't forgettable.
If a company or local tourism board wants to advertise with their dollars, let them. With the data we have on VISIT FLORIDA and tourism, continued funding for a coordinated agency from the state budget doesn't sit well with me. If we stopped funding VISIT FLORIDA, people would not stop visiting.
House Republicans are looking at VISIT FLORIDA once again because we firmly believe in conservative spending of taxpayers' hard-earned money. The things that make Florida, Florida — white-sand beaches, crystal-clear springs, swamps, and state parks — tell their own story.
Each year, lawmakers must come up with a budget that funds the myriad priorities the third-largest state in the nation without going into debt. Because Floridians entrust us with allocating their hard-earned taxpayer dollars, we aim to spend most responsibly — prioritizing needs above nice-to-haves.
In a state with Disney World, Universal, the world's best beaches, and dozens of cities and counties marketing themselves to tourists, a statewide marketing agency is merely that, a nice-to-have.
So stop and think about it, the many causes and concerns that request funding from the state budget — issues like teacher and first responder compensation and state agencies like health care, education, transportation, public safety, children and families, people with disabilities, and environmental protection — and weigh those against funding VISIT FLORIDA.
A responsible state budget means setting responsible priorities. What are yours?
___
State Rep. Travis Cummings serves as Florida House Appropriations Committee chairman.