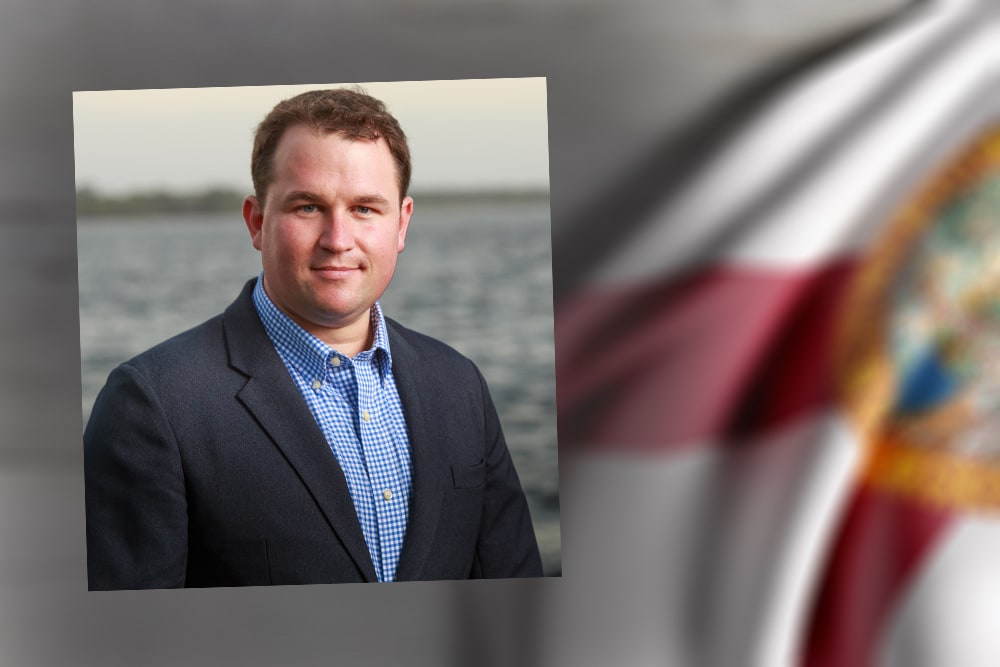 Sapp is running for the GOP nomination to succeed Ted Yoho.
Republican U.S. Rep. Vern Buchanan weighed in on the race for Florida's 3rd Congressional District on Thursday, throwing his support behind Judson Sapp.
"Judson is a husband, father, and successful businessman who knows what it takes to lead and get the job done. I endorse Judson Sapp for Congress because he will fight for Florida and stand up for conservative values," Buchanan said in a news release.
The nod is the latest in a string for Sapp, who is running for the North Central Florida district currently held by U.S. Rep. Ted Yoho.
Other recent backers include Bradford County Sheriff Gordon Smith, former Lt. Gov. Jennifer Carroll and Putnam County Sheriff Gator DeLoach.
"I sincerely appreciate the endorsement from Congressman Buchanan," Sapp said. "Vern has succeeded in business and in leadership roles in Congress. I'm honored to have his support."
Sapp ran for CD 3 in 2018, losing to Yoho in the primary. This time around, he won't face the incumbent — Yoho announced this week that he will not run for a fifth term in Congress.
Still, there is competition for the job.
Republican Amy Pope Wells is also running, while Ocala Mayor Kent Guinn said Wednesday that he is "in the final stages" of launching a run.
A handful of Democrats are also in the mix, though the Republican nominee will be the odds on favorite come November — CD 3's Republican lean produced a 15-point win for Yoho in 2018.
The district covers Alachua, Bradford, Clay, Marion, Putnam and Union counties.