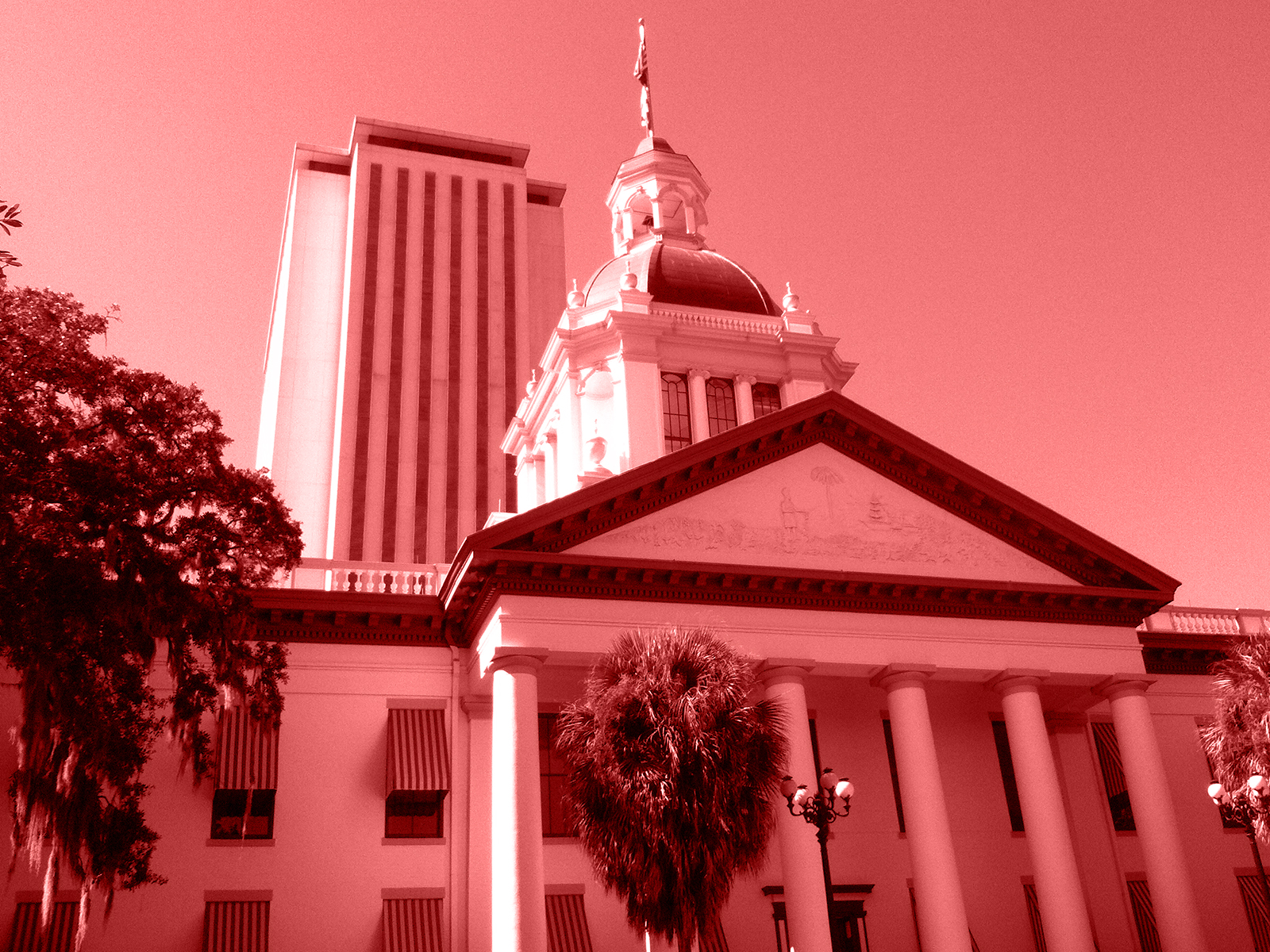 Sixty Days — our daily dispatch from the fourth floor.
The Last 24
Good Thursday evening. A bill that would require the State Board of Education and the university system's Board of Governors to survey students and faculty on their political leanings is back.
As in the 2019 Legislative Session, the controversial provision is contained in a broader higher education bill. Still, the measure took center stage as the legislation cleared its first committee in the House.
University employees say such a survey would be skewed since institutions can't force students to respond because of the First Amendment.
But Rep. Ray Rodrigues, the bill's sponsor, said the survey is necessary to measure whether students feel like they can "express their beliefs and viewpoints on campus and in the classroom."
Here's your nightly rundown.
Child welfare woes. The Florida Department of Children and Families told a House panel it's struggling to retain child protective investigators, and of those on the job, only 13% have social work degrees.
Bathed in blue. Gov. Ron DeSantis announced the state Capitol would be lit up blue through Sunday to honor those slain in the NAS Pensacola shooting.
Gaming gloom. The House Gaming Control Subcommittee got an update on the defunct Seminole Compact. Action isn't imminent.
Quote of the Day
"When a robber points a gun at you to take your money, they usually don't walk up and say 'I'm robbing you right now.'" — U.S. Rep. Val Demings responding to Republican criticism of the impeachment probe.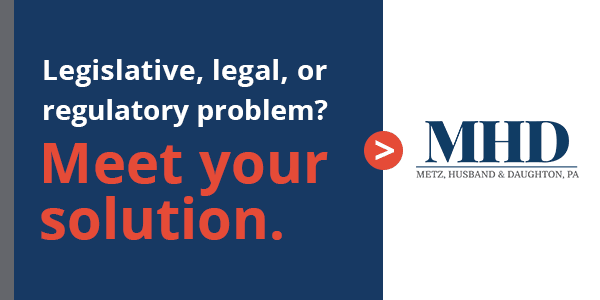 Bill Day's Latest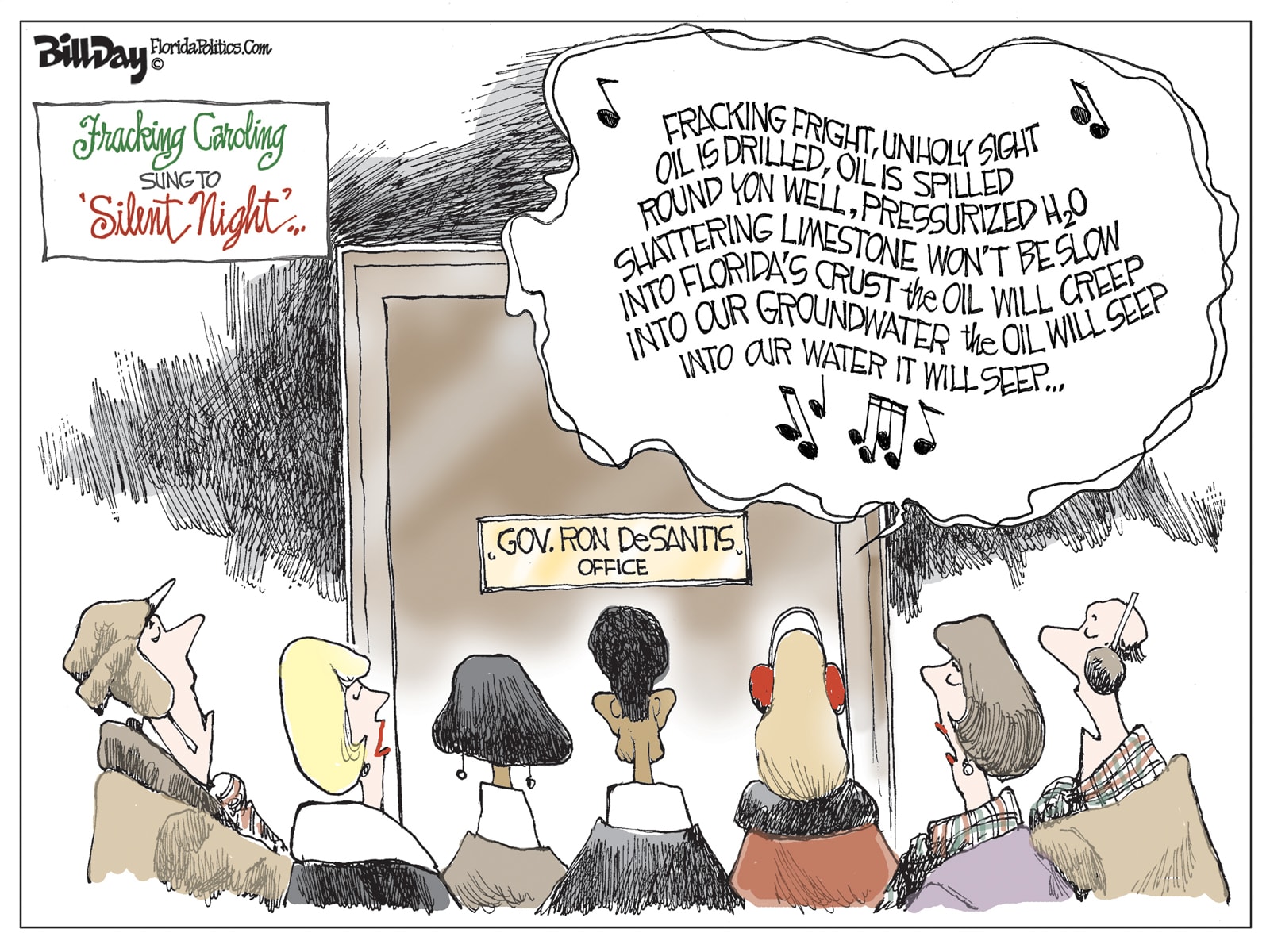 3 Questions
Sarasota philanthropist Graci McGillicuddy devoted decades of her life to combating child abuse, including co-founding the All-Star Children's Foundation to provide clinical services for victims. Her contributions made her a natural choice when Senate President Bill Galvano appointed her to the new Statewide Council on Human Trafficking Direct-Support Organization Board of Directors. We spoke to her about the mission.
You worked for years with children in foster care and suggested there's an intersection between that work and the topic of human trafficking. How so?
McGillicuddy: I don't know if that's the connection Sen. Galvano saw with this appointment, but for me, I feel so humbled and honored to be put on this advisory board. We have found 60 to 70% of the children in the sex slave trade are really runaways from foster homes. What happens is they get sexually abused and put into foster care, then before you know it, they are abused in foster care. They can't take it anymore and run away, and within four years are in the hands of a pimp. They tell them they'll take care of them, then drug them up. We used to have drug dealers, but now criminals just kidnap kids and put them out, and they don't have to worry about buying drugs from a police officer. They just have these kids as the new illegal thing. I'm beside myself; we have people doing that, but the worst that upsets me more is we have people out there committing this sex abuse. Sex trafficking has no ZIP code. They are buying services and doing these awful things to children. We are a nation of pedophiles when you think of the number of kids we have [who are] being abused. What's happening to children is unconscionable, and it's because it's too damn dangerous for them to be in their own home. I don't know any mammal in the animal kingdom that treats their young the way we treat our young.
What can be done to address this from a public policy or government perspective?
McGillicuddy: If you abuse your child, you go to jail, but that's not stopping it. We, as a people, have to change our culture. We have to stop making heroes of people who take a knee at a football game and doing all these things that undermine our values and principles and culture. Government can't do it, but hopefully, we can raise awareness. I don't know how to do it, but I hope when you hear some of the horrible things happening to children that there is an outrage, and people ask, how do we stop this from happening? It's already against the law, and people are breaking the law. But we need to start creating a culture, and stop being reactive to negativity and developing rules and regulations based on a small group of people. We now have a massive movement about pronouns. Why not have a massive movement on outlawing the culture of sex trafficking? I think for me, the best thing that could possibly happen is maybe we can talk about how we do that.
Groups like Selah Freedom in Sarasota have pushed to change law enforcement culture to see those trafficked as victims rather than criminals. Do you think that's the right approach?
McGillicuddy: I think that is fantastic. When we were up in Tallahassee for the appointment, the First Lady was recognizing the trauma first responders see and the way they are dealing with it. We should not be criminalizing these poor kids who end up as prostitutes. They have to do what they are doing, and they are drugged by pimps who are getting all of the money. Part of it is recognizing the trauma. It's important we recognize it in first responders, as well as the poor kids that get put out for sale. Once these young girls are caught, if punished, they go back to the life they lead. But when treated as victims, they get help and be able to survive. Just like we don't have a gun problem in the country, we have a violence problem. If with the Parkland shooter, we dealt with his trauma, I doubt he ever would have done what he did. We have to recognize when kids react to something, they are most of the time not a bad kid but reacting to a trigger or something that happened to them. You grow up with violence and are always one red alert of being hit, smacked, or verbally abused, or you smell a perfume and are reminded of a perpetrator. We need to find out what's going on with these kids.

Lobby Up
Women make up about a sixth of computer science graduates, and while more high school girls than ever are showing an interest in coding, more boys are, too.
Girls Who Code is looking to close the gap by encouraging more girls to get behind the keyboard. They've had success: across the nation, the group has engaged more than 185,000 students through programming clubs nationwide and their alumni 15 times more likely to pick a STEM-related major when they enroll in college.
To bolster their efforts in Florida, Girls Who Code recently signed a contract with lobbyist Tara Reid of Strategos Public Affairs.
While the organization hasn't zeroed in on any bills filed for the 2020 Legislative Session, Reid said there are many compelling arguments for getting more girls in the tech industry.
Beyond a more lucrative career, women who work in STEM bring ideas to the table that can improve apps and experiences many people use daily.
Reid pointed Uber: When it first launched, the men who designed it hadn't considered including certain safety features, such as the ability to report assaults or unwanted advances.
Those features were quickly added after women at the company weighed in.
Breakthrough Insights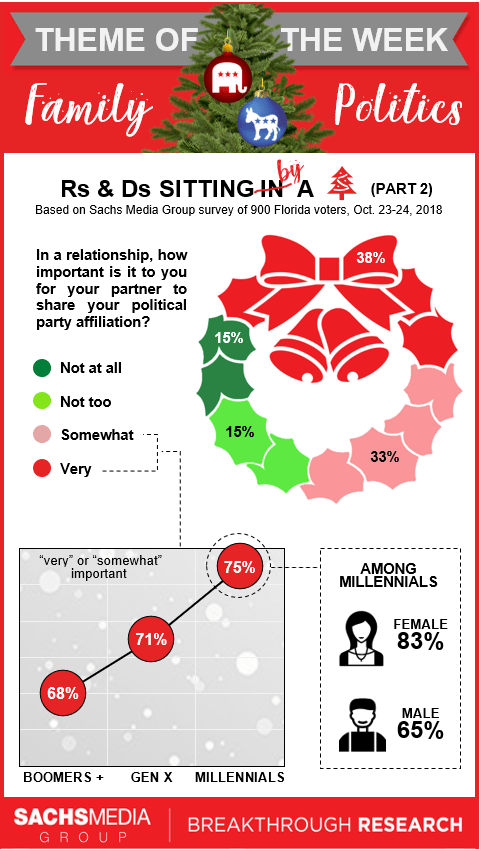 The Next 24
Sen. Ed Hooper and Reps. Amber Mariano and Ardian Zika will participate in a holiday food giveaway at Faith Baptist Church, 9230 Ridge Road, in New Port Richey. It begins at 9 a.m.
The Revenue Estimating Conference will meet to discuss the financial impact of several bills being considered in the 2020 Legislative Session. They convene at 9 a.m. in the Knott Building.
CFO and State Fire Marshall Jimmy Patronis will speak about the fire hazards presented by Christmas trees. The discussion will be held at the Tallahassee Fire Training Division, 2964 Municipal Way, at 10 a.m.
The Financial Impact Estimating Conference will examine a ballot amendment requiring future amendments to be approved by voters twice before being added to the state Constitution. The meeting begins at 1:30 p.m. in the Knott Building.