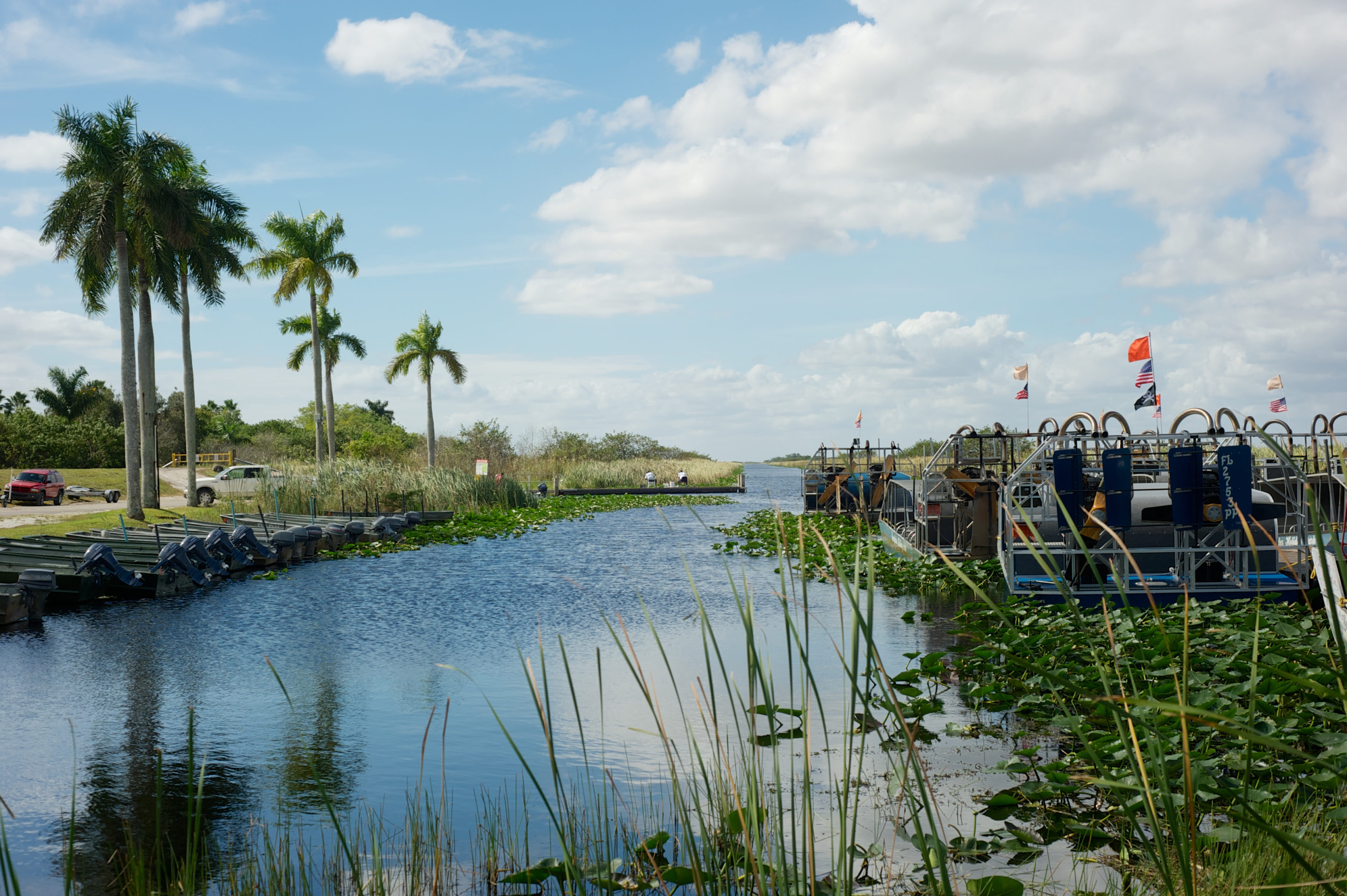 Gov. Ron DeSantis is praised the SFWMD Friday for moving the project forward.
Gov. Ron DeSantis is praising the South Florida Water Management District (SFWMD) after it awarded a contract to remove 5.5 miles of Old Tamiami Trail roadbed to Ryan Incorporated Southern.
The removal of that roadbed is aimed at increasing the amount of water flowing south through the Everglades and into Everglades National Park.
"We are doing everything we can to expedite Everglades restoration," DeSantis said in a Friday statement following the vote.
"This is another big step forward to send more water south into Everglades National Park and Florida Bay, where it is desperately needed. By removing this old roadbed, we are helping restore the natural sheet flow of water and protect important wetland habitats."
The SFWMD Governing Board awarded the contract at its Thursday meeting. Bids for the project were opened on Dec. 4. A total of 13 bids were submitted, ranging in $5.1 million to $12 million.
Ryan Incorporated Southern submitted a $5.88 million estimate and was deemed the "lowest responsive and responsible bidder" for the project.
"Governor DeSantis recognizes that the key to Everglades restoration is sending more water south, and I applaud his efforts to make Everglades restoration and water quality top priorities of his administration," said Chauncey Goss, Chairman of the SFWMD Governing Board.
"We are following the Governor's lead by taking actions that will get this project done and restore the natural flow of water south."
DEP Secretary Noah Valenstein added, "Yesterday's vote marks the next step for this important project that will move water south, restoring the ecology of this region and protecting Florida Bay, while also reducing harmful discharges from Lake Okeechobee."
The project is aimed to be completed by Jan. 2022 and is part of the Central Everglades Planning Project (CEPP), which includes the Everglades Agricultural Area (EAA) Reservoir Project.
"Removing this old road will facilitate flows into Everglades National Park and allow natural habitat within this Wetland of International Importance to re-establish," said Erik Eikenberg, CEO of The Everglades Foundation.
"We thank Governor DeSantis for his leadership in expediting Everglades restoration and completing projects like this that have been under consideration for decades."